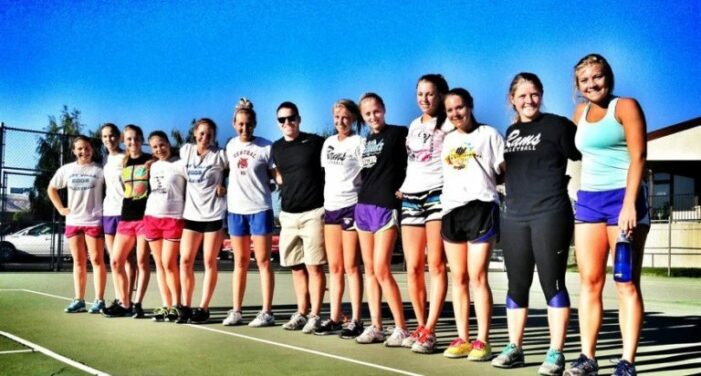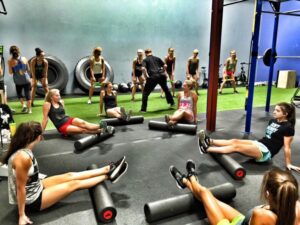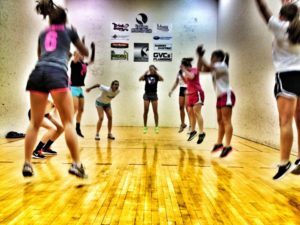 GO ABOVE & BEYOND - TOGETHER
Team Training is a great way to take your Athlete or Team to the next level! Programmed specifically with the Athlete/Team's goals in mind; our EXOS and NASM Performance Specialists will put together the perfect combination of Strength, Speed, Power and Agility to increase their performance in the game.
Scheduling: 4-8 week Sessions Available. Meet 2-3 times per week, depending on your Team's availability.
Cost: $100.00 per Training Session for 5-10 athletes ($10 each additional person up to 20)
Come try us out and see what it's all about.
Contact: Kyle Galland via email: kyle@yakimaathletic.com or call (509) 453-6521 to set up your free consultation and first training session.