ABOUT US
Yakima Athletic Club and YAC Fitness are the premier health and fitness facilities in Yakima, Washington. We are DRIVEN to make fitness and better health fun and part of everyone's life. It's all about results, and we are there every step of the way to make that happen. We will provide the help and support our members need to live the best life they can.
AQUATICS
Yakima Athletic Club has an array of aquatic classes and programs for children and adults.
GROUP FITNESS
Want to meet new people and experience an exhilarating workout? Then our Group Fitness programs are just for you! We offer a wide variety of programs for every age and fitness level. We're sure to have a class for you!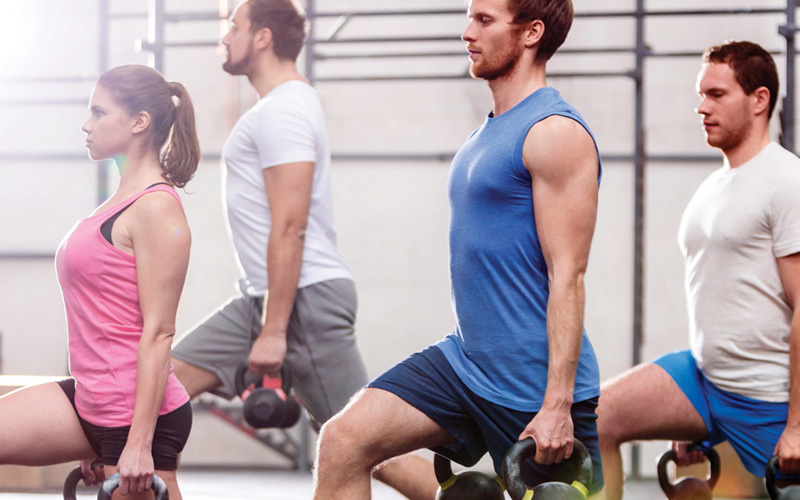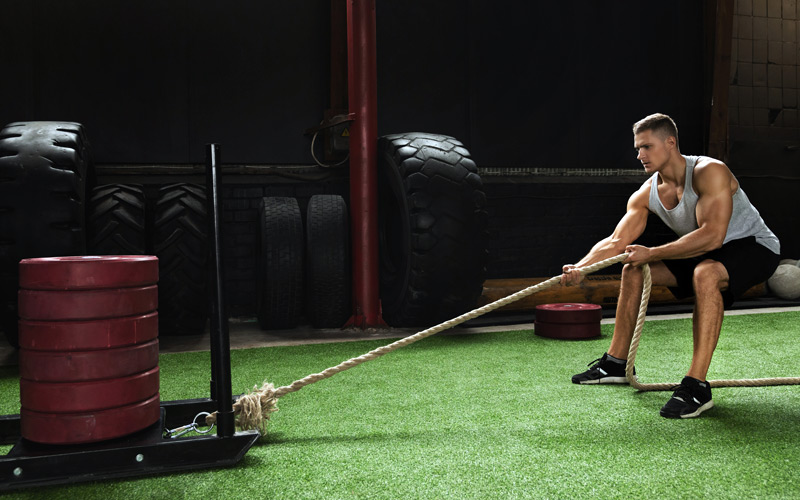 GROUP PERSONAL TRAINING
Group Personal Training makes personal training affordable! It's a budget-friendly way to take advantage of our personal trainers' expertise, creativity and motivation at a lower cost, all while keeping the fun and competitiveness of a group setting.
Virtual Training
We will be hosting Zoom calls on Monday, Wednesday, and Friday  at 7AM and Noon each week for virtual classes with our trainers. This is open to all members and friends, so we encourage you to join us. Please stay tuned each week for the meeting ID number for the particular day and time that you are hoping to attend!
7AM: Kettlebell
12PM: Small Group Training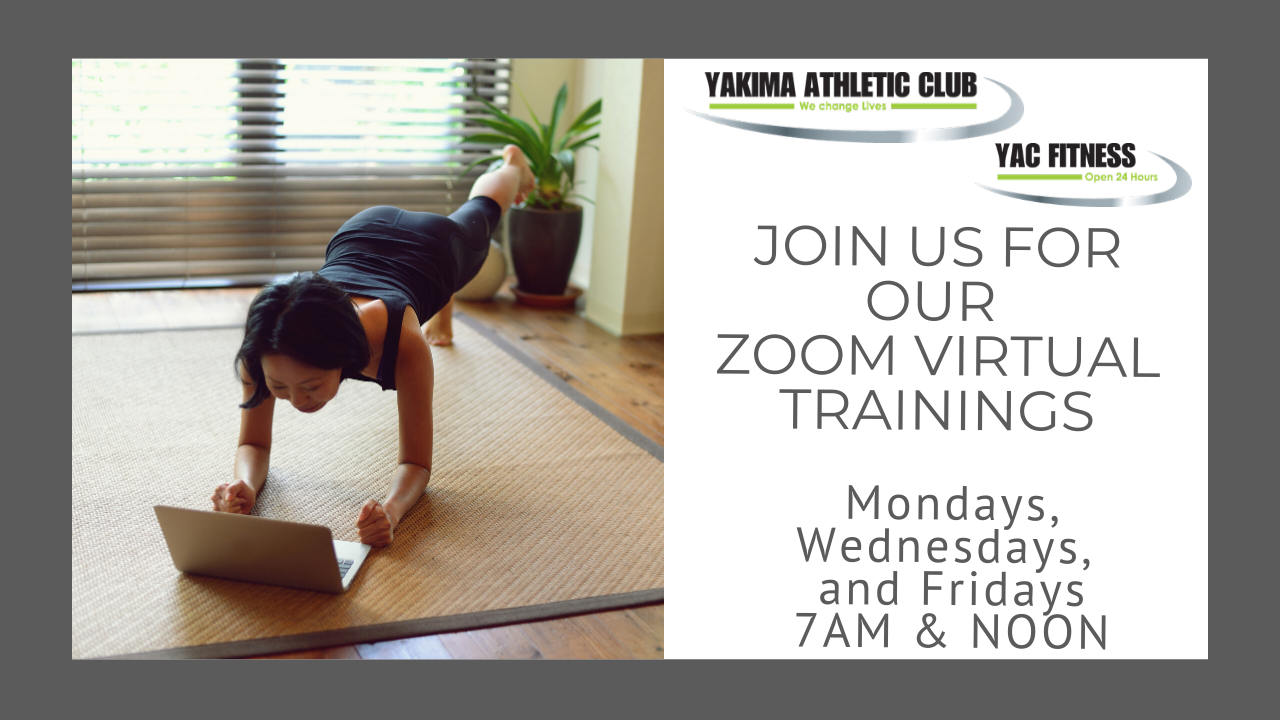 MEMBERSHIP OPTIONS
Our goal at Yakima Athletic Club and YAC Fitness is to provide you with affordable and flexible ways to get in shape. We know that not everyone has the same membership needs. That is why we offer a variety of membership opportunities.