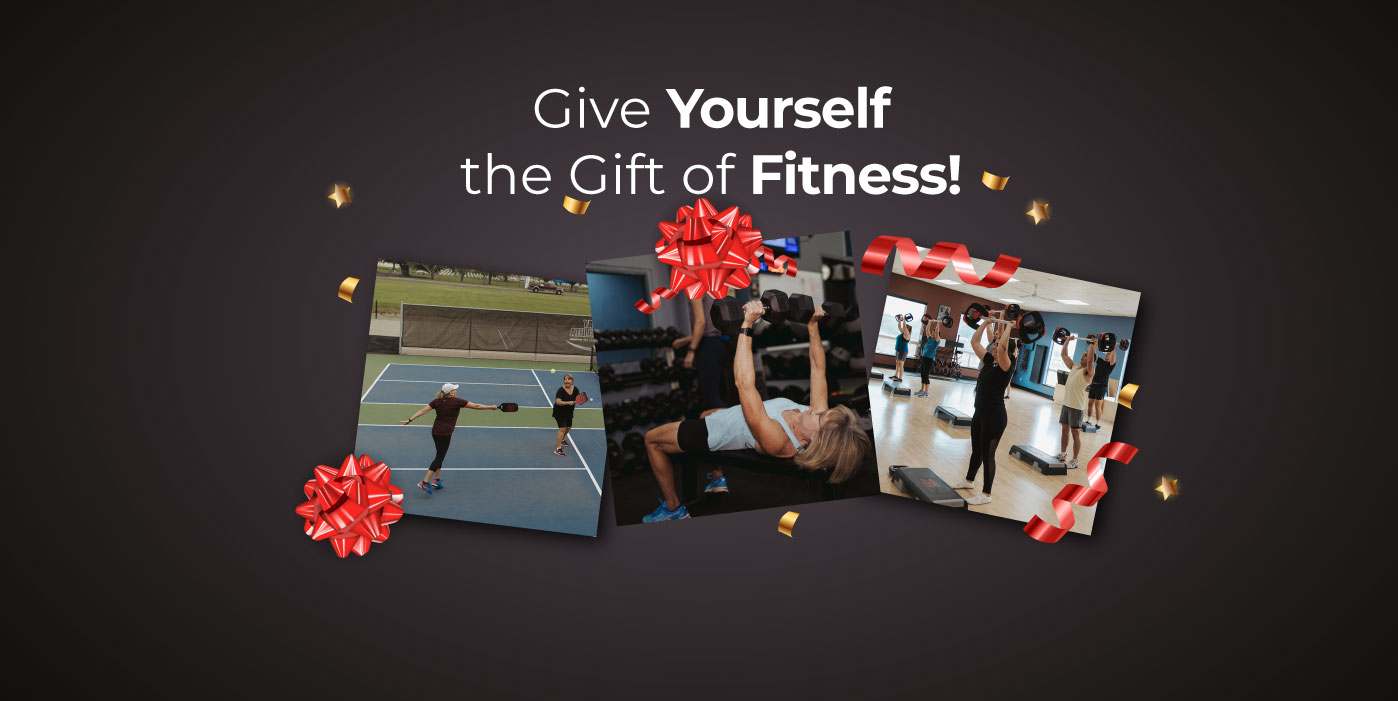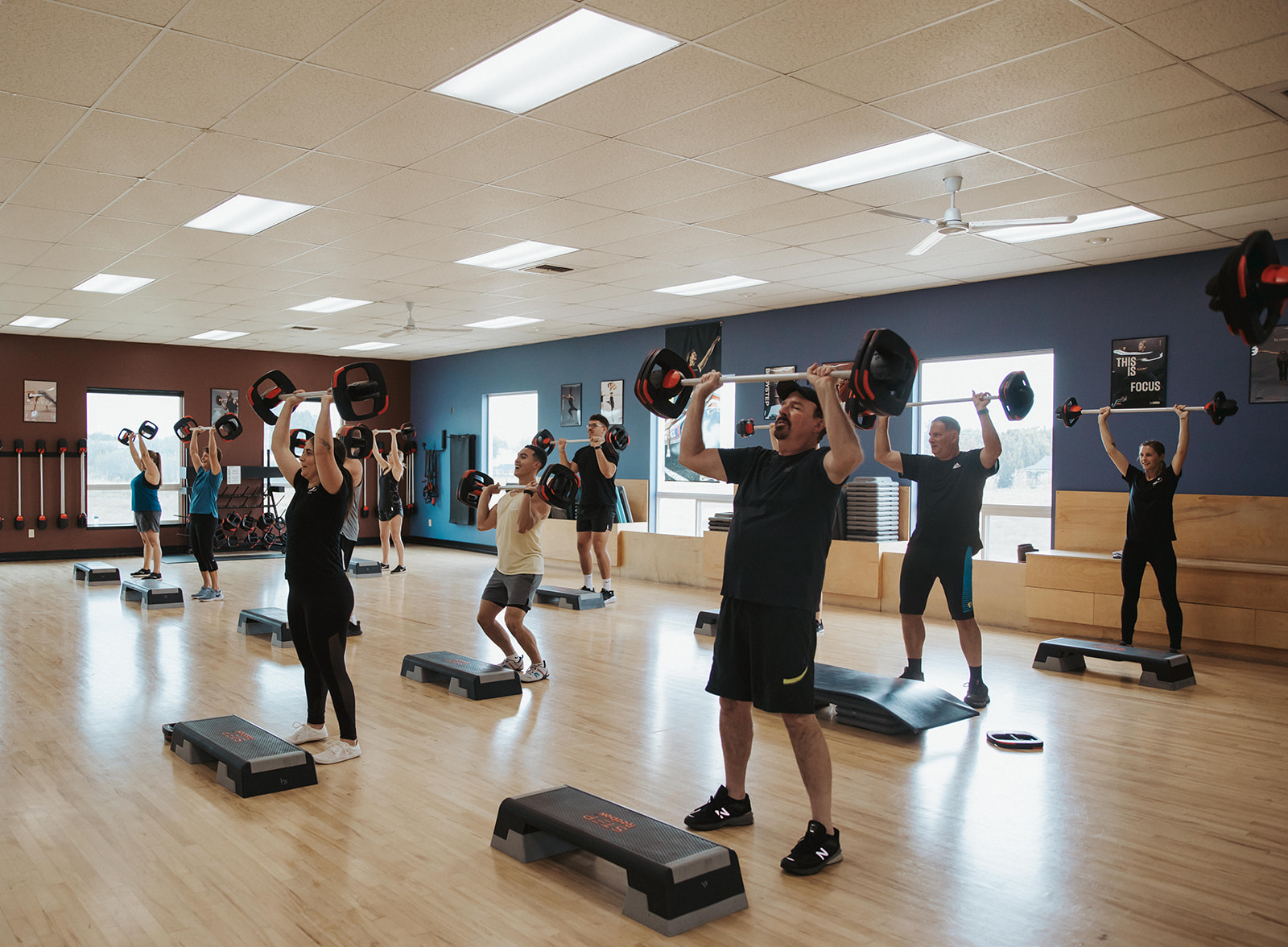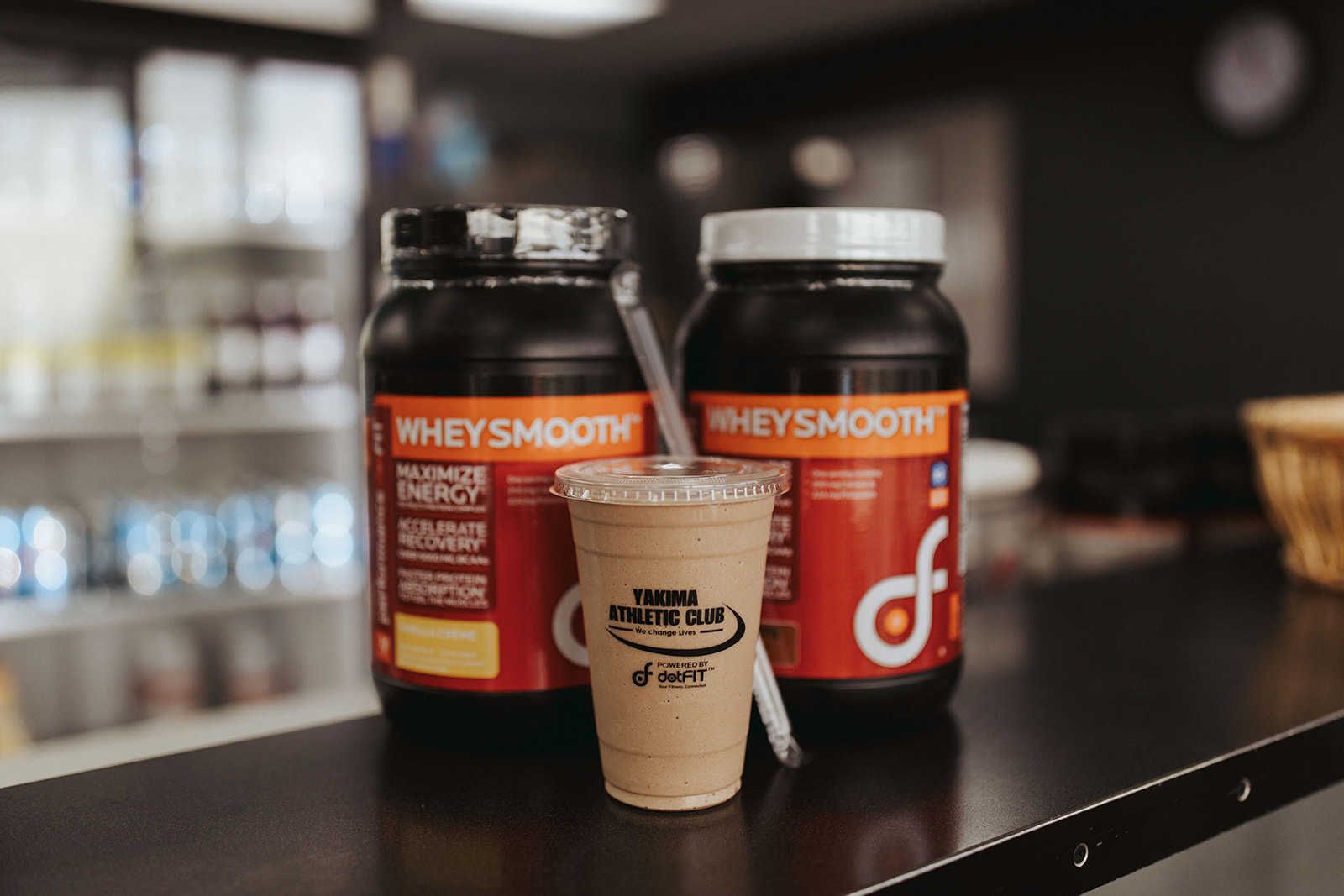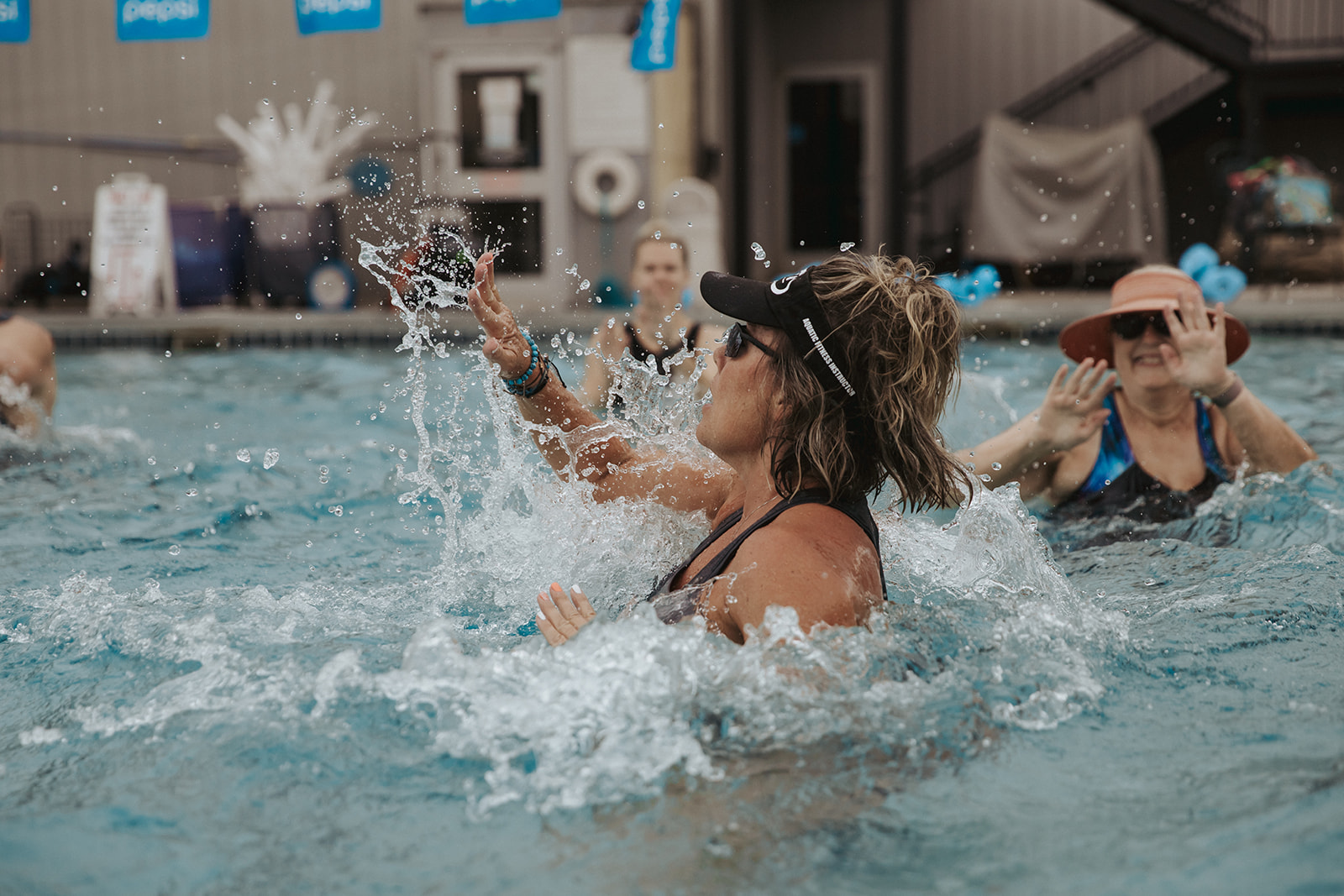 No Dues December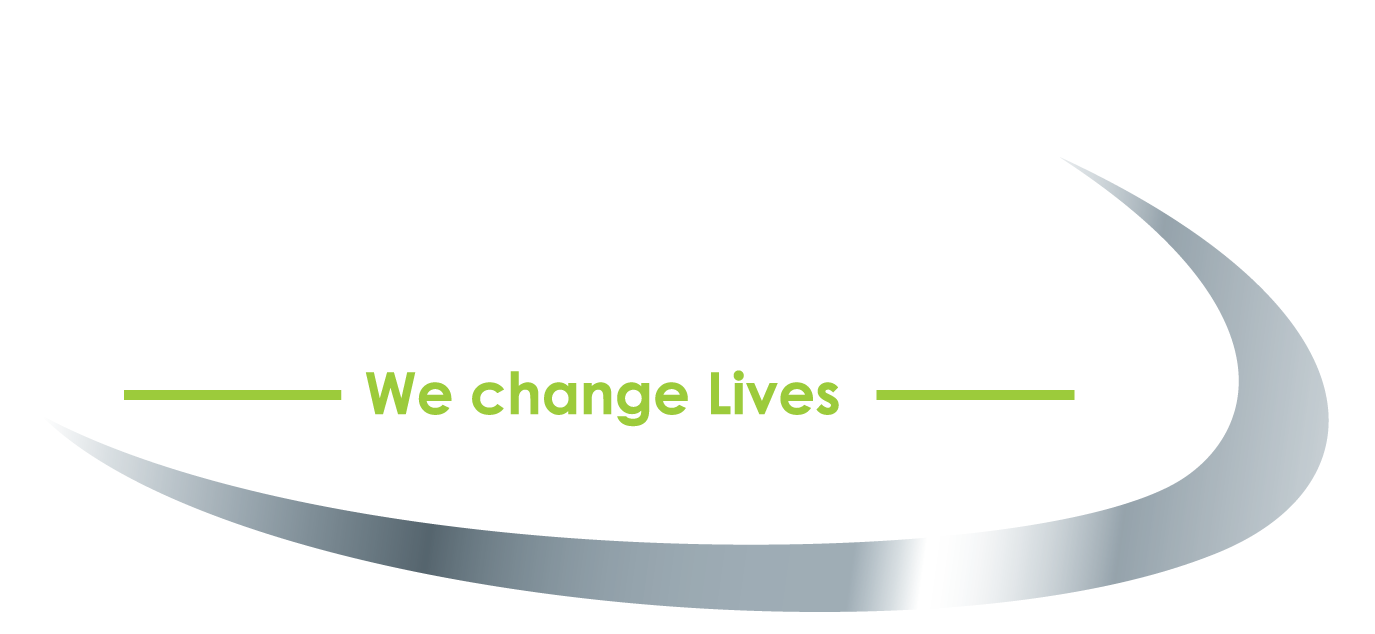 webslide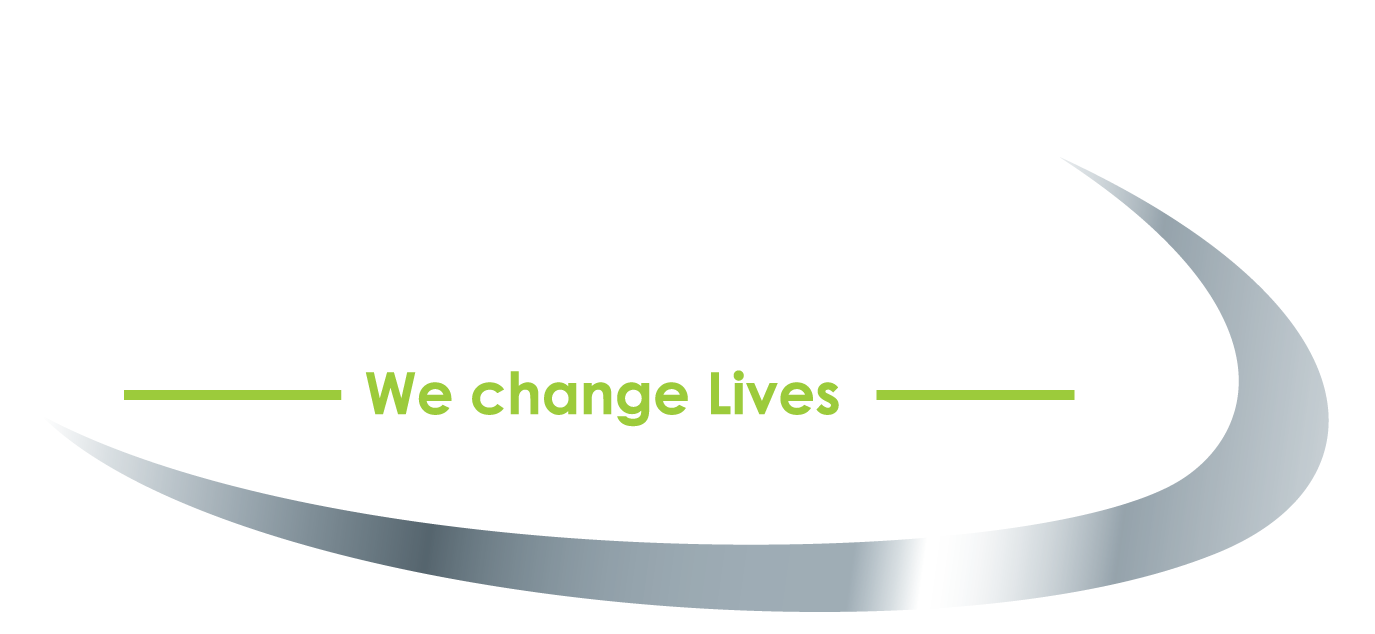 WELCOME TO THE YAKIMA ATHLETIC CLUB
We've got something for everyone!

Friends Train Free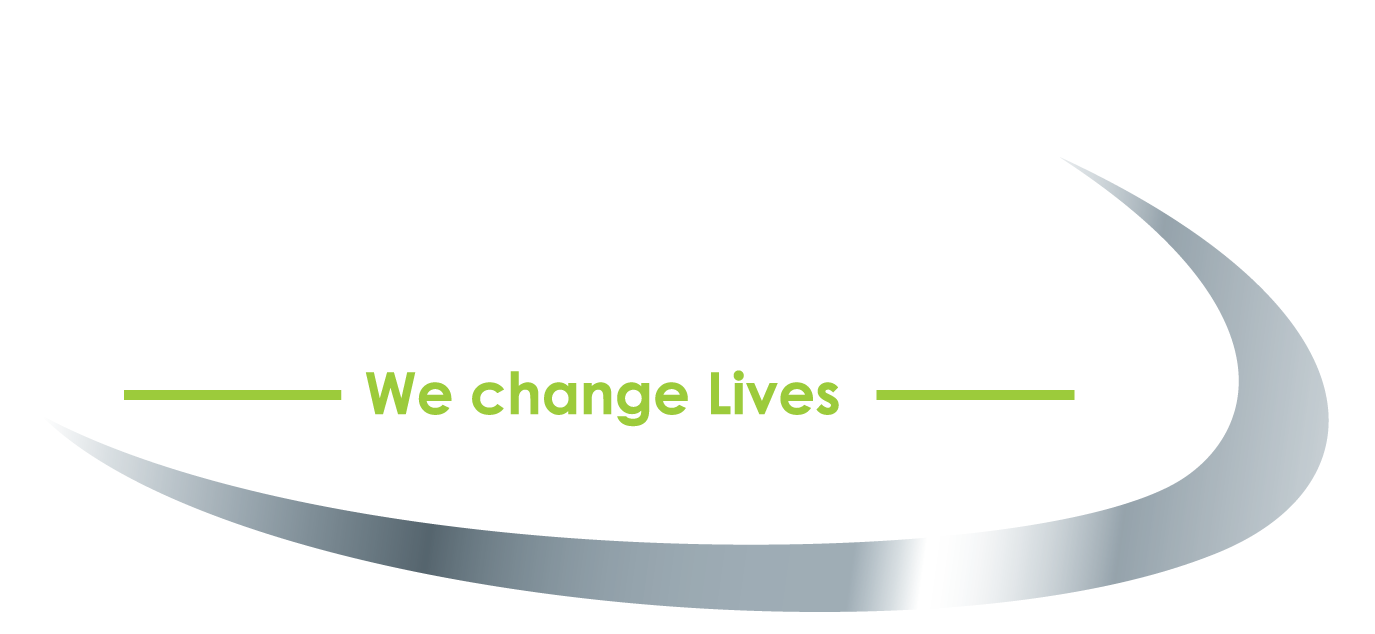 FREE GROUP FITNESS CLASSES
ALL YEAR LONG!
webslide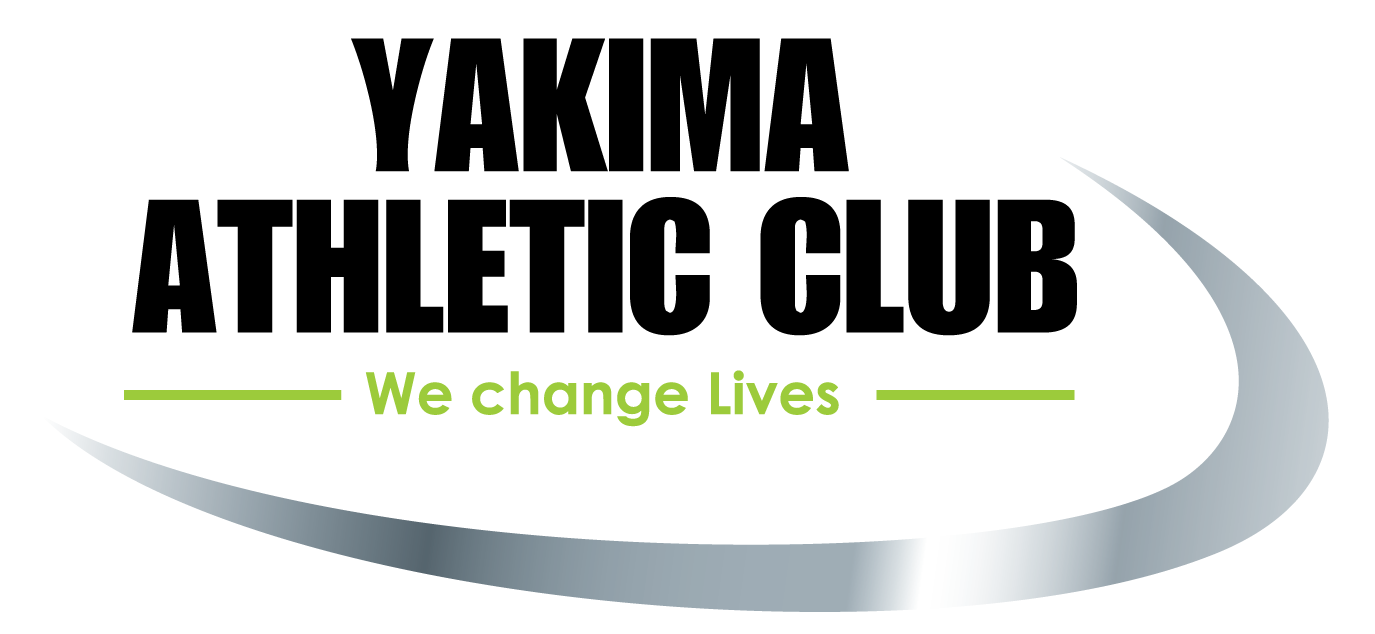 FITNESS & NUTRITION GO HAND & HAND
Learn about dotFIT.
Research-Based Supplements & Nutritional Products
Research-Based Supplements & Nutritional Products
Learn about dotFIT.
Friends Train Free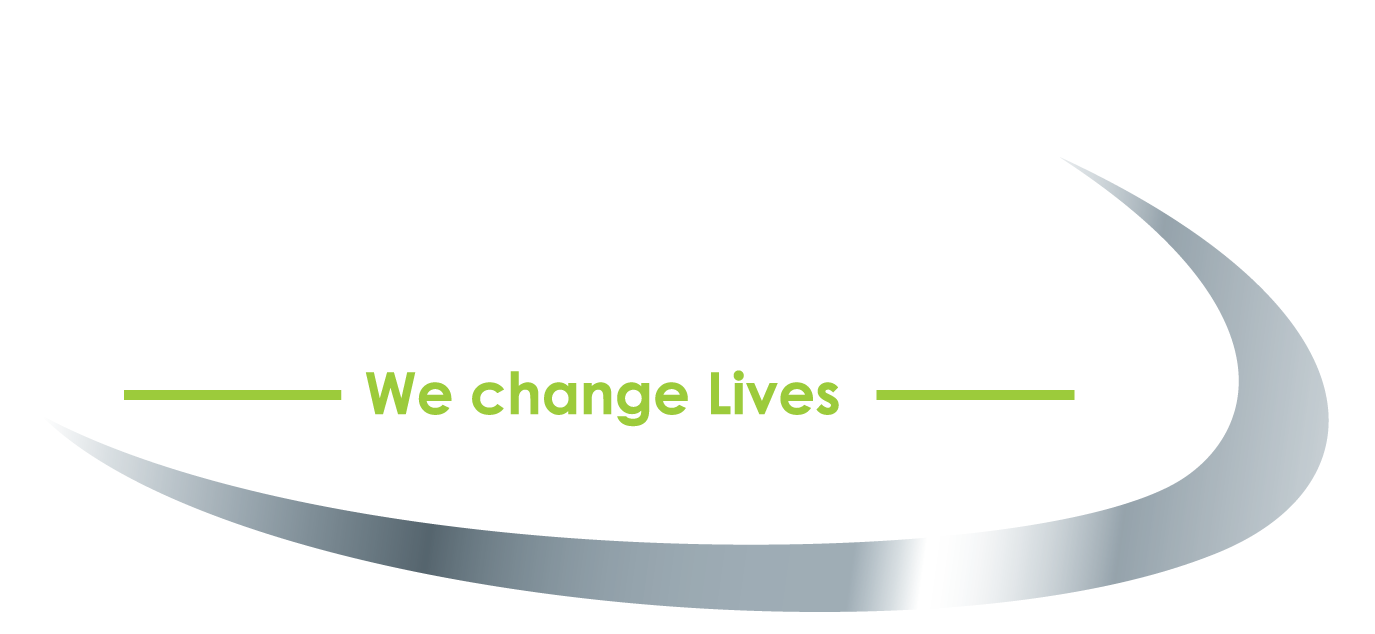 Year Round Aqua Programs
for ALL AGES!
ABOUT US
Yakima Athletic Club is the premier health and fitness facility in Yakima, Washington. We are DRIVEN to make fitness and better health fun and part of everyone's life. It's all about results, and we are there every step of the way to make that happen. We will provide the help and support our members need to live the best life they can.
GET IN SHAPE FITNESS CHALLENGE
Go ALL IN in our Get in Shape Fitness Challenge. A chance for your to Lose Big and Win Bigger! Thousands in cash & prizes at your fingertips by doing something thats good for you, Getting in Shape. Registration is open NOW! Member & Non-Member options available.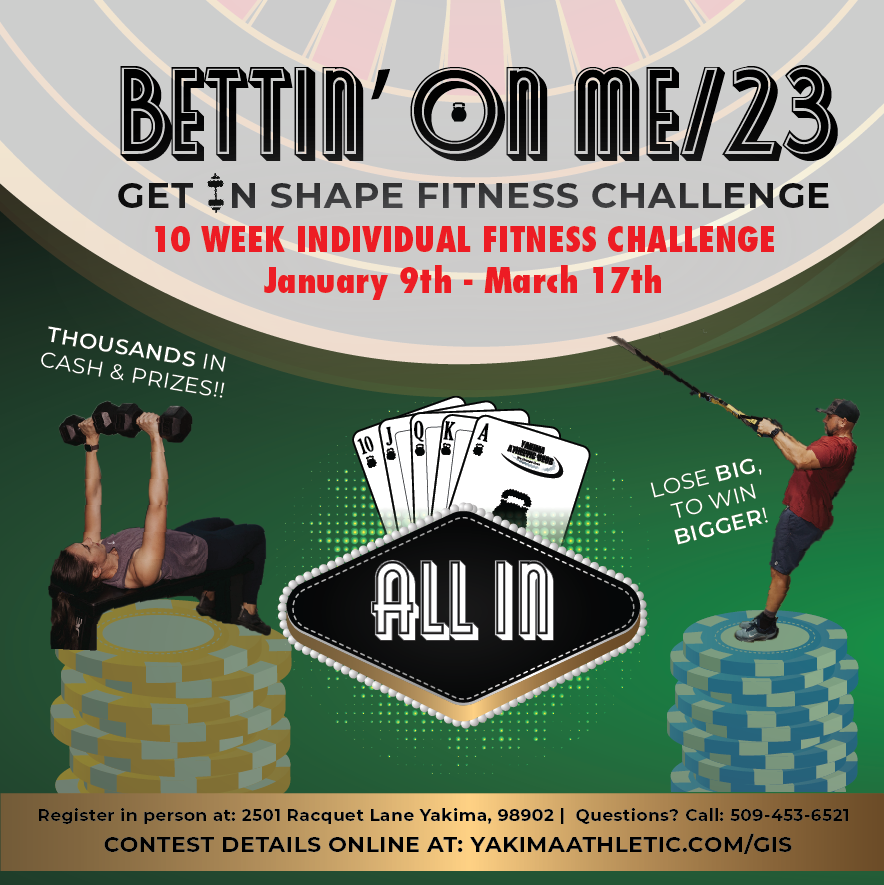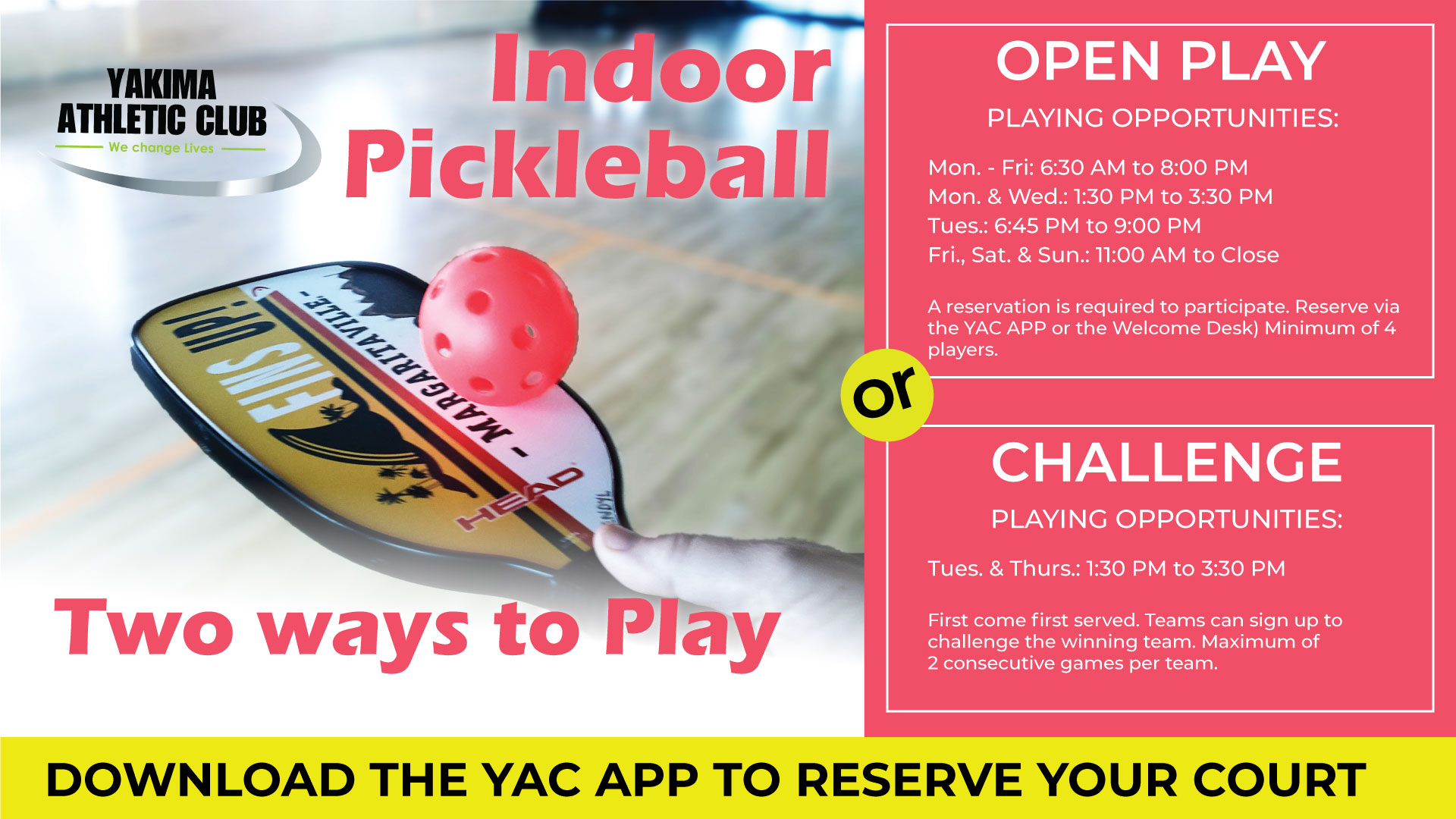 INDOOR PICKLEBALL
Play pickleball all year at the Yakima Athletic Club. You can reserve a court for Challenge Play or stop in during Open Play.
GOLF CONDITIONING PROGRAM
Speed up your swing and strengthen your core with our Golf Specific Conditioning class. Certified Golf Fitness Specialist Kendyl Comiskey will lead this popular and highly sought out program. If you're ready to take your game to the next level be sure not to miss this training program.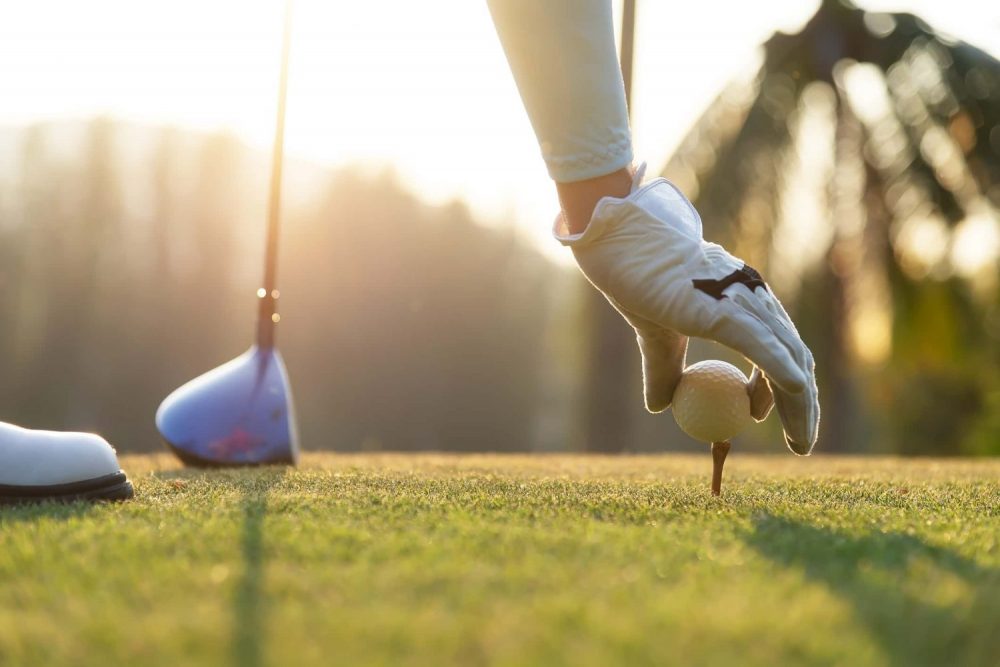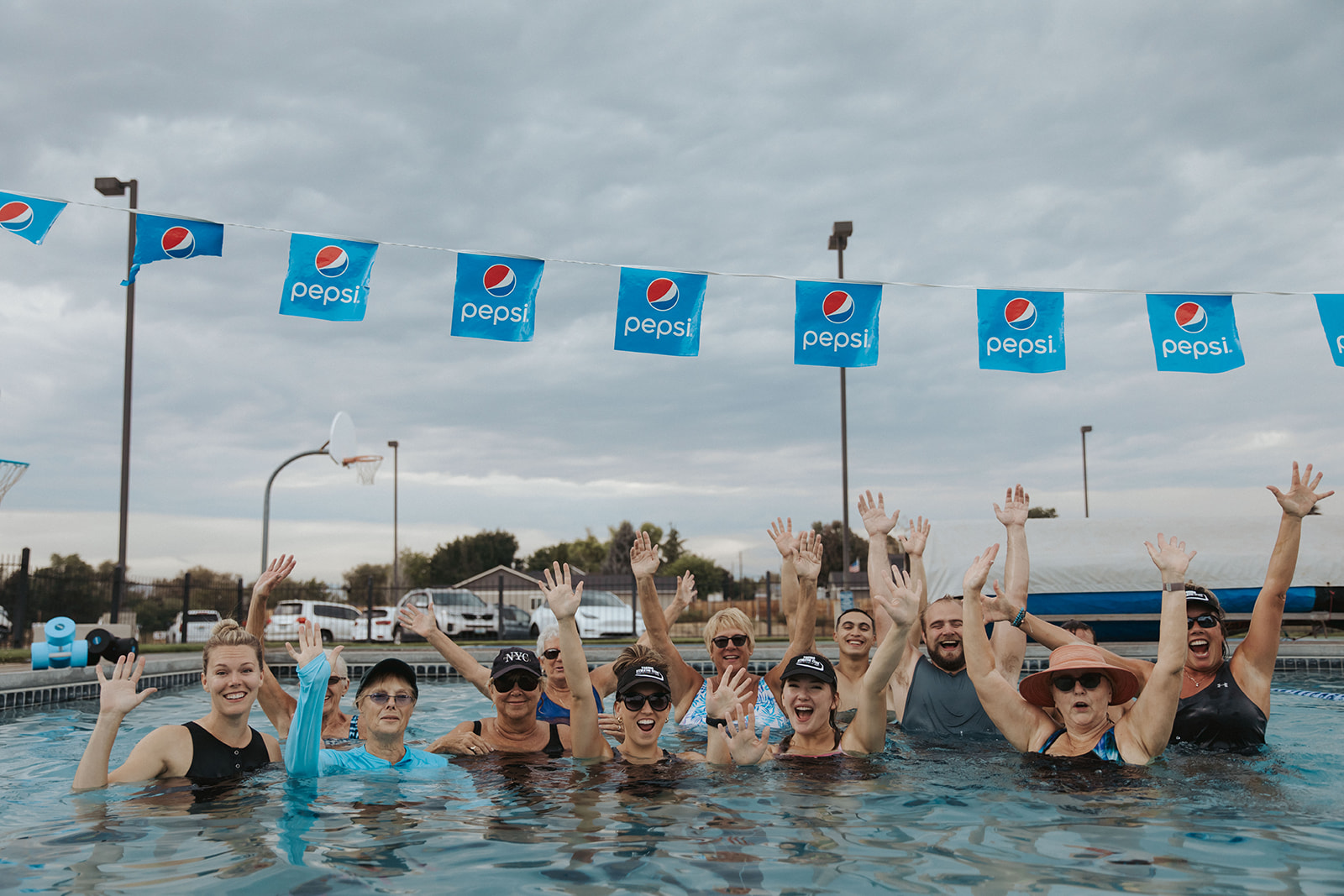 AQUATICS
Yakima Athletic Club has an array of aquatic classes and programs for children and adults. Swimming Lessons, Lifeguard Swim, Aqua Aerobics and more!
GROUP FITNESS
Want to meet new people and experience an exhilarating workout? Then our Group Fitness programs are just for you! Check out our variety of programs for every age and fitness level like Weight Training, Cardo, Spin Classes, Les Mills and more. We're sure to have a class for you!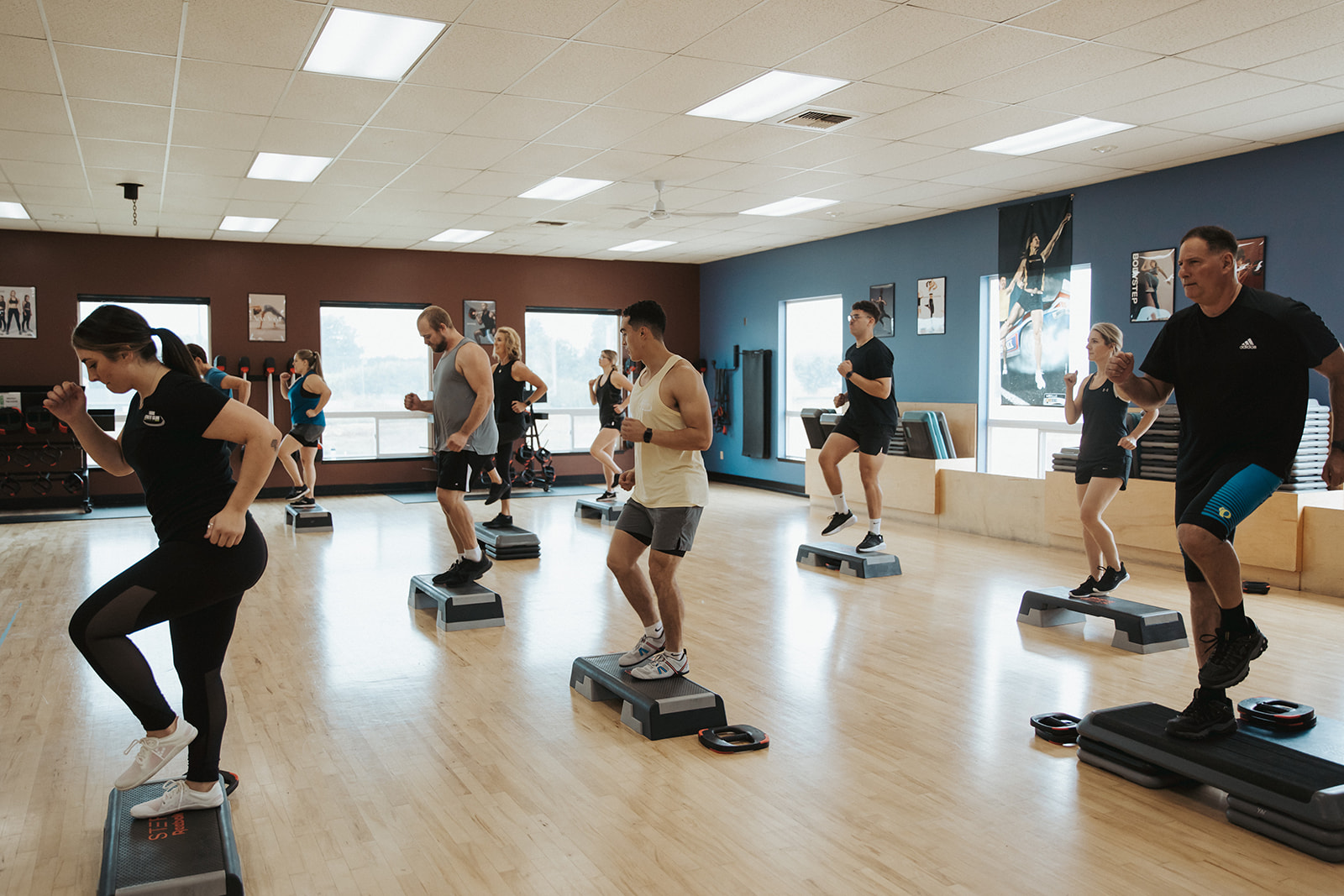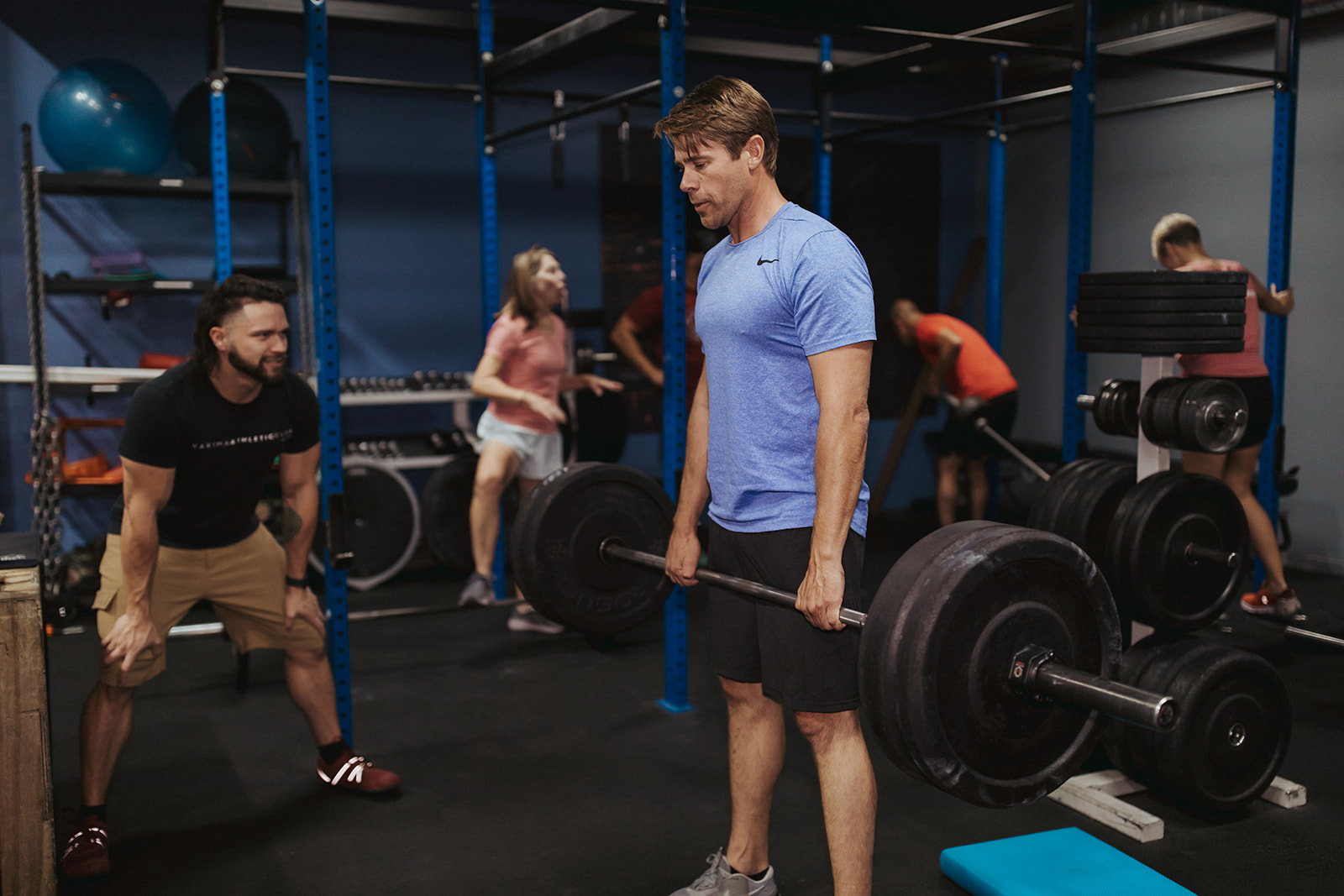 GROUP PERSONAL TRAINING
Group Personal Training makes personal training affordable! It's a budget-friendly way to take advantage of our personal trainers' expertise, creativity and motivation at a lower cost, all while keeping the fun and competitiveness of a group setting.