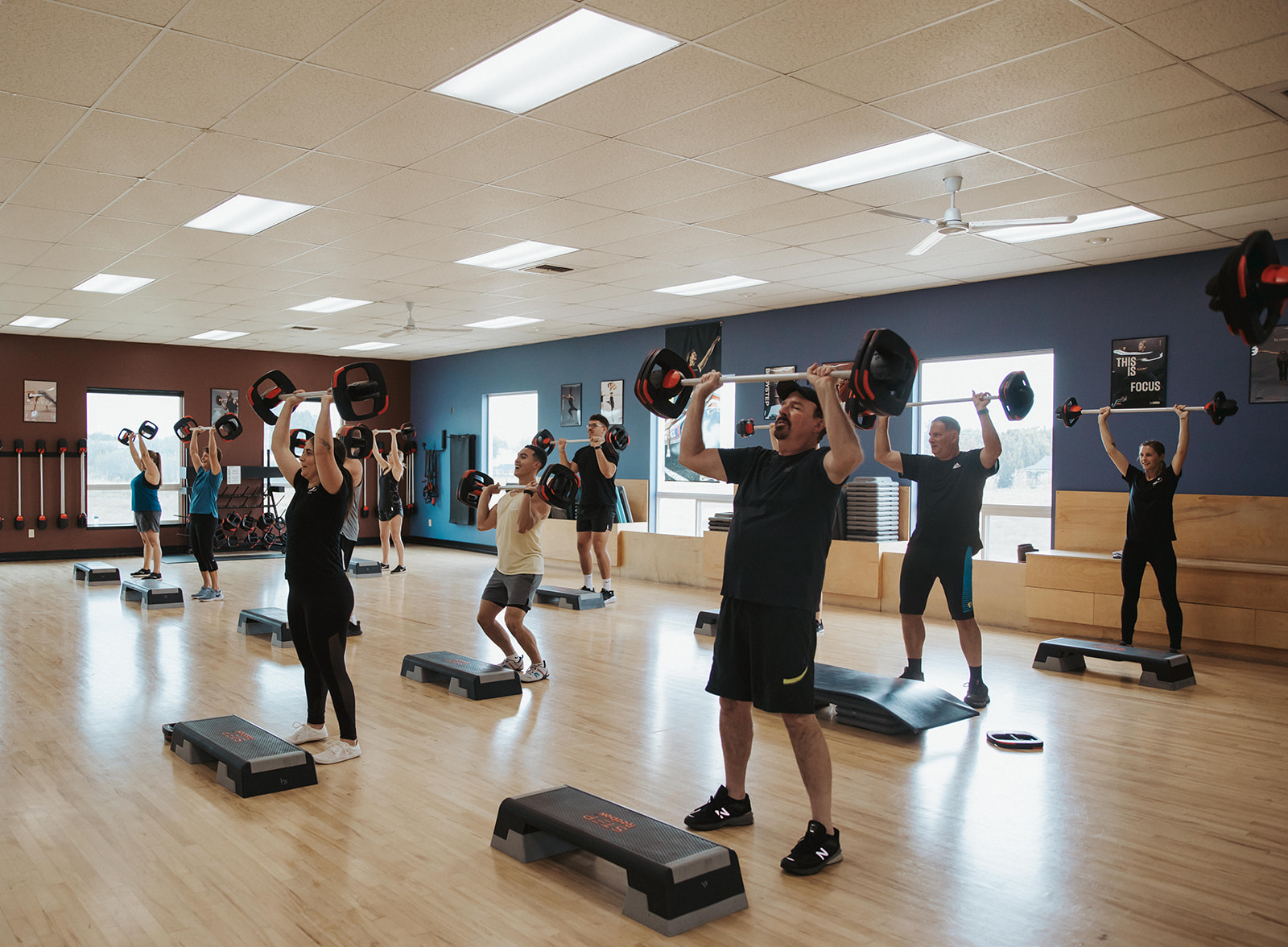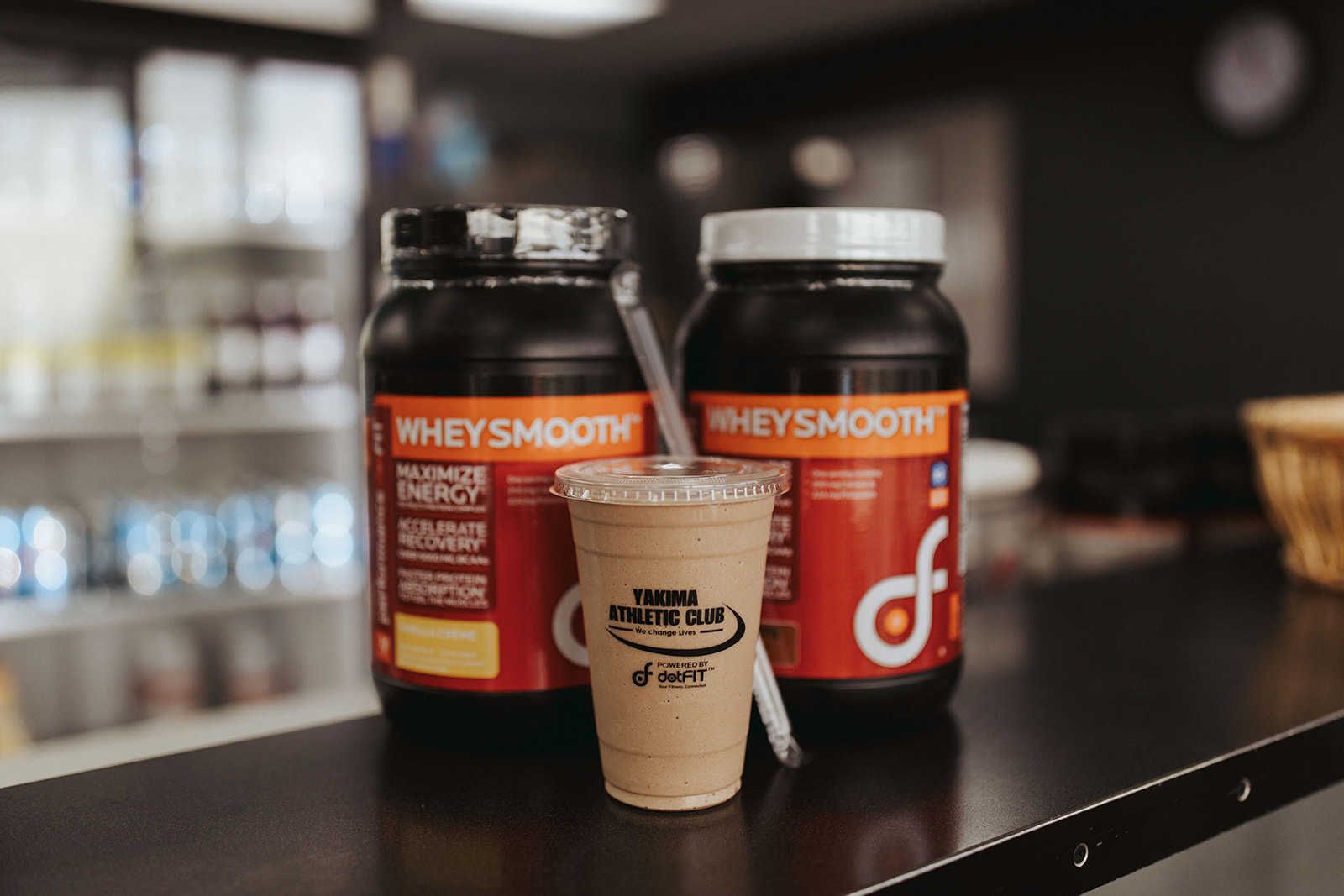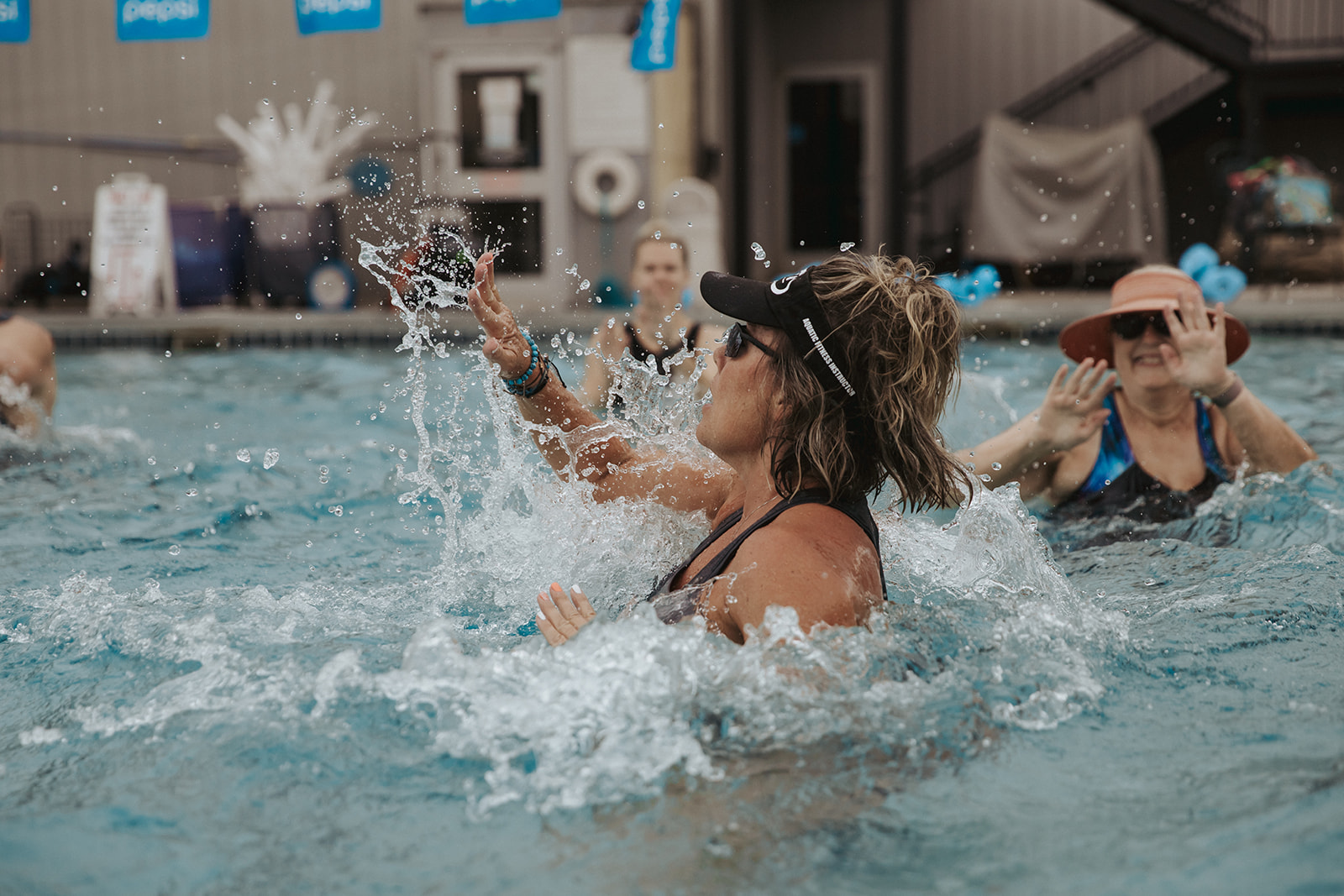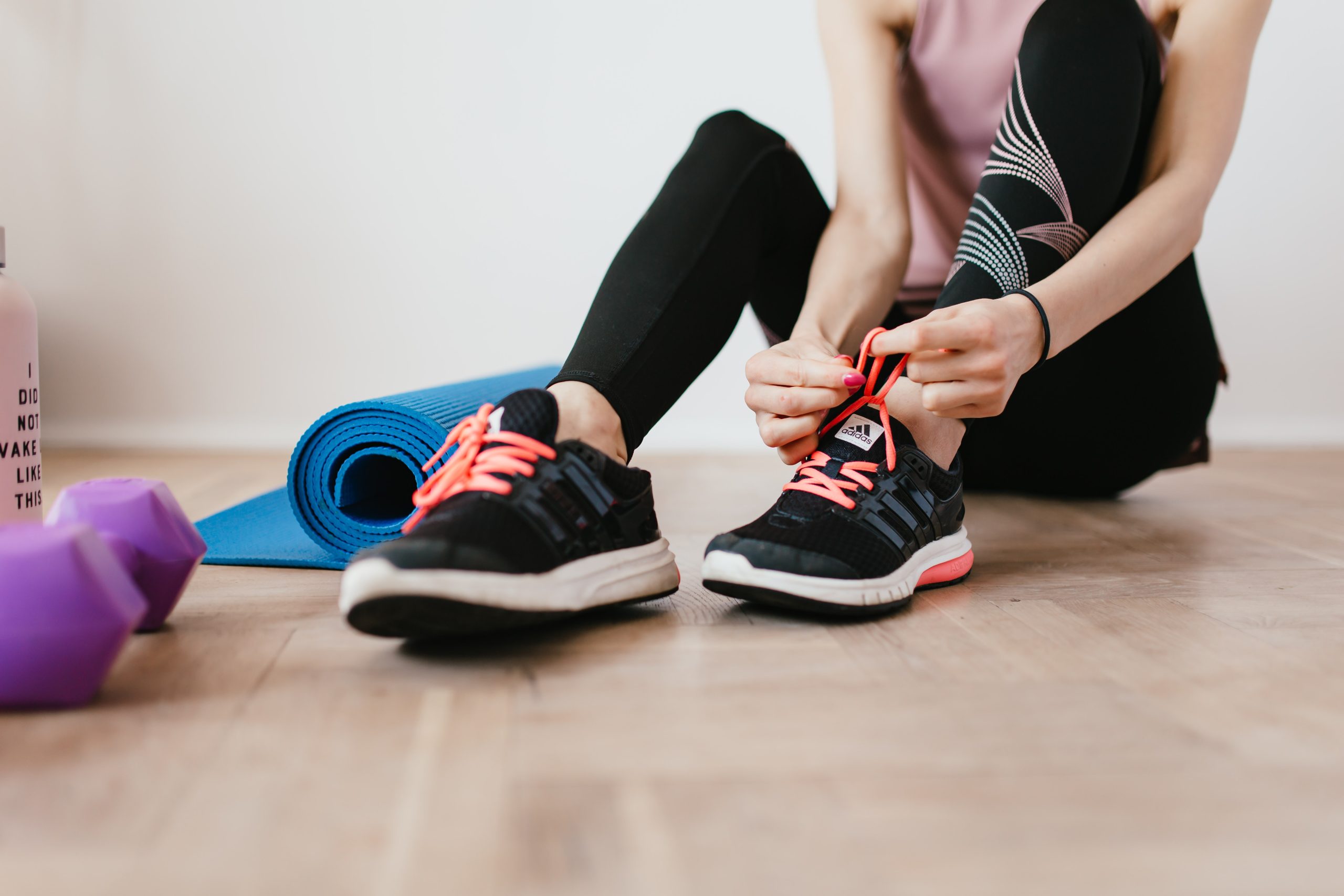 webslide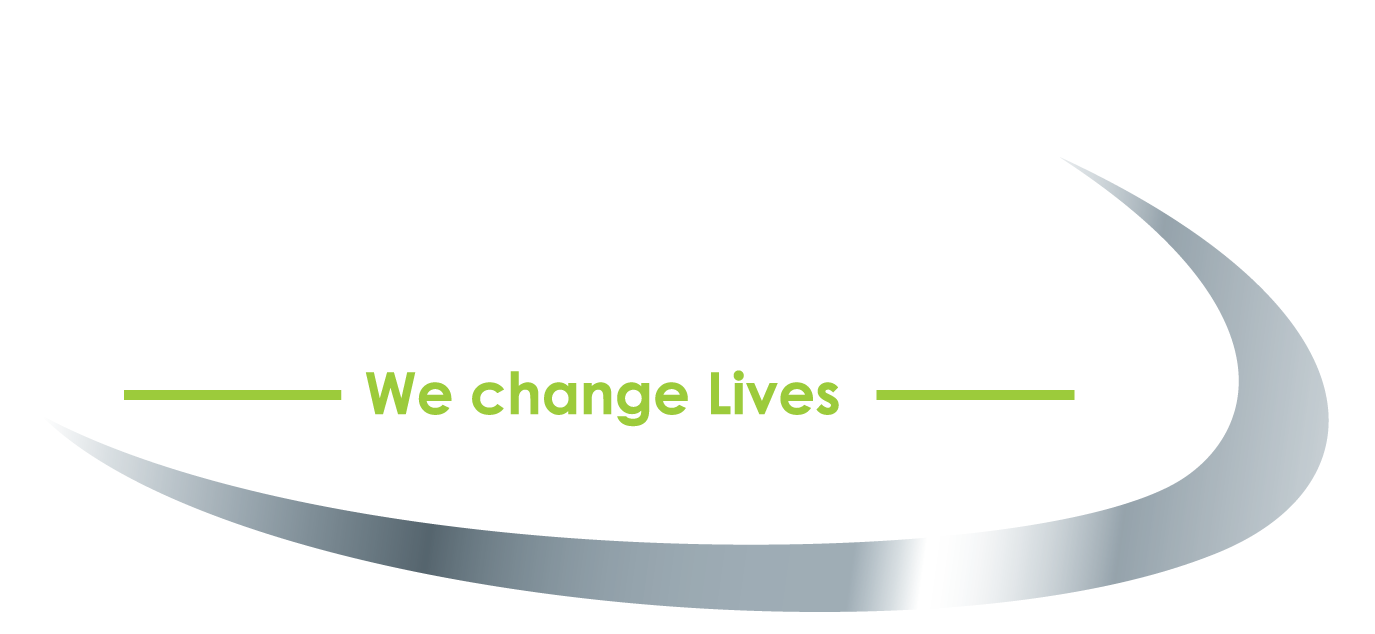 WELCOME TO THE YAKIMA ATHLETIC CLUB
We've got something for everyone!

Friends Train Free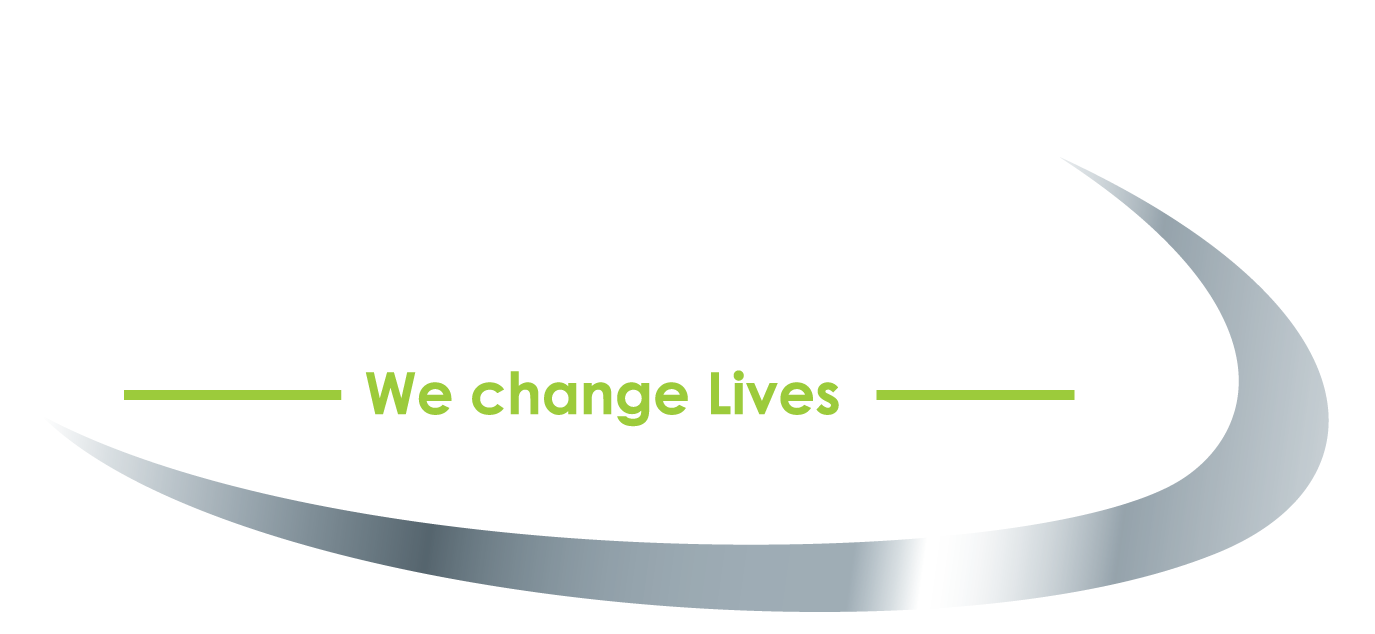 FREE GROUP FITNESS CLASSES
ALL YEAR LONG!
webslide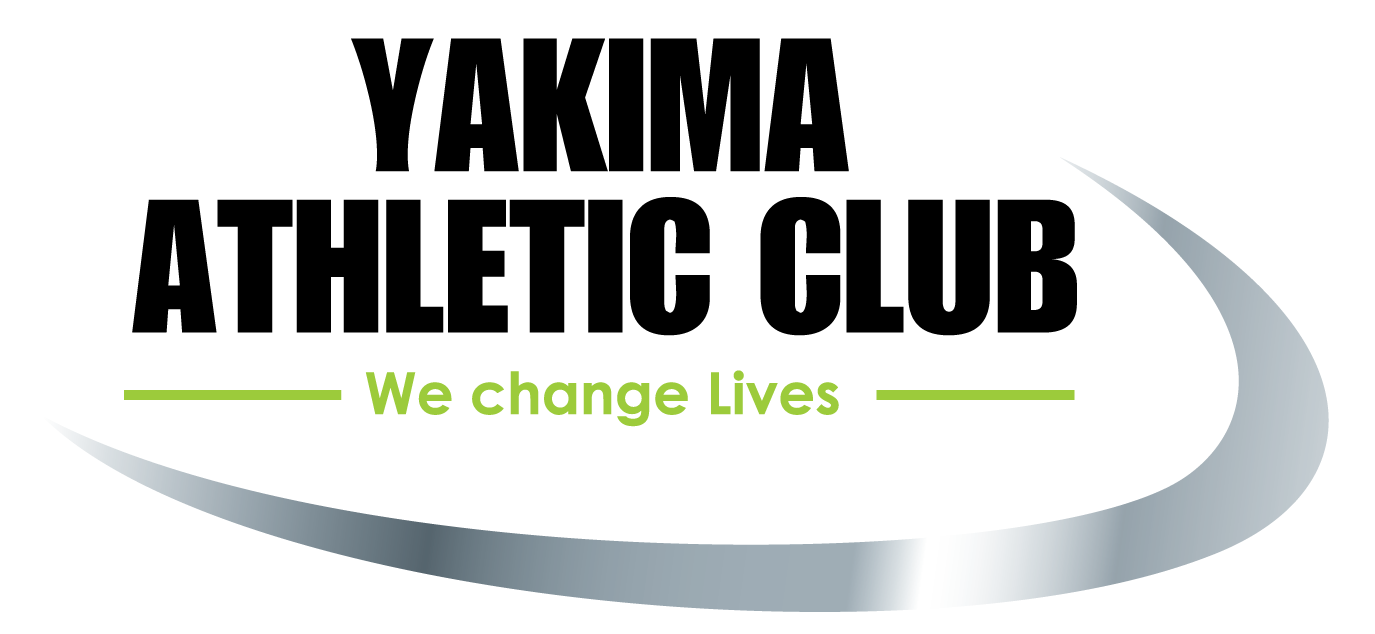 FITNESS & NUTRITION GO HAND & HAND
Learn about dotFIT.
Research-Based Supplements & Nutritional Products
Research-Based Supplements & Nutritional Products
Learn about dotFIT.
Friends Train Free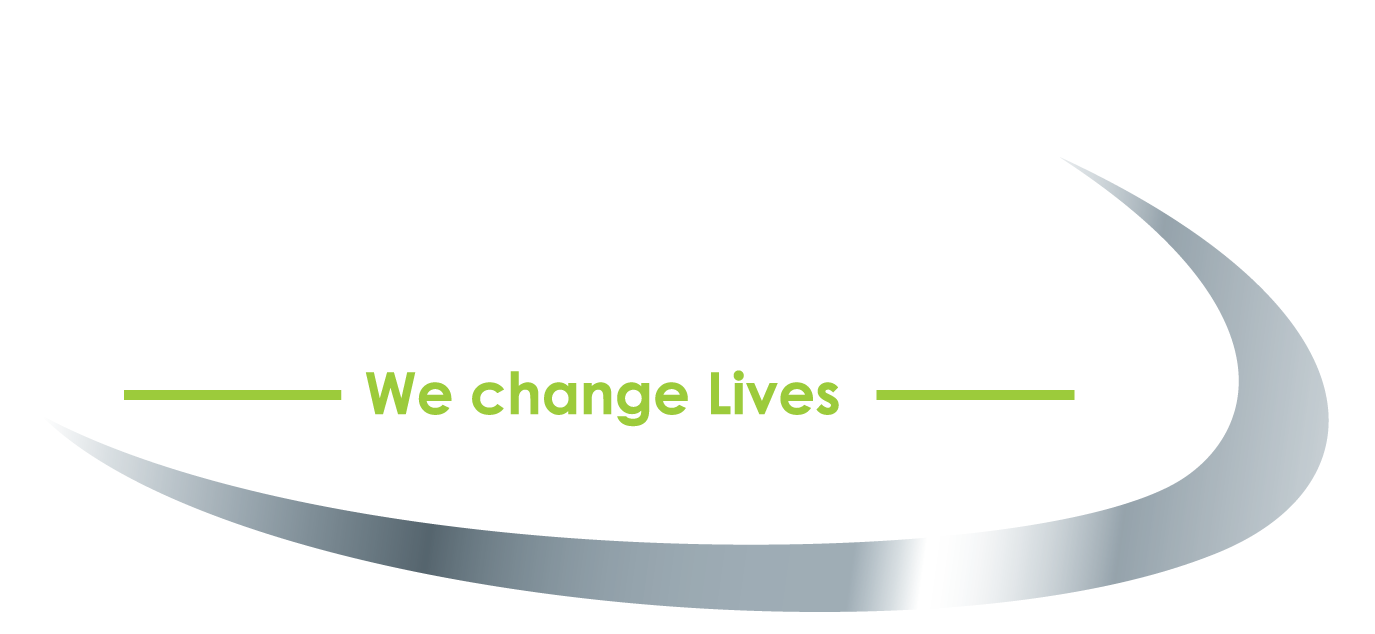 Year Round Aqua Programs
for ALL AGES!
webslide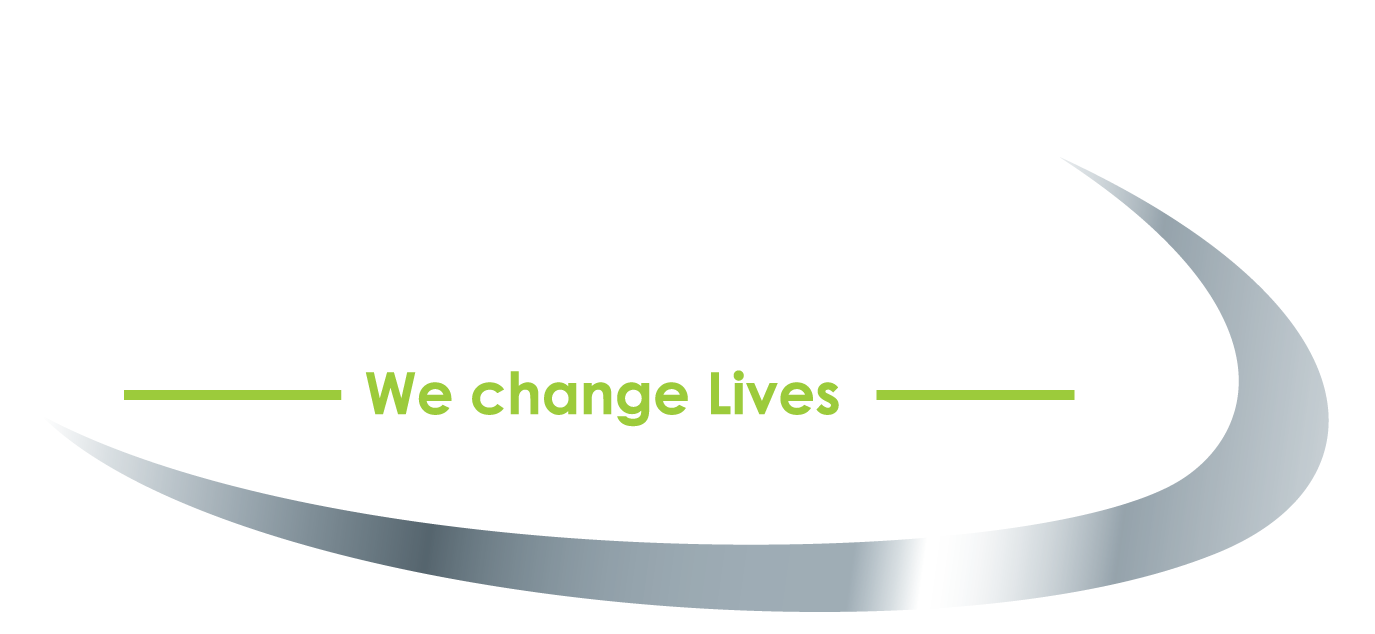 * INTRODUCING OUR NEW
YOUNG ADULT MEMBERSHIP *
16 - 24 Years Old
$48/month with a 12 month contract
ABOUT US
Yakima Athletic Club is the premier health and fitness facility in Yakima, Washington. We are DRIVEN to make fitness and better health fun and part of everyone's life. It's all about results, and we are there every step of the way to make that happen. We will provide the help and support our members need to live the best life they can.
ANNUAL POOL MAINTENANCE CLOSURE
The Yakima Athletic Club will have a planned pool maintenance closure beginning September 29th – October 10, 2022. At this time we will be installing the dome for indoor swimming, upgrading our filtration system, and sanitizing the dome. We thank you for your patience as we strive to provide our members with the best aquatic experience in Yakima. Please contact the aquatics manager for other fitness opportunities that are available to you at this time at no additional charge.
CARDIO BAG
Hosted in our brand new Bag & Training Studio, this 4 Week long class will your blood pumping and your fists flying! Open to members & non-members. Space is limited to call us to save your spot or pre-register online and the trainer will be in touch.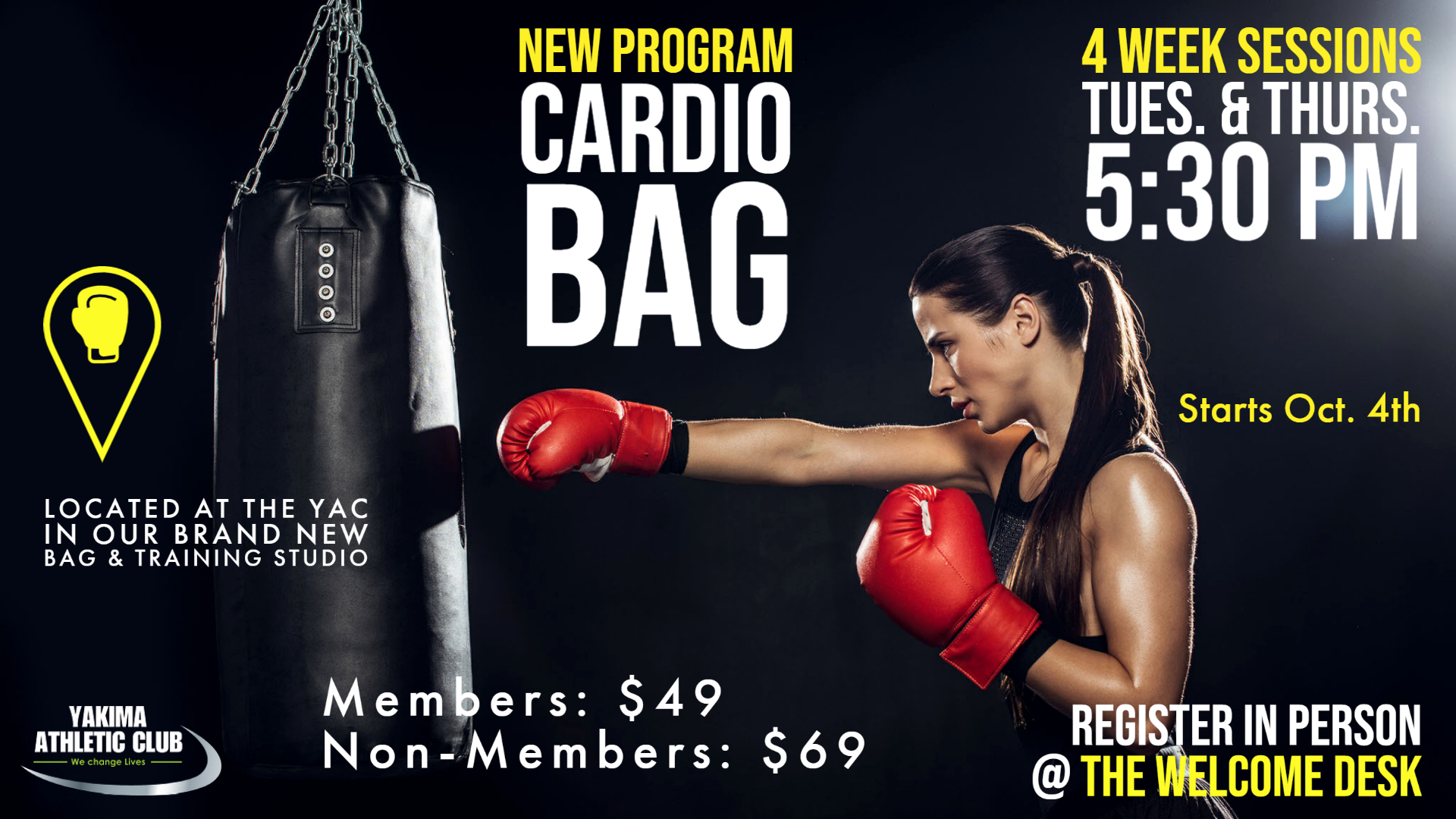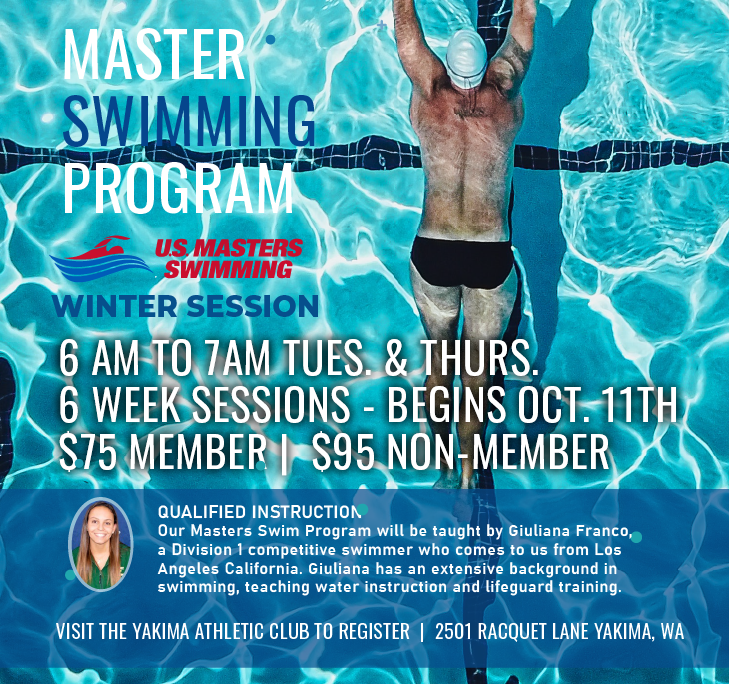 MASTERS SWIMMING PROGRAM
The Yakima Athletic Club is excited to announce our Masters Swimming Program for anyone 18 years or older. Participants are provided the opportunity to enjoy the sport of swimming through workouts aimed at physical fitness, technique, or improving competition times. We will accommodate specific speeds to ensure proper growth within the water. Whether you're a beginner or an elite athlete, you're in the right place! Join us for a great workout, socializing, and a wonderful start to your day.
STRONG FOR THE SLOPES
This 4 week-long training session will get your core strong and ready for the skiing season. These specifically designed work outs will not only increase your play span but also help prevent injury on the slopes.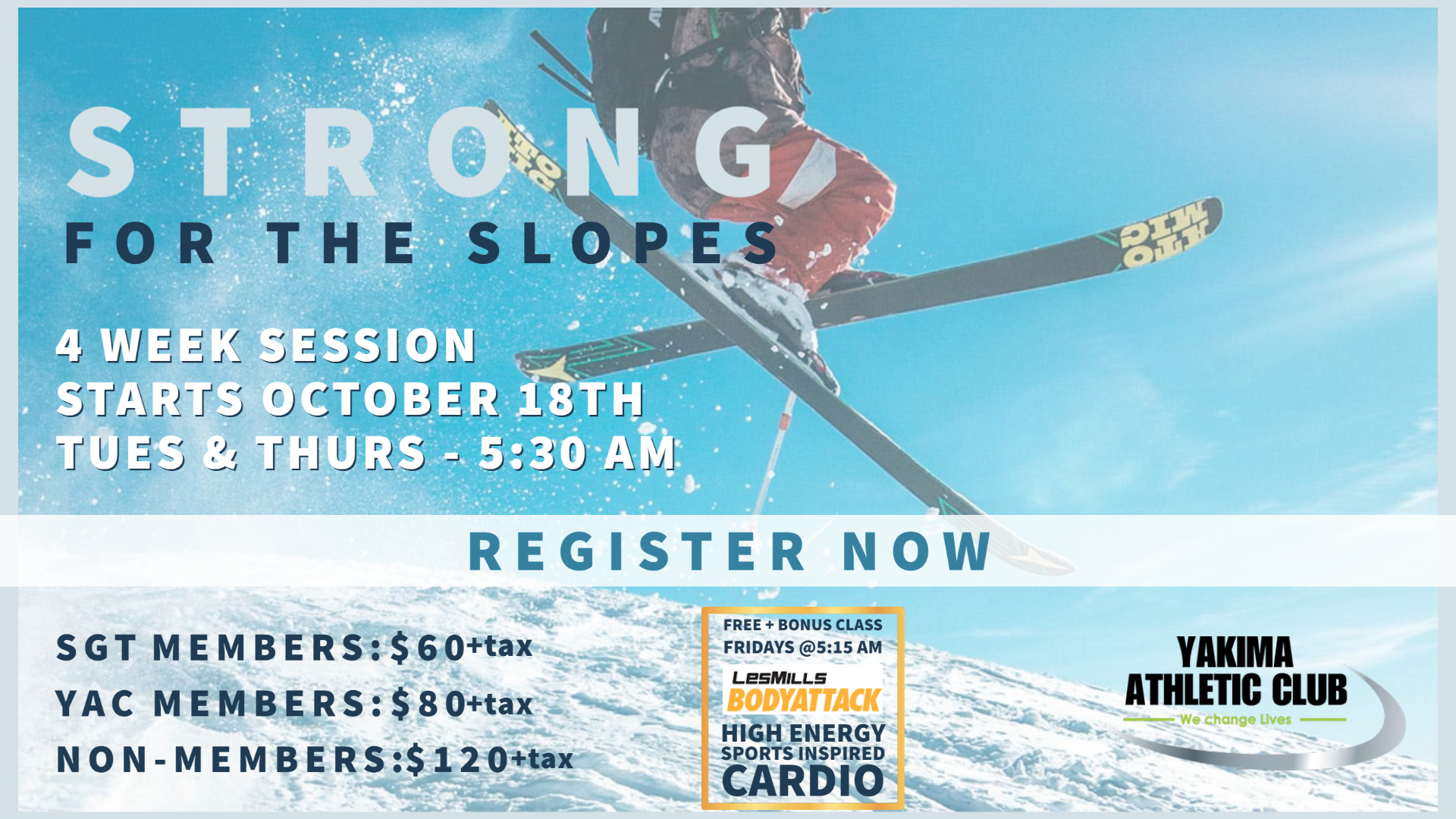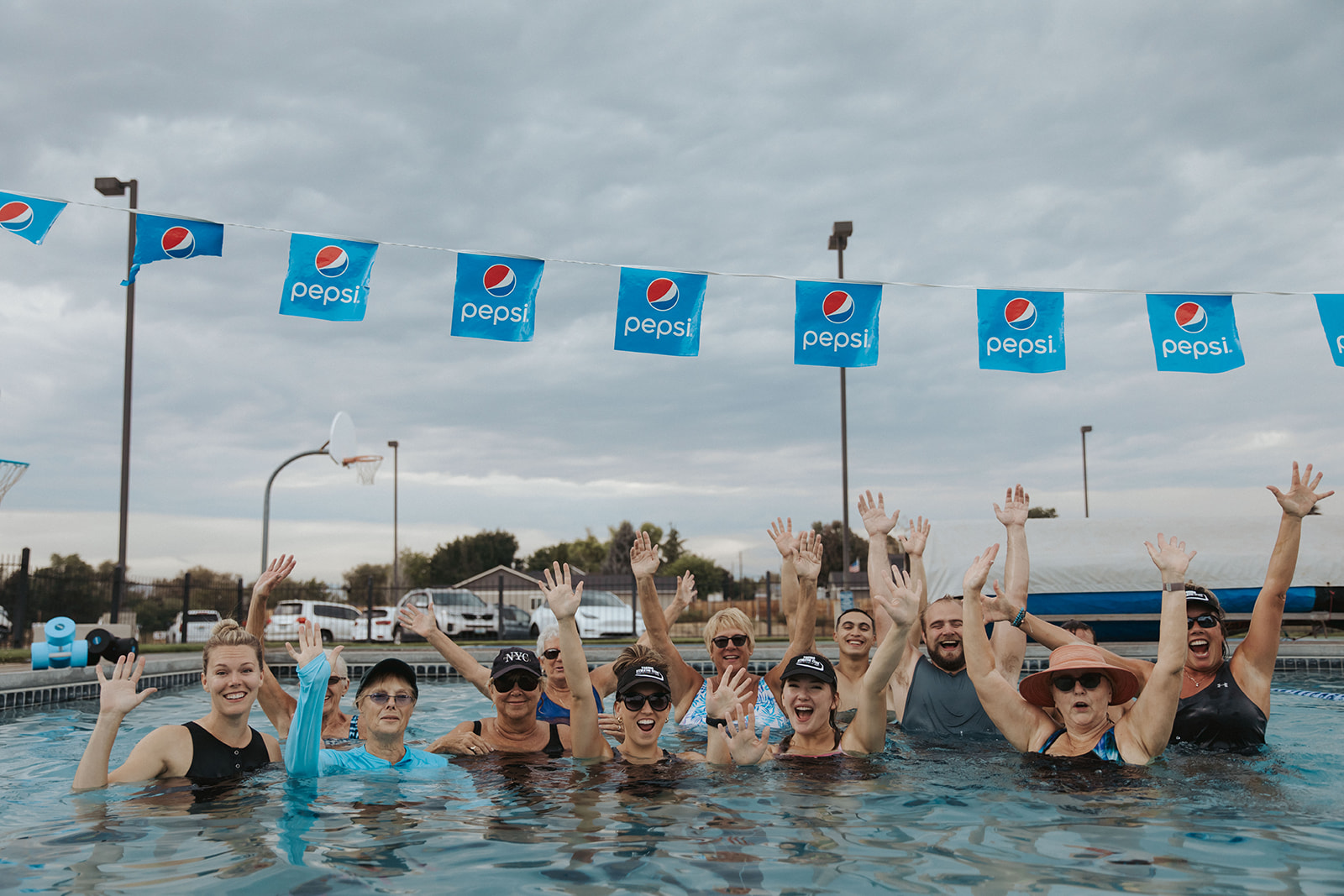 AQUATICS
Yakima Athletic Club has an array of aquatic classes and programs for children and adults. Swimming Lessons, Lifeguard Swim, Aqua Aerobics and more!
GROUP FITNESS
Want to meet new people and experience an exhilarating workout? Then our Group Fitness programs are just for you! Check out our variety of programs for every age and fitness level like Weight Training, Cardo, Spin Classes, Les Mills and more. We're sure to have a class for you!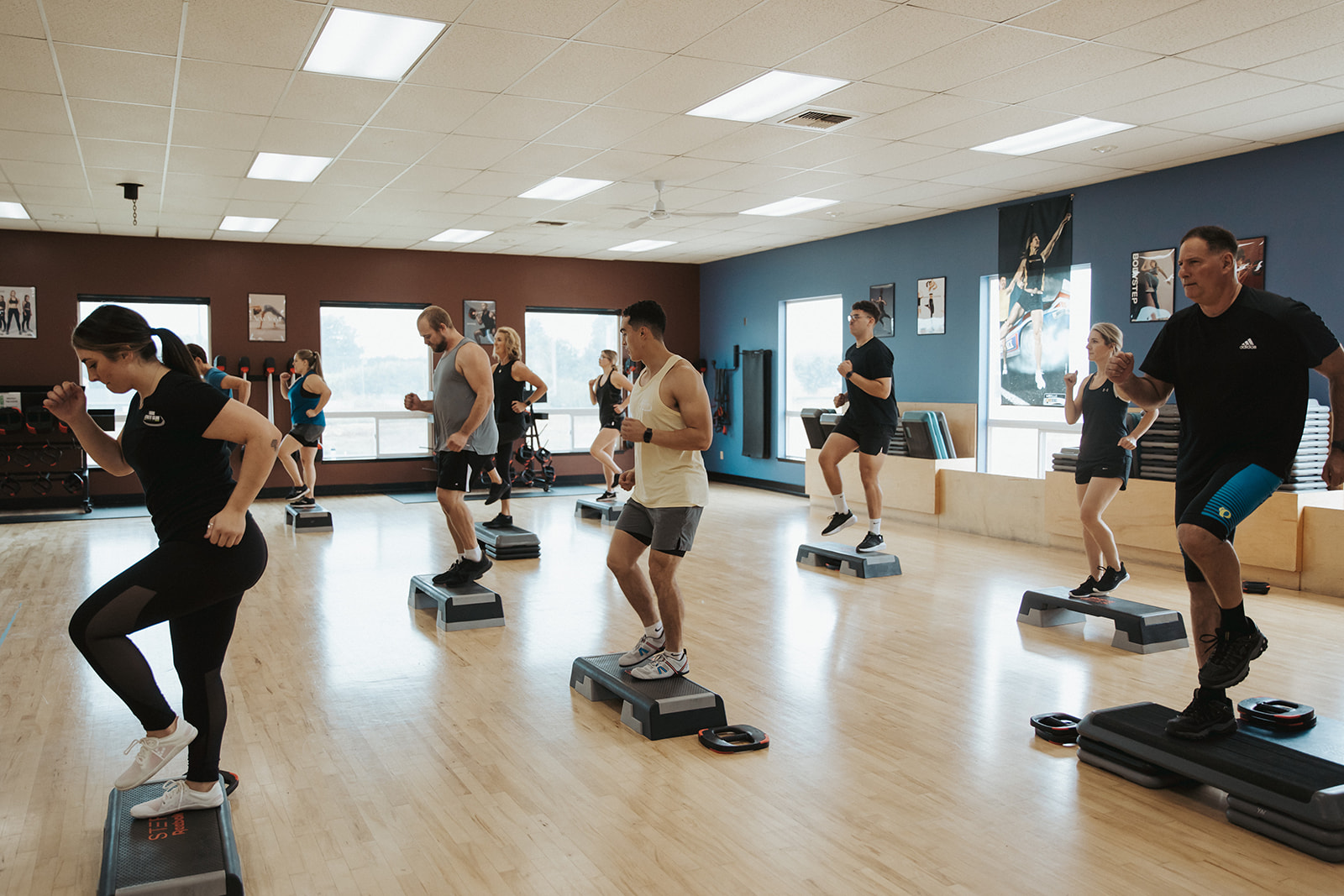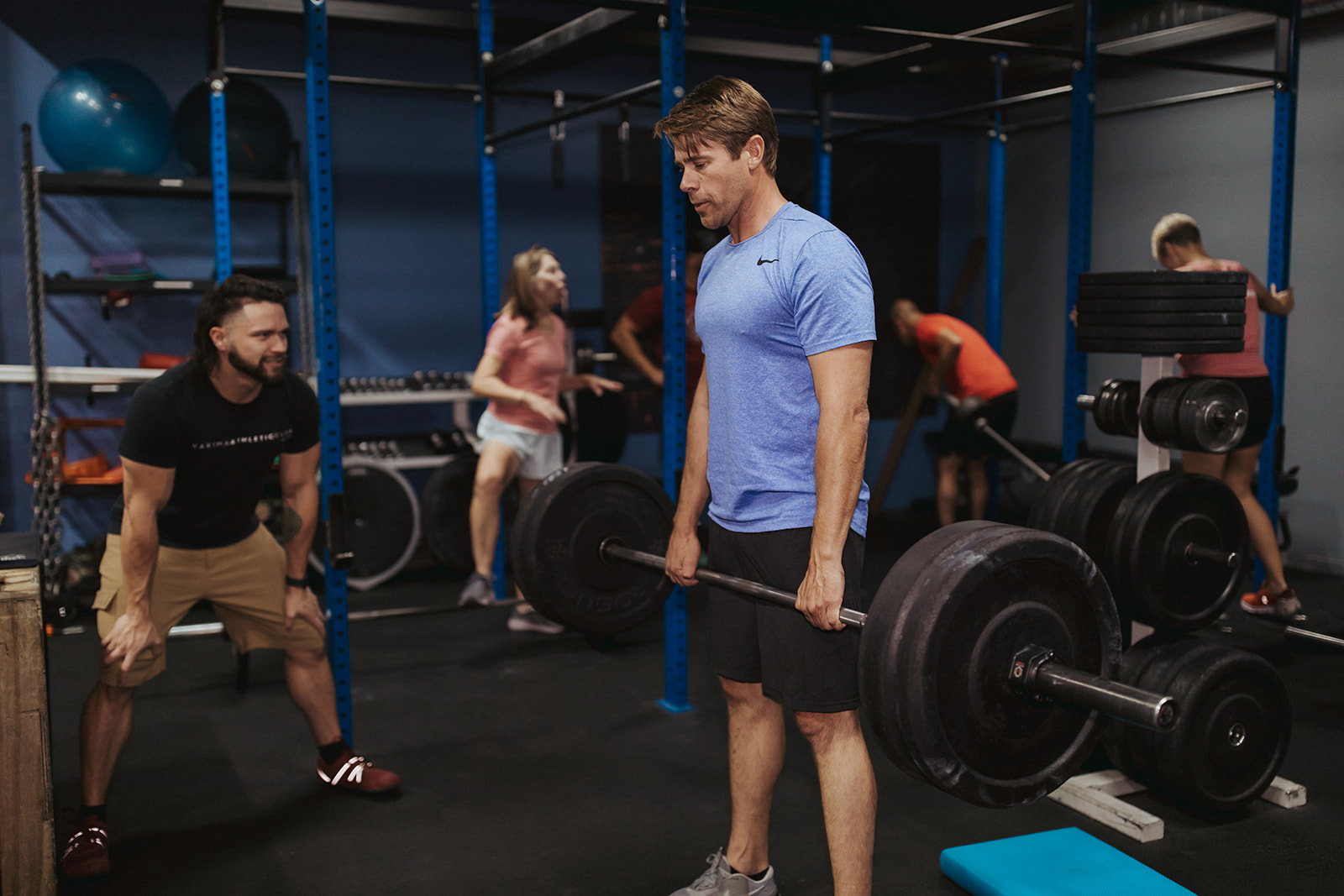 GROUP PERSONAL TRAINING
Group Personal Training makes personal training affordable! It's a budget-friendly way to take advantage of our personal trainers' expertise, creativity and motivation at a lower cost, all while keeping the fun and competitiveness of a group setting.