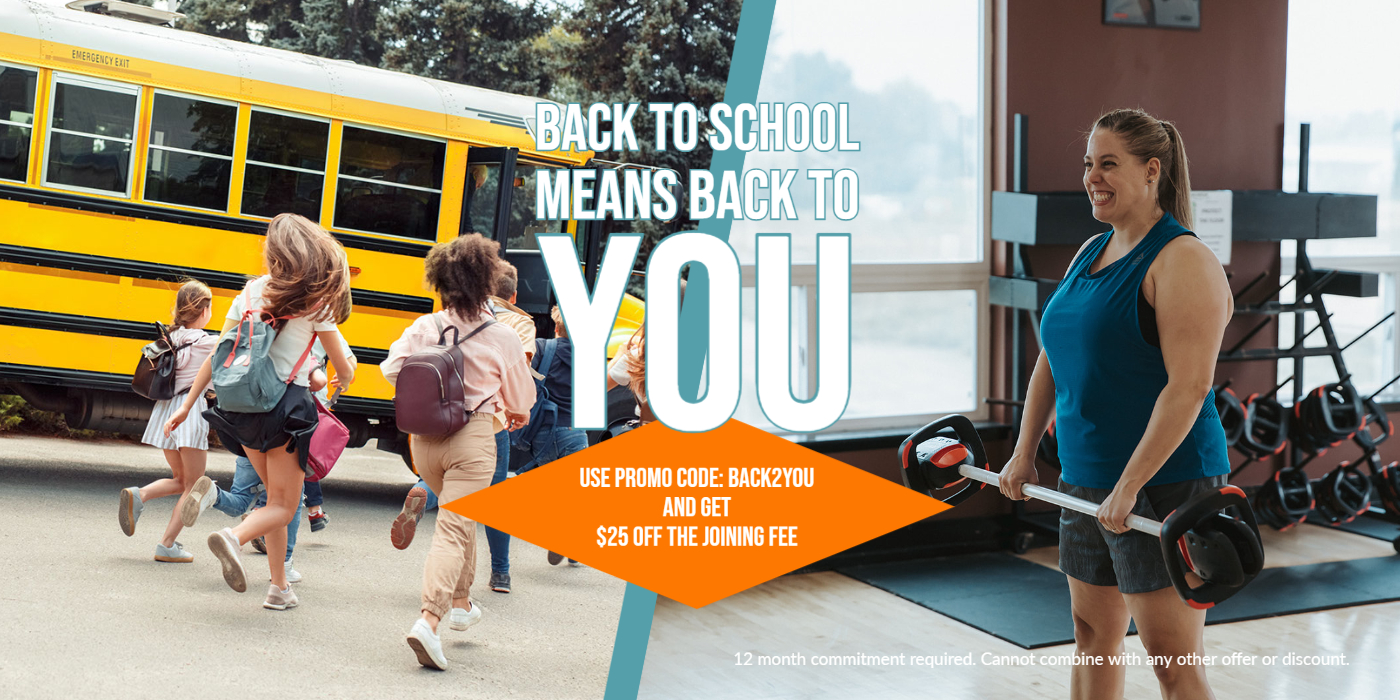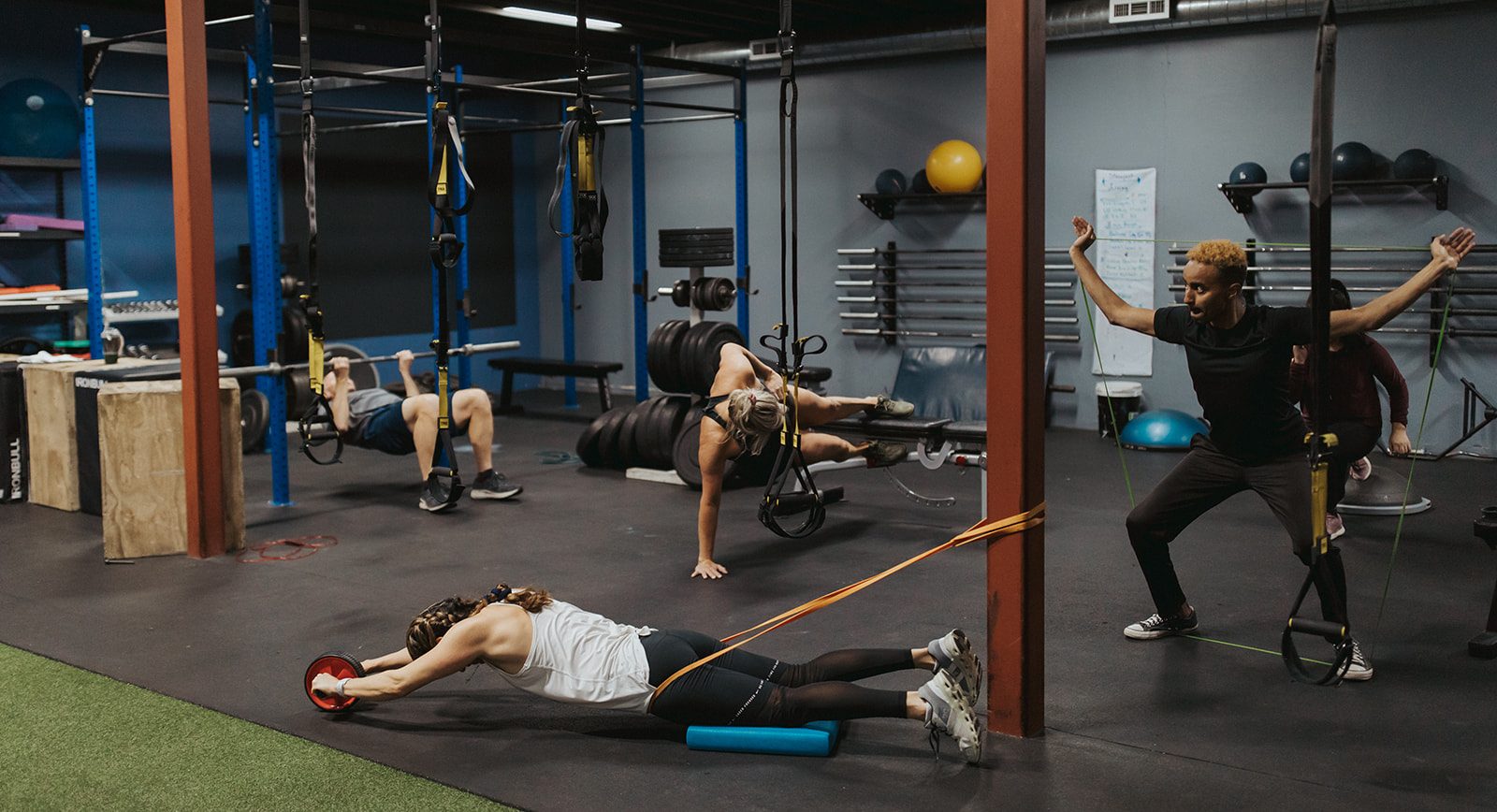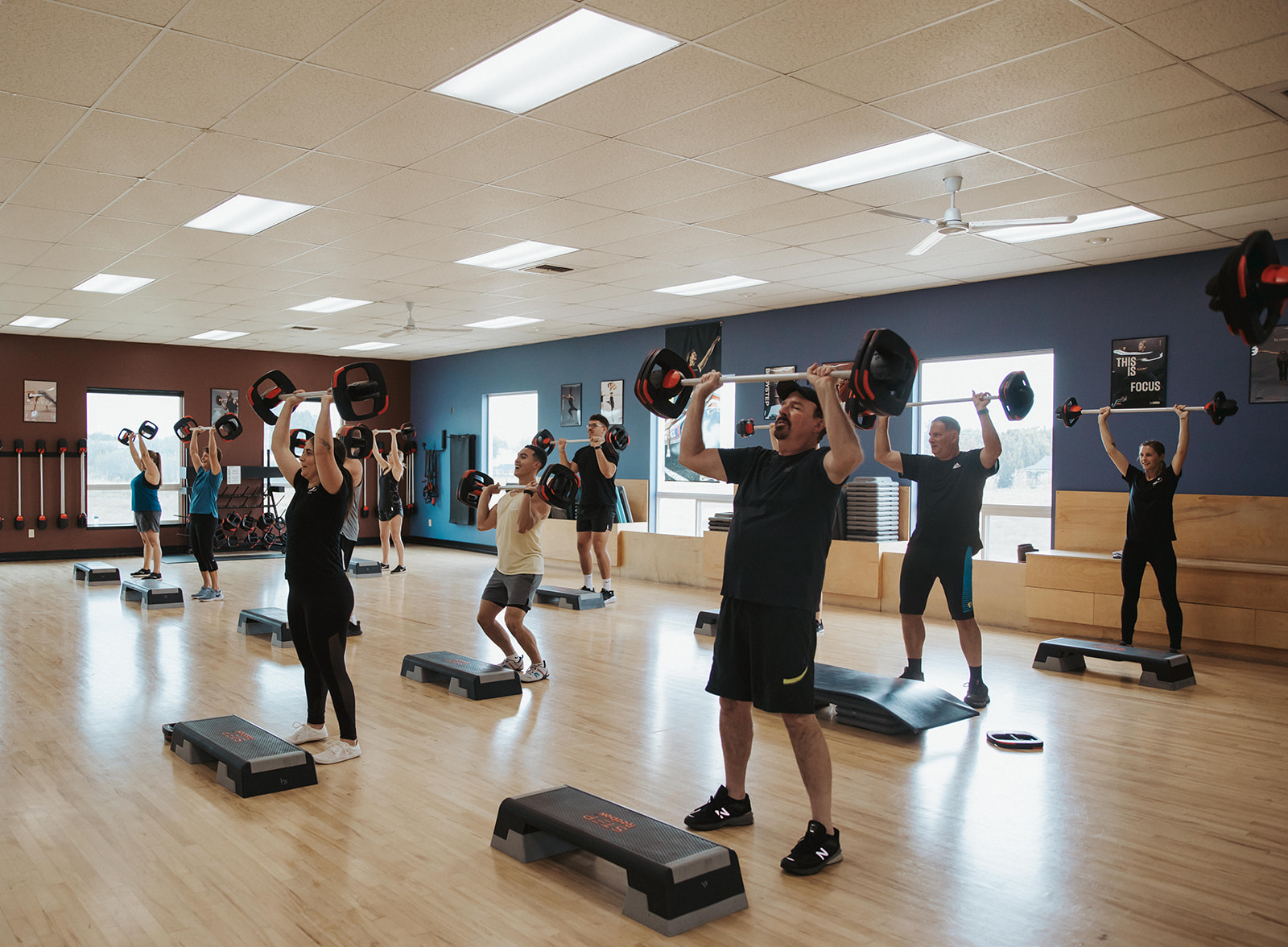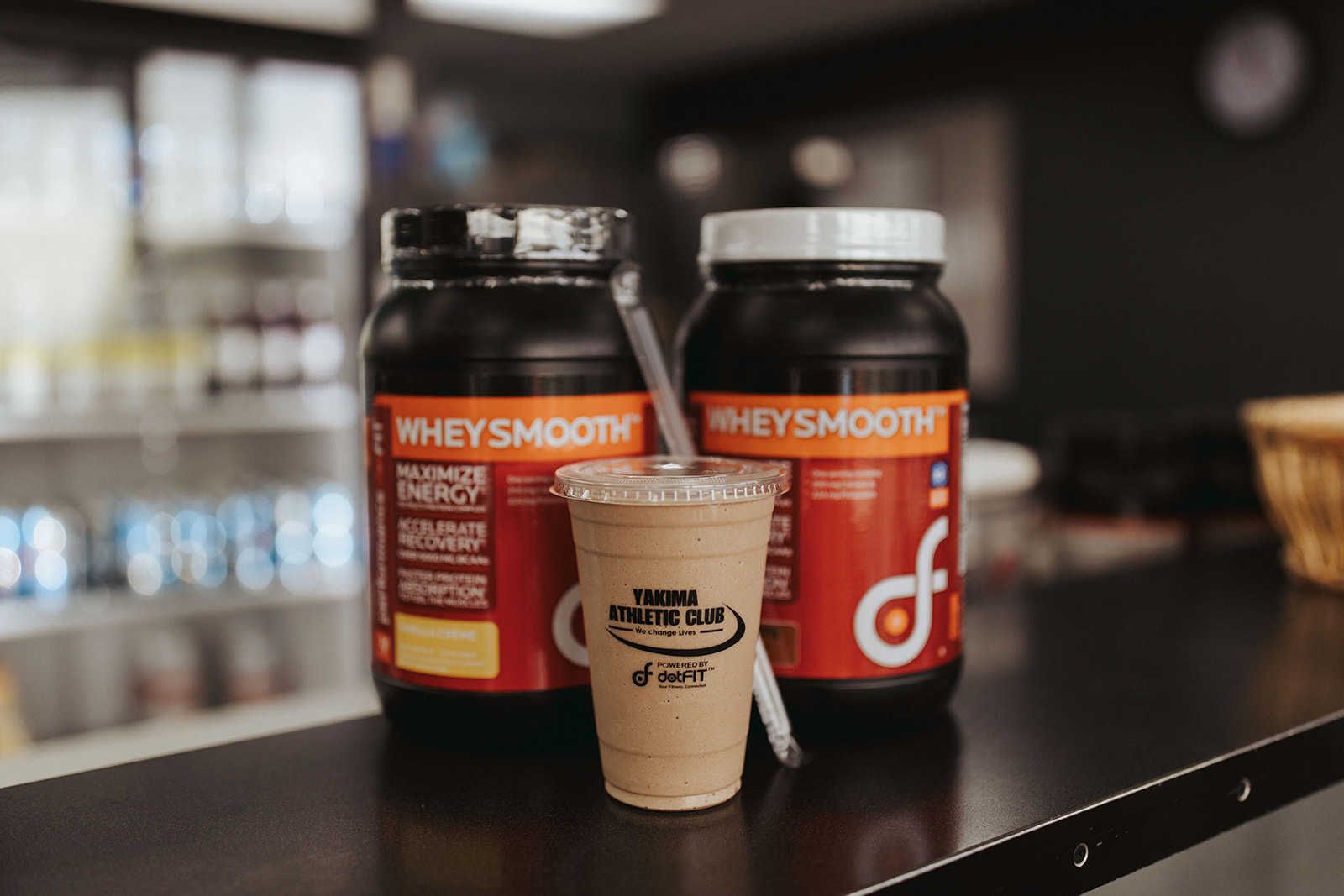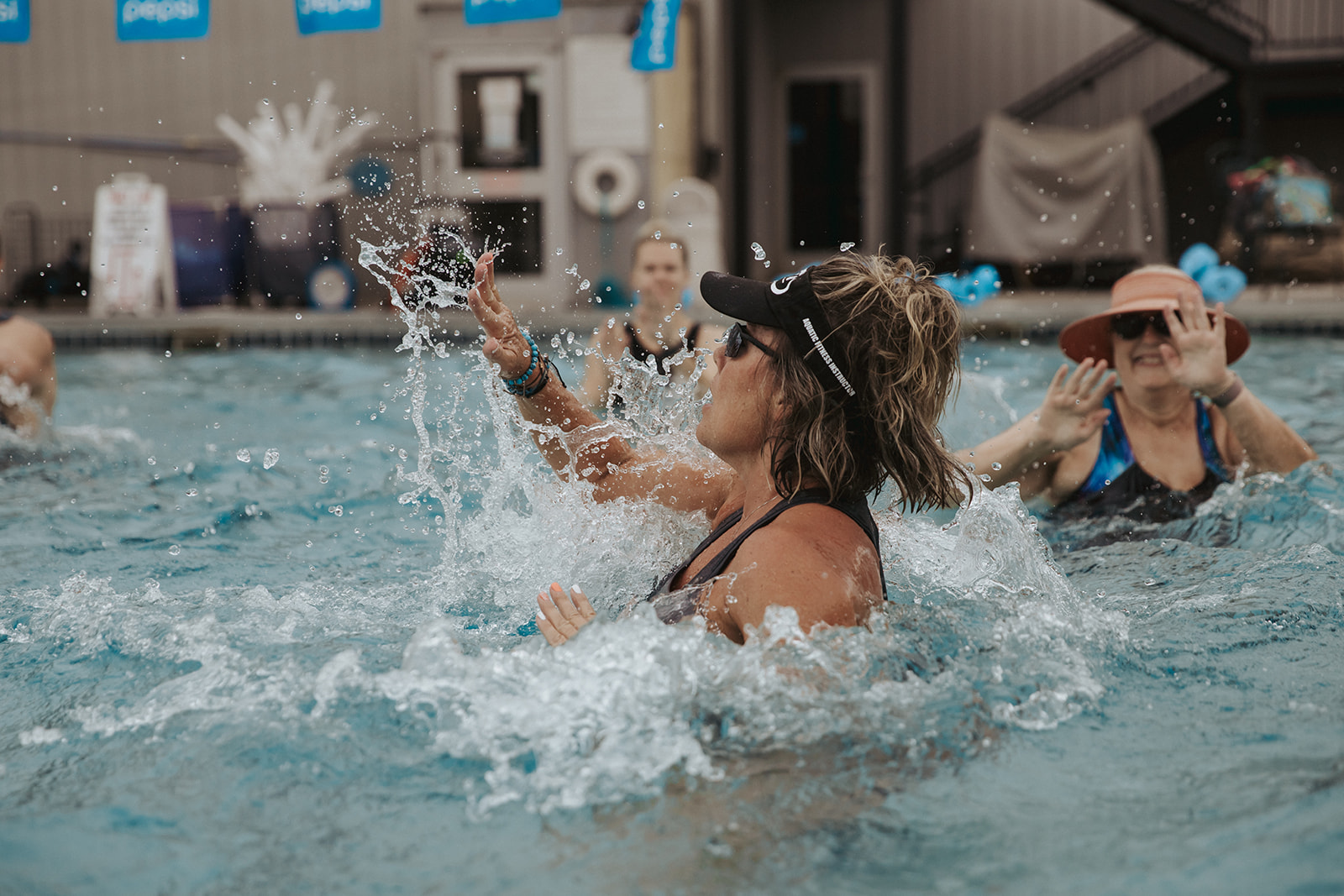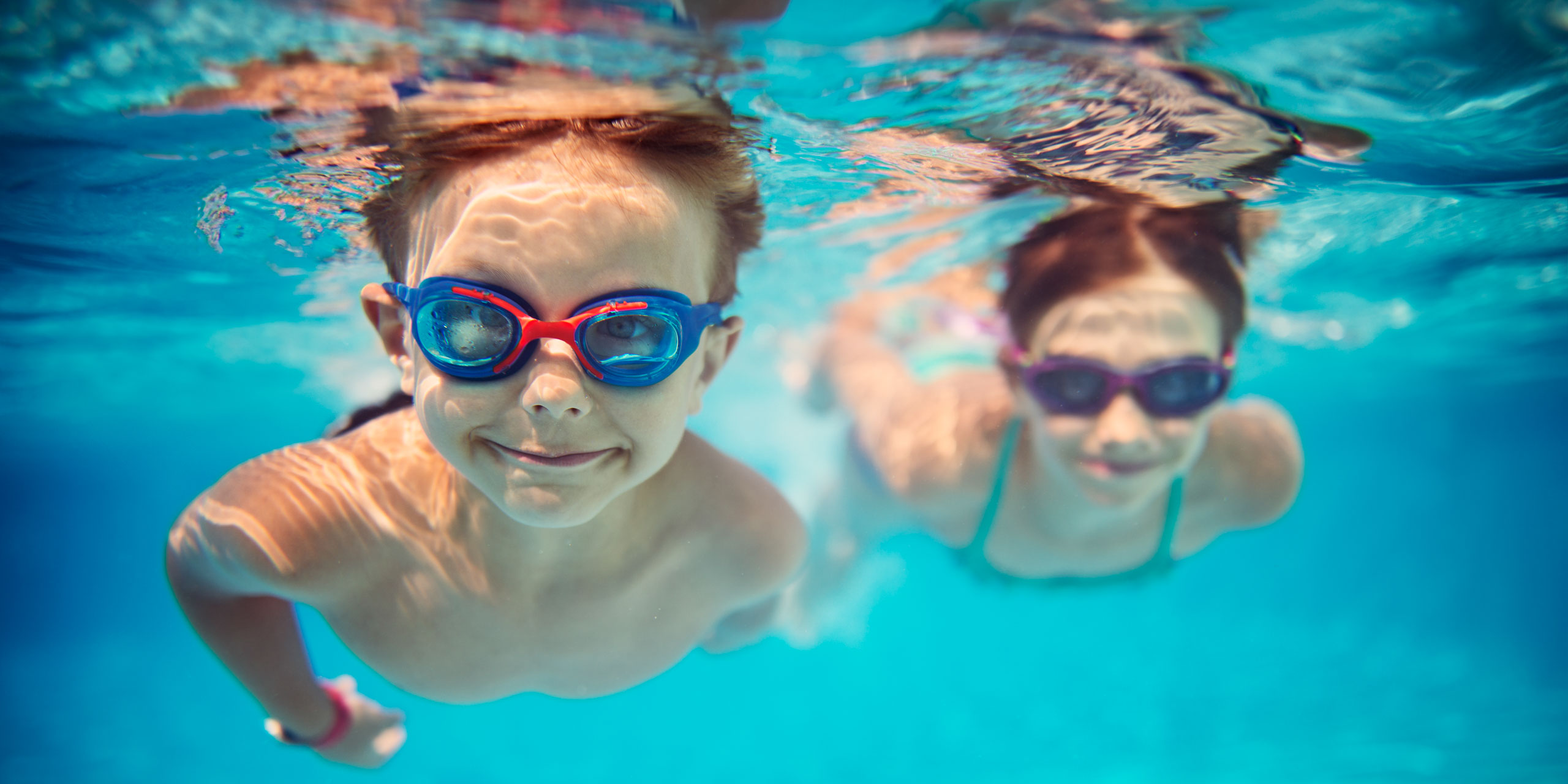 SUMMER YOUTH PROGRAMS 2023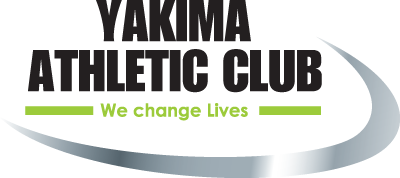 Building Slide - Join online button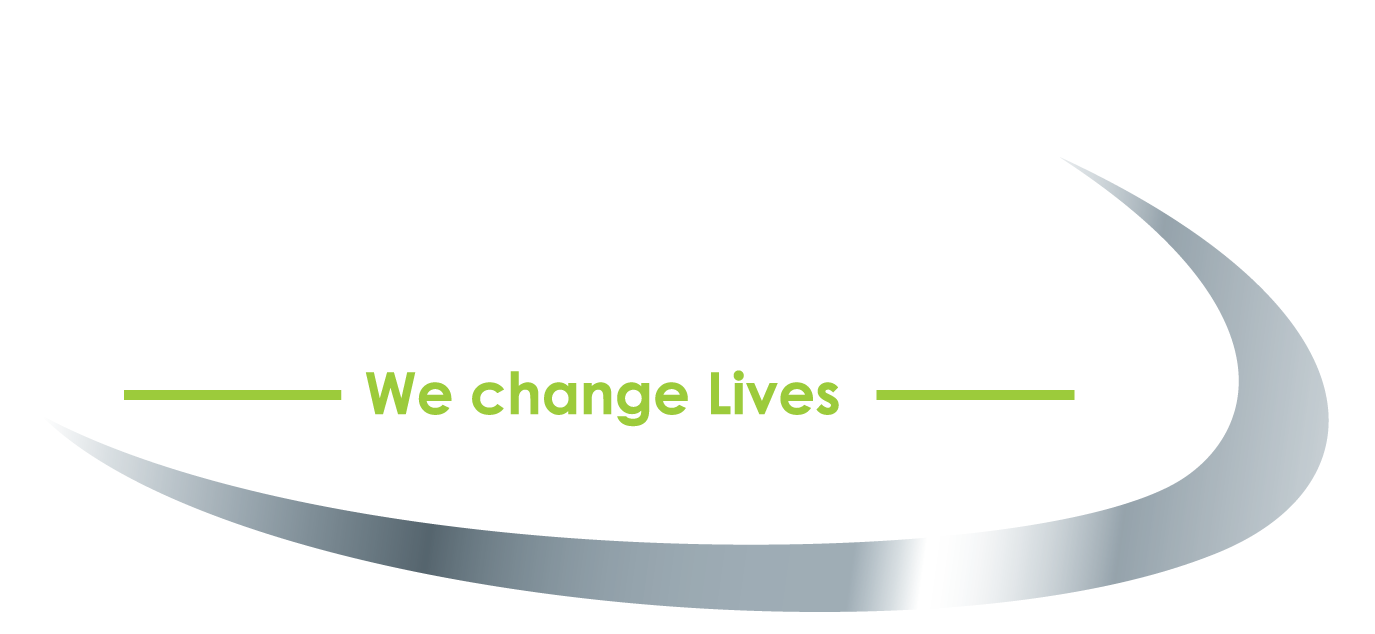 WELCOME TO THE
YAKIMA ATHLETIC CLUB
We've got something for everyone!
Group Training classes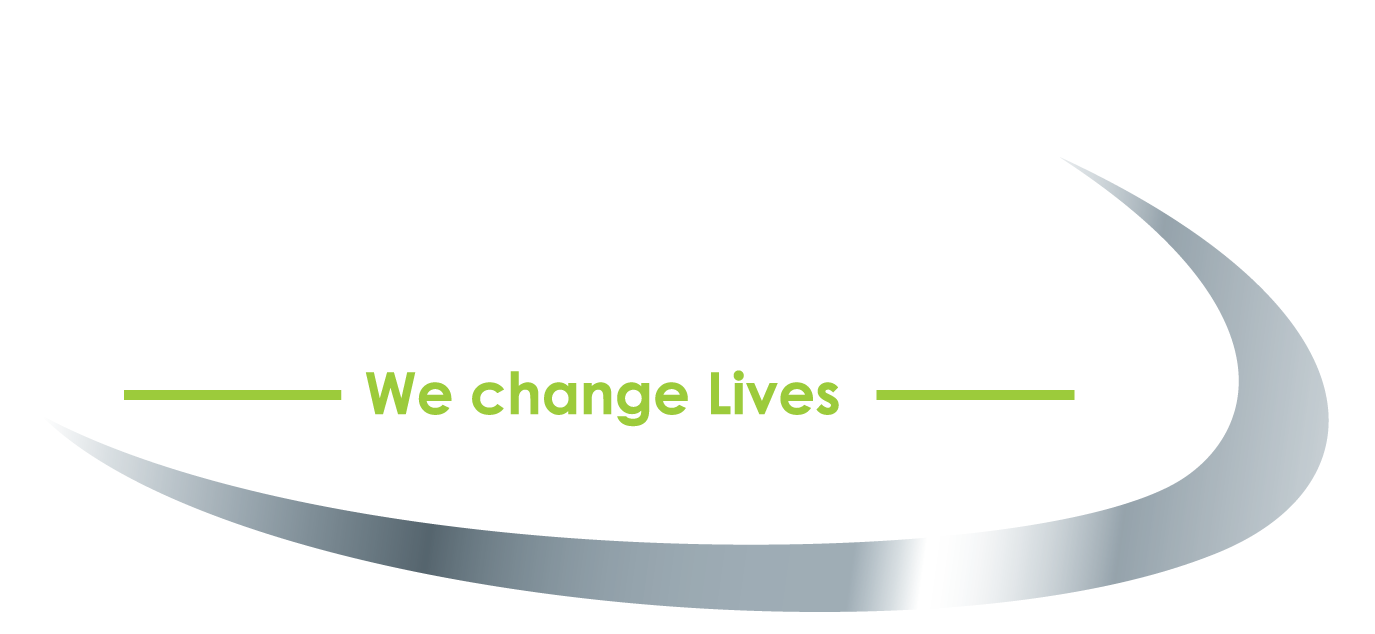 Member & Non- Member Options
Group Fitness Classes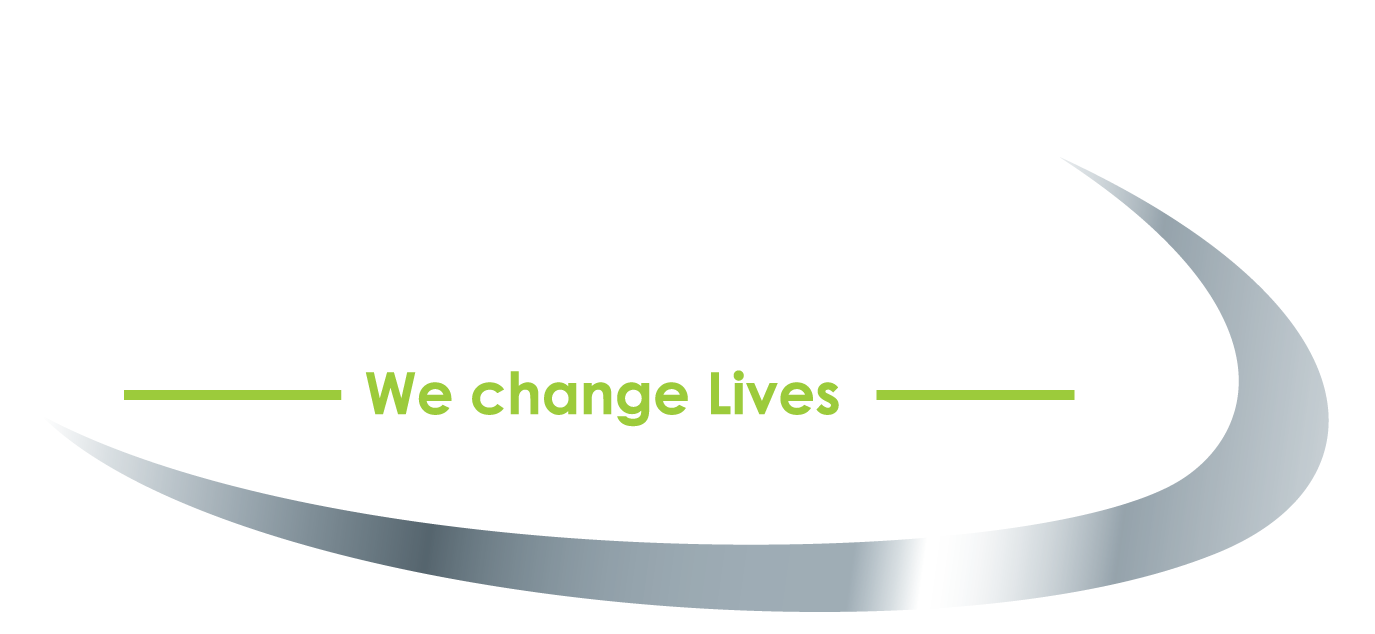 FREE GROUP FITNESS CLASSES
included with all memberships
DOT FIT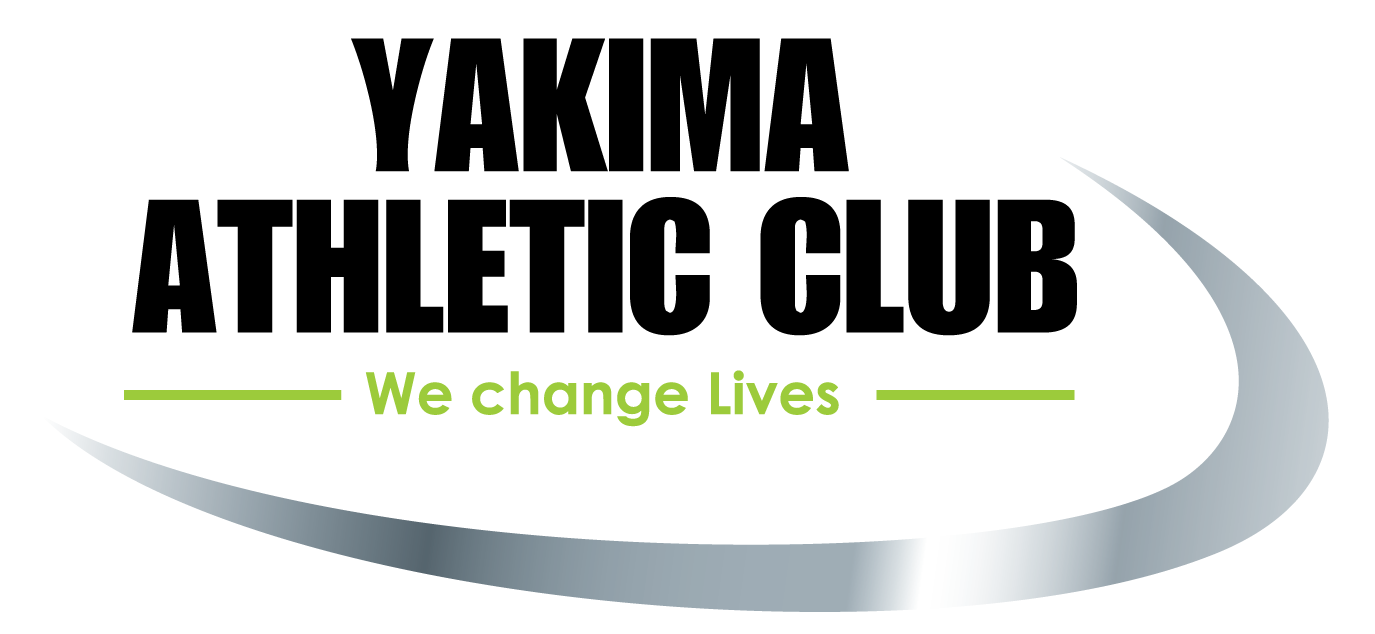 RESEARCH-BASED SUPPLEMENTS & NUTRITIONAL PRODUCTS
Learn about dotFIT.
Corporates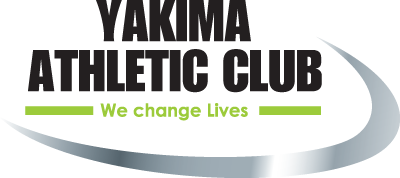 Save $ on your dues & joining fee at
The Yakima Athletic Club!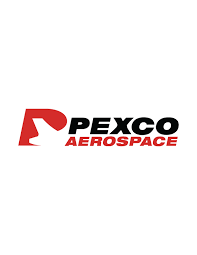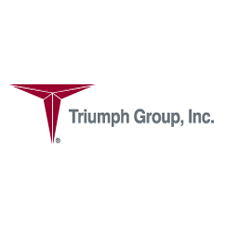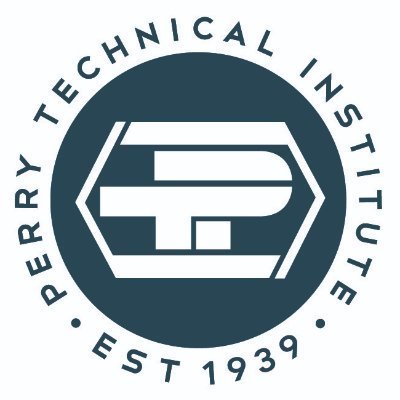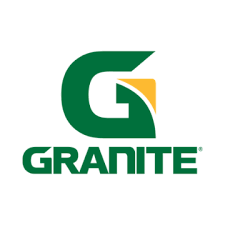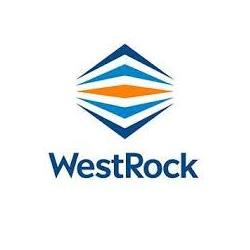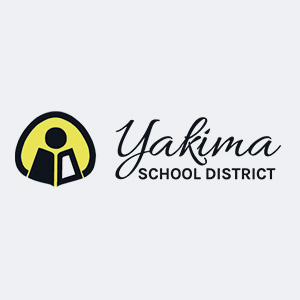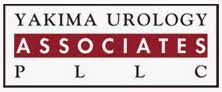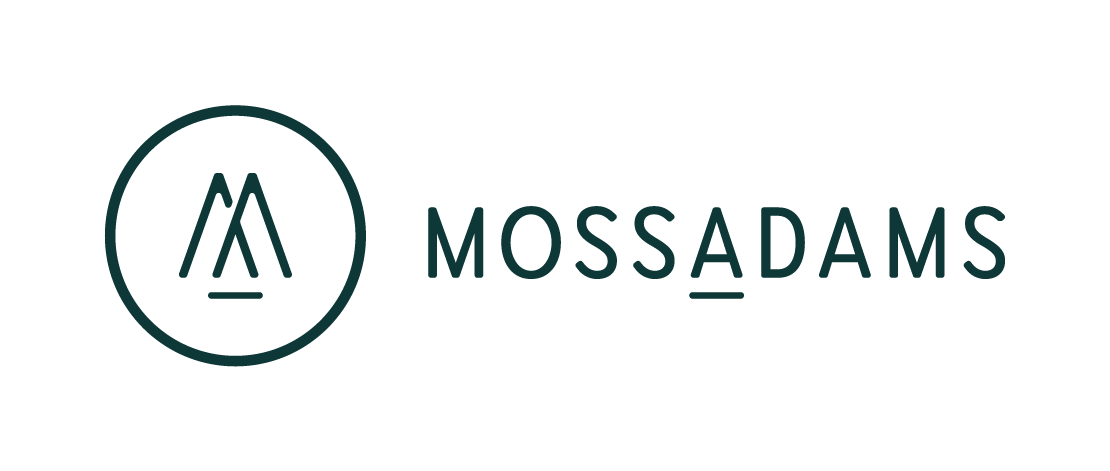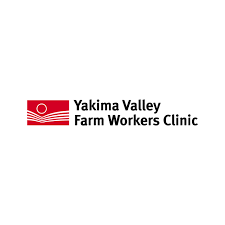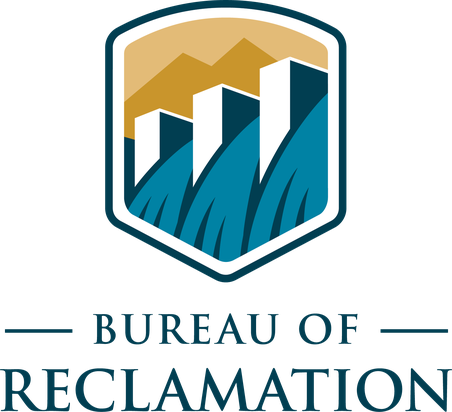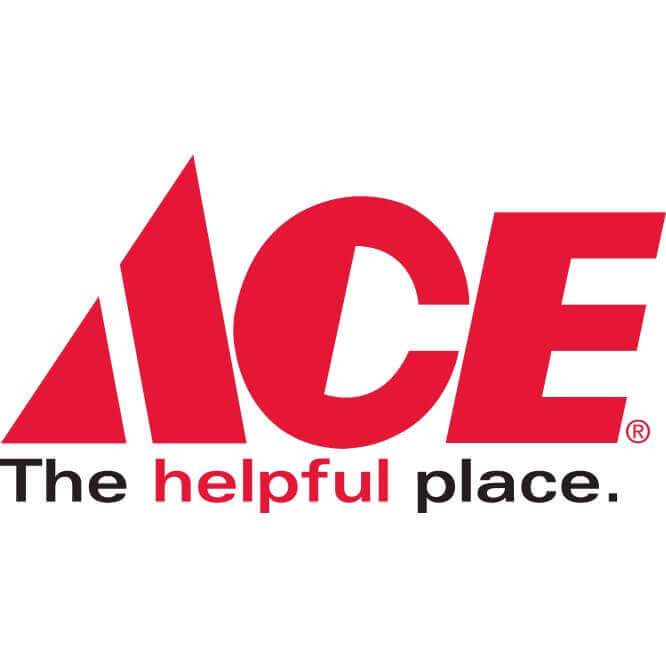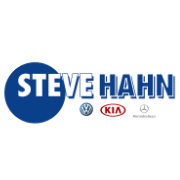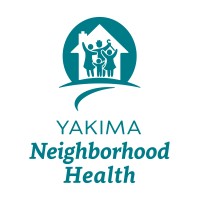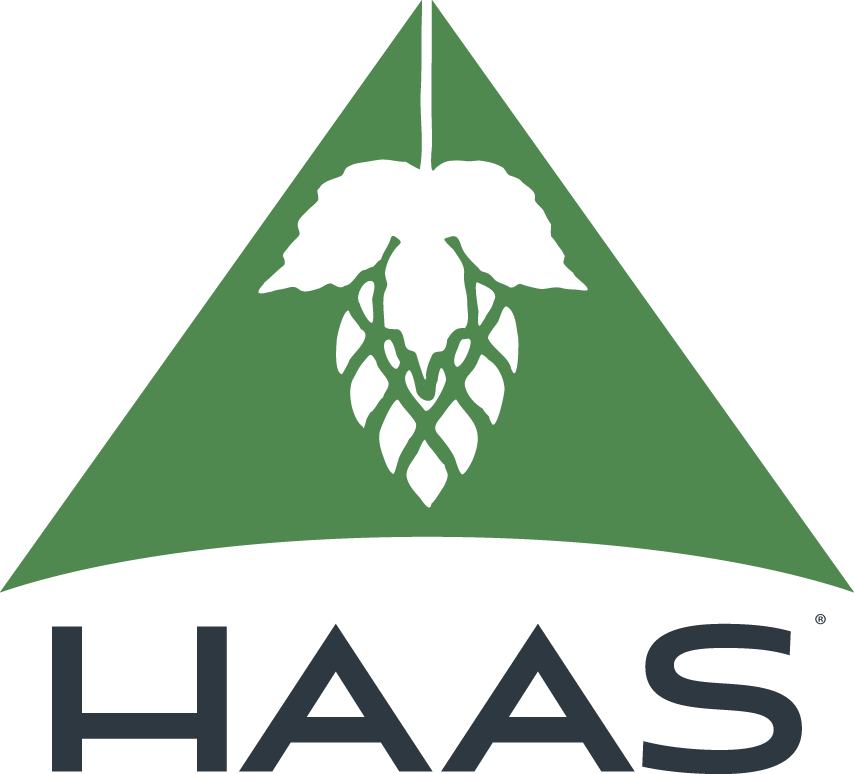 DO YOU WORK FOR
ONE OF OUR CORPORATE COMPANIES?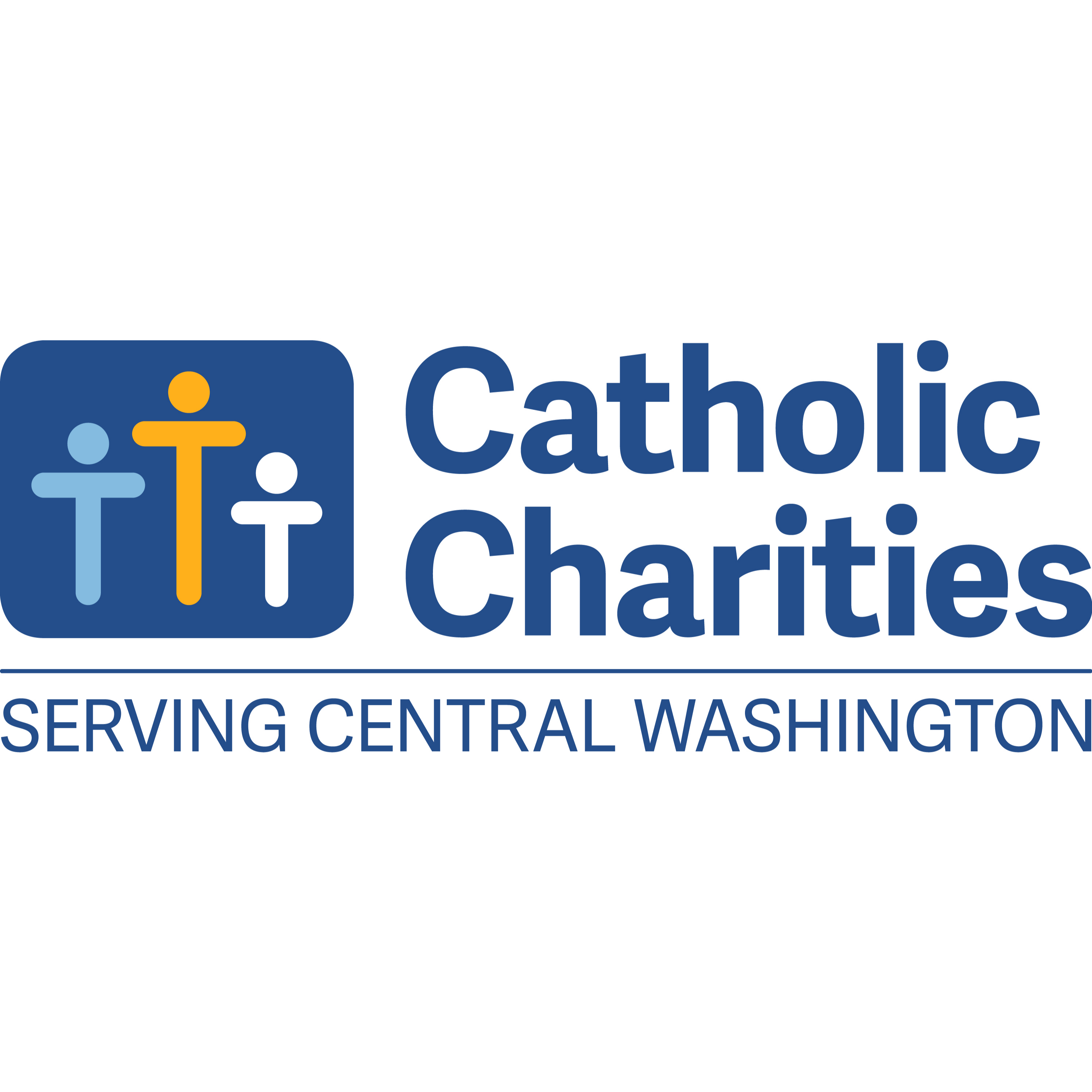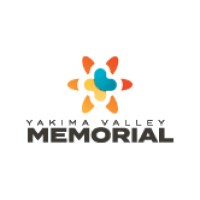 Aquatics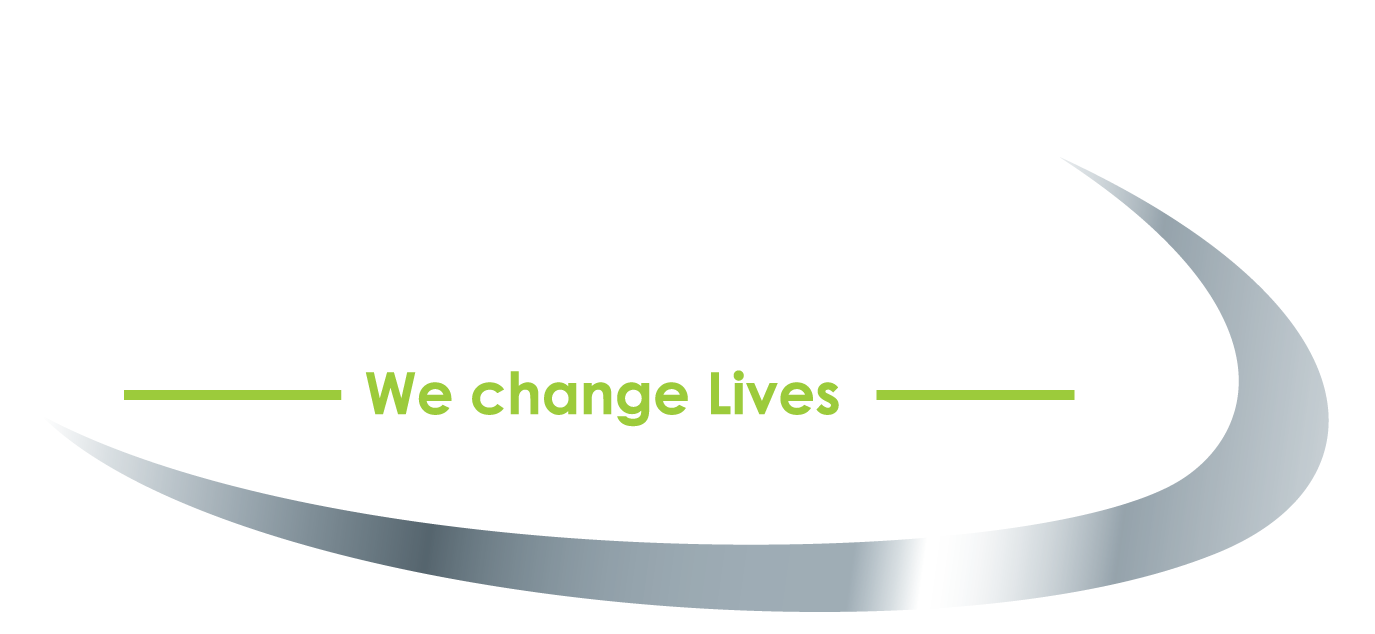 YEAR ROUND AQUATICS PROGRAMS
for all ages
Youth Swim Lessons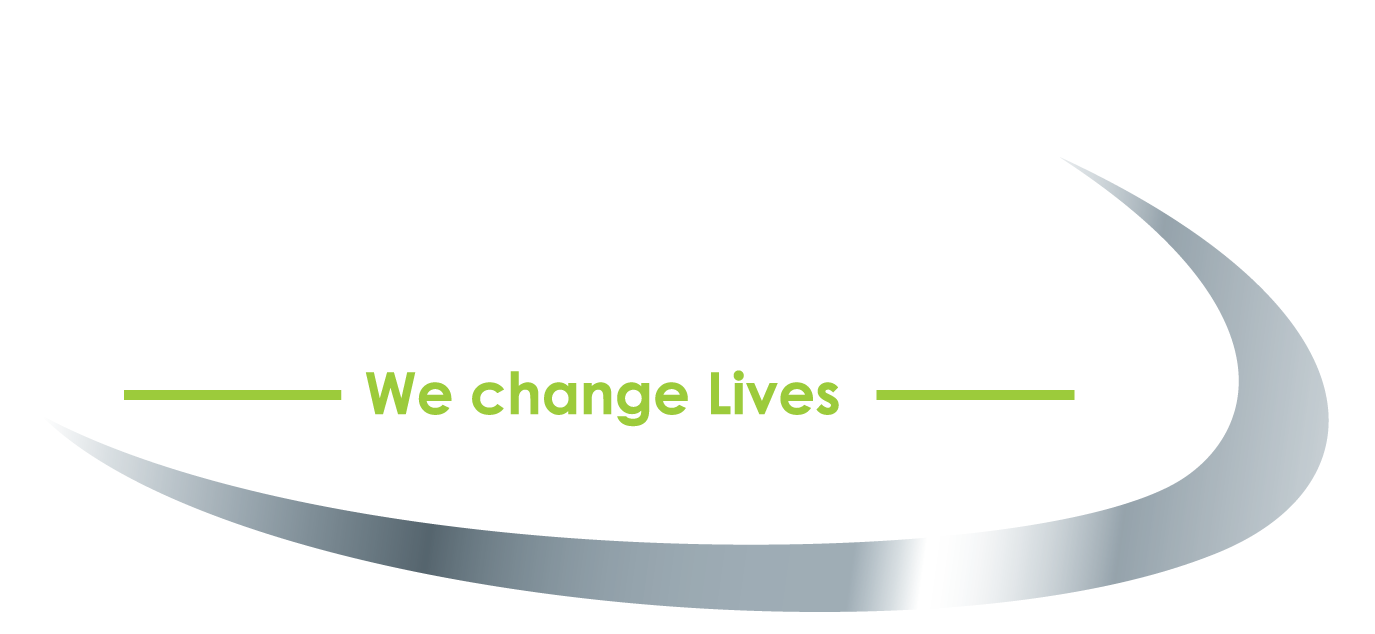 YOUTH SWIM LESSONS
Registration Open
ABOUT US
Yakima Athletic Club is the premier health and fitness facility in Yakima, Washington. We are DRIVEN to make fitness and better health fun and part of everyone's life. It's all about results, and we are there every step of the way to make that happen. We will provide the help and support our members need to live the best life they can.
FALL SWIM LESSONS
Registration starts September 28th. for our Group Lessons. We will offer evening swim lesson sessions starting October 16th through November 8th Learn more about our group and private lessons. Swim lessons start at 3 months old and range to competitive stroke. Our goal is to keep Yakima Kids swimming all year long by providing private and group swim lessons during spring, summer, winter, and fall.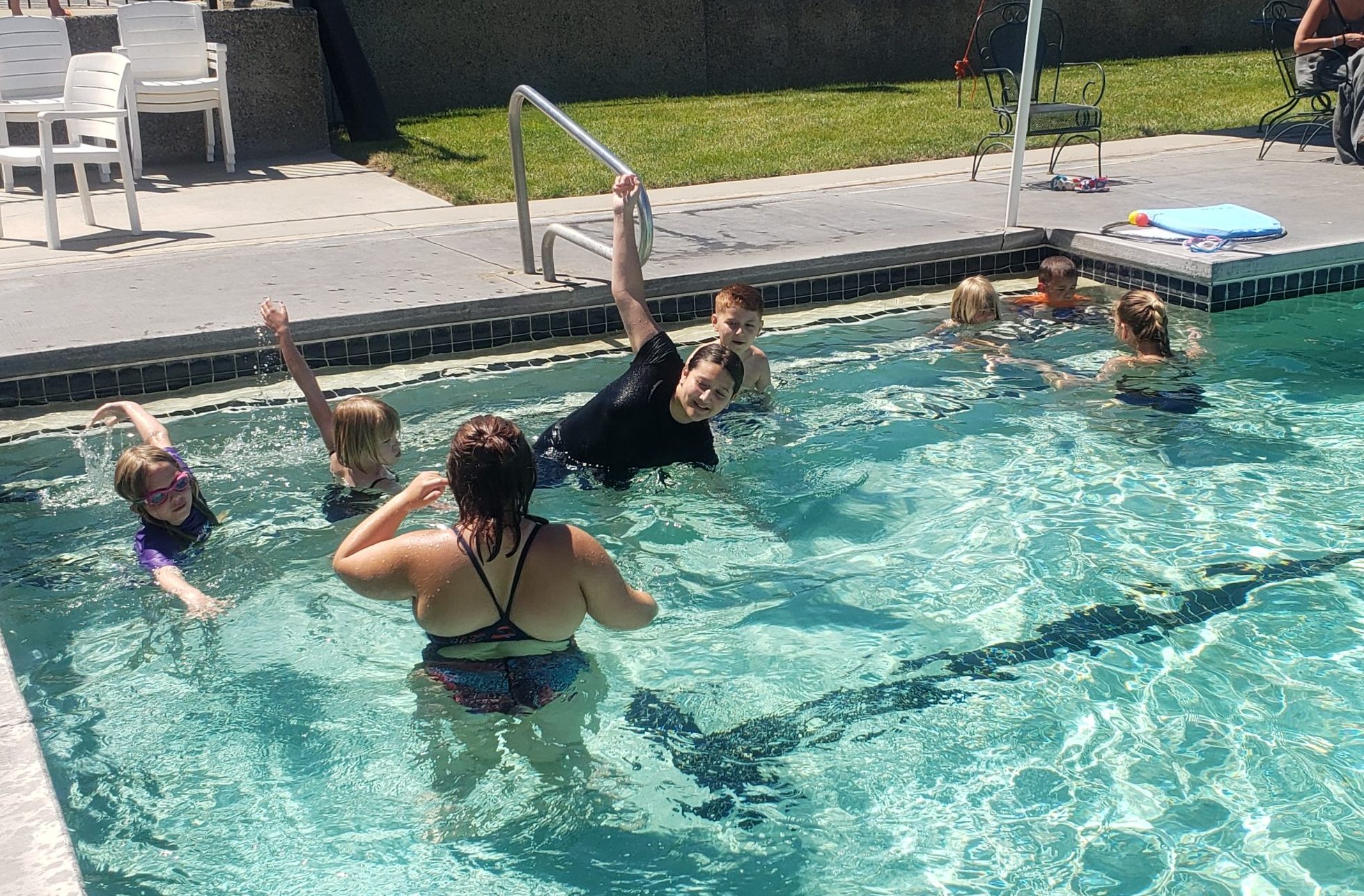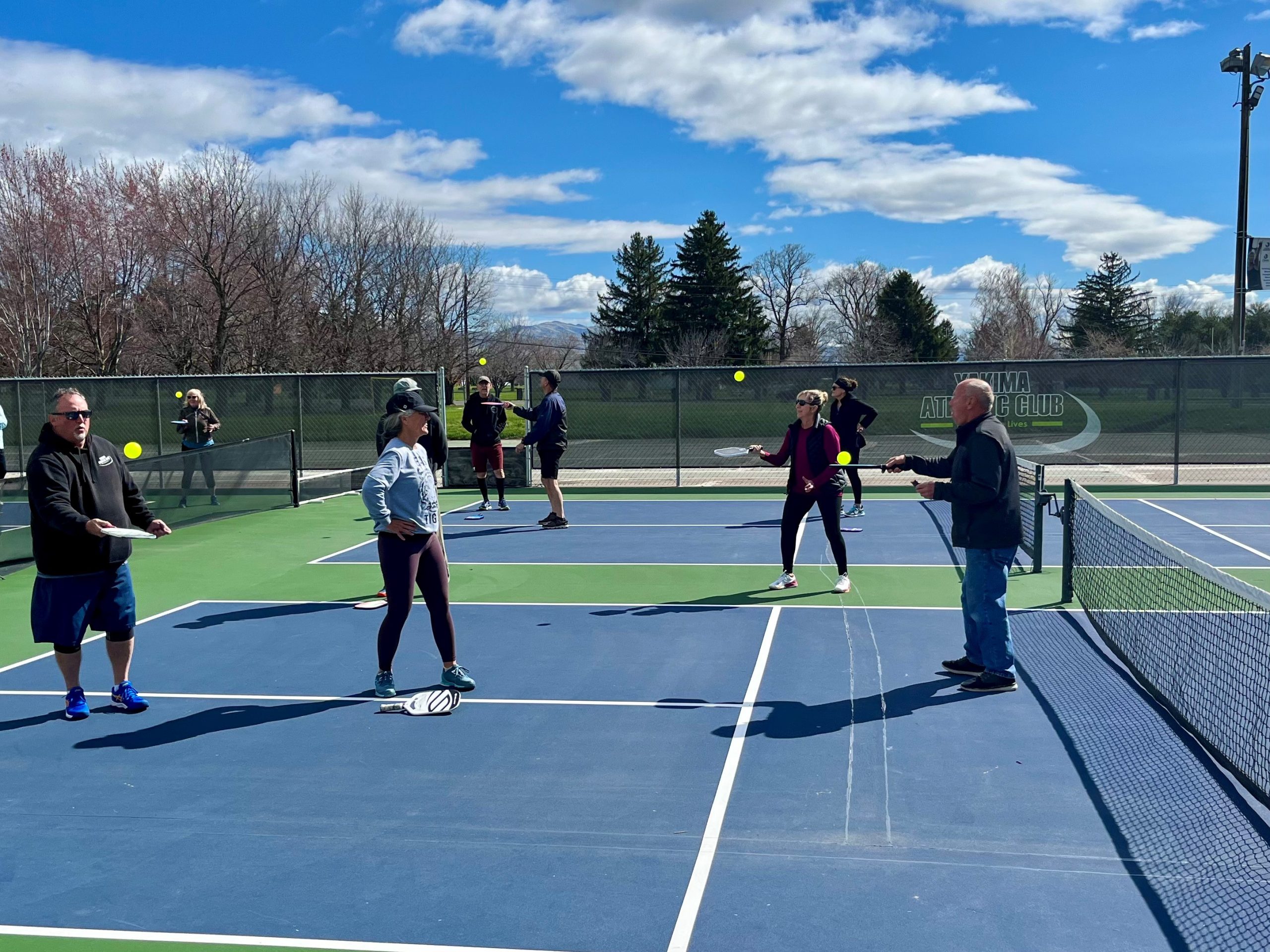 PICKLEBALL IN YAKIMA!
We've got Indoor & Outdoor Pickleball in at The Yakima Athletic Club. Reservation, Drop-In, Organized Play, Leagues, Clinics, and Lessons happening now. Learn about our new "Pickler Club" and all the perks and benefits of joining. Pickleball Only Memberships are available. We ARE the place to play pickleball in Yakima, WA!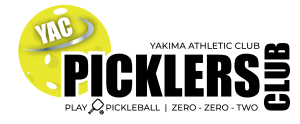 GROUP FITNESS
Want to meet new people and experience an exhilarating workout? Then our Group Fitness programs are just for you! Check out our variety of programs for every age and fitness level like Weight Training, Cardo, Spin Classes, Les Mills, Zumba, and more. We're sure to have a class for you! Over 25 weekly classes with live instructors for our members at the Yakima Athletic Club.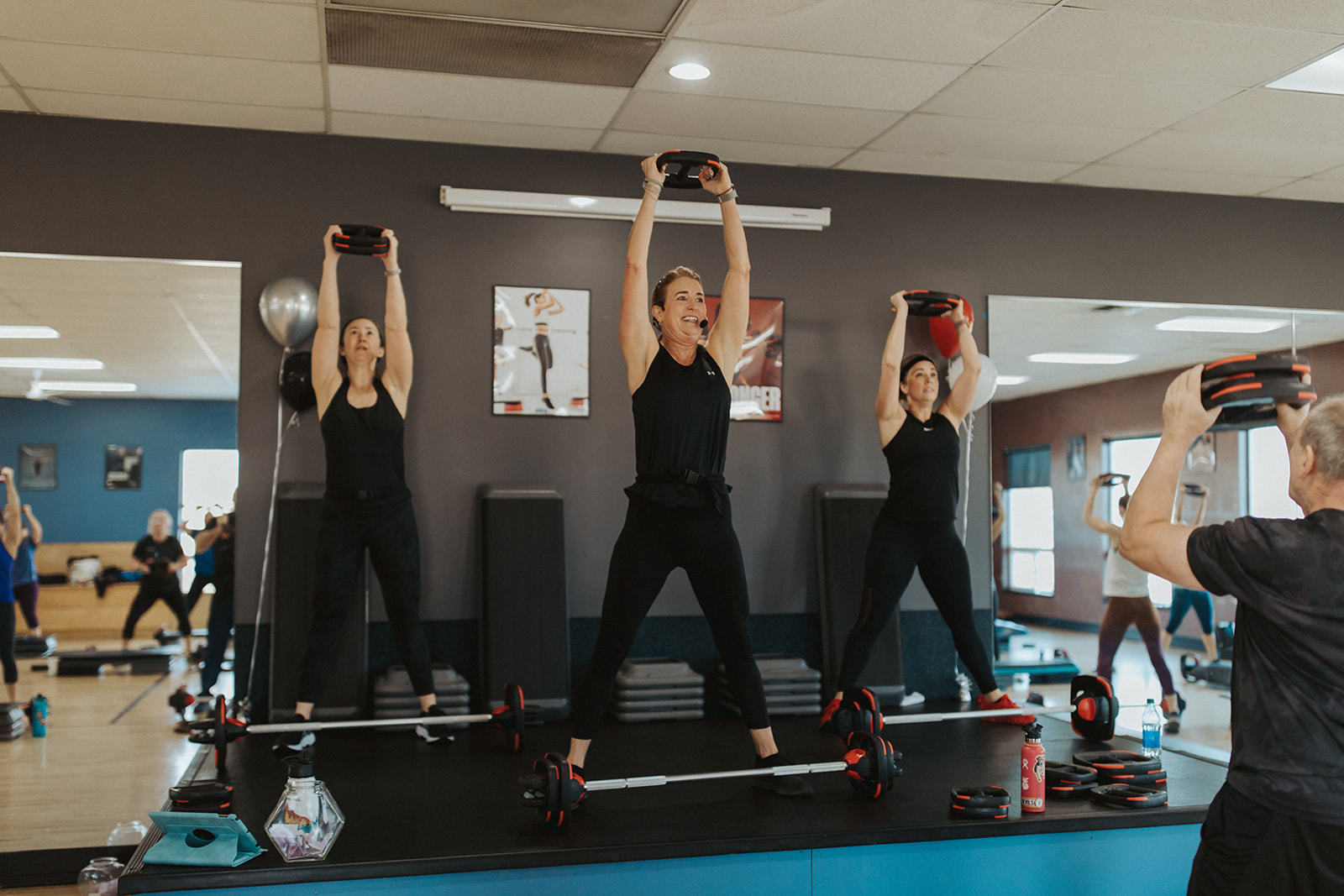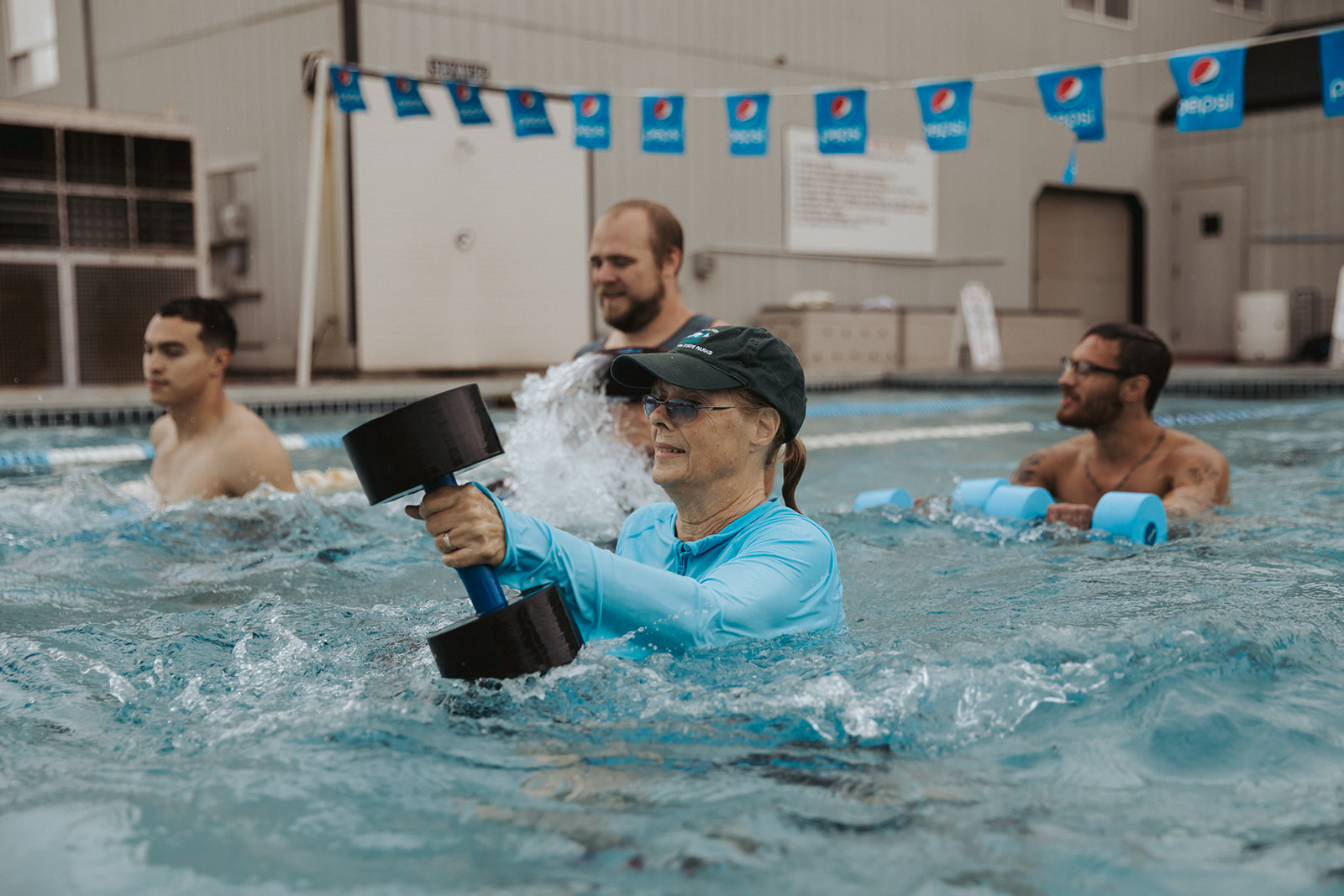 AQUATICS
Yakima Athletic Club has an array of aquatic classes and programs for children and adults. Swim Lessons, Lifeguard Swim, Aqua Aerobics, Water Walking, Masters & Adult Swim Lessons and more!
CORPORATE MEMBERSHIP
Do you work for one of our Corporate Companies? You may be able to get a discount on your membership and a list of other perks! We work with small and large companies in Yakima to create a discounted plan for employees. We'd love to work with you to start your company and your employees on the health and fitness journey.