FEBRUARY - LEAP INTO FITNESS!
$29 for 29 days or $29 joining fee*
*Limited time offer. Some restrictions apply.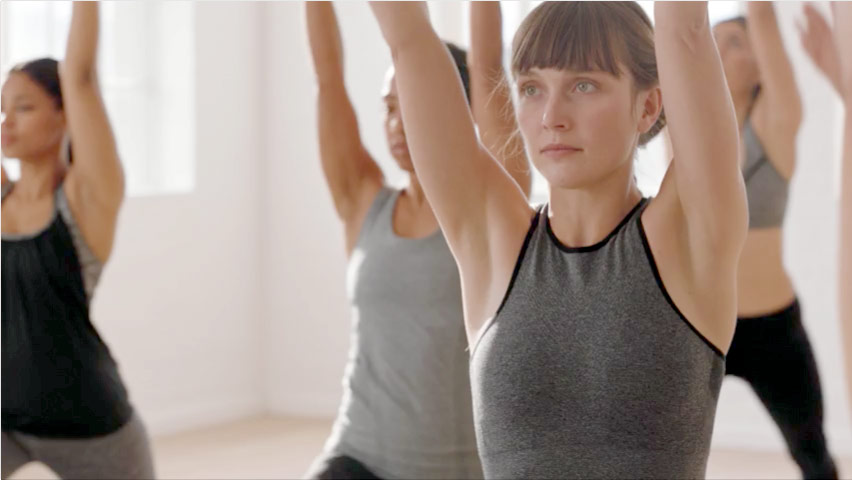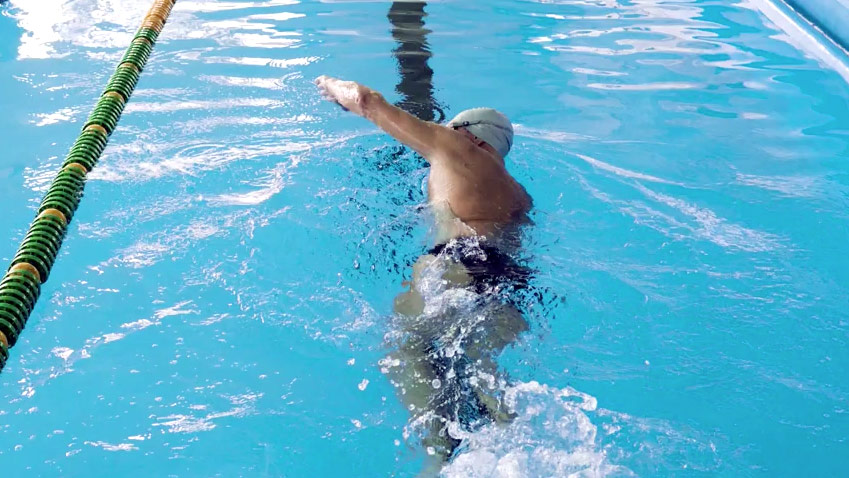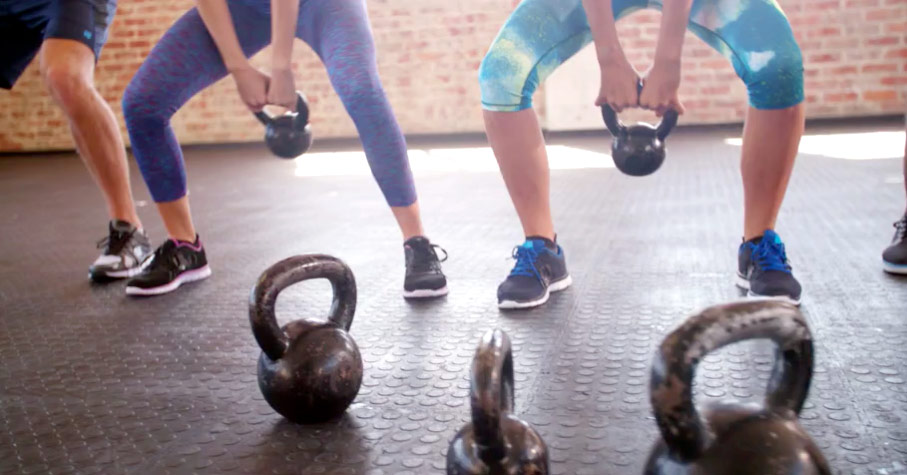 ABOUT US
Yakima Athletic Club and YAC Fitness are the premier health and fitness facilities in Yakima, Washington. We are DRIVEN to make fitness and better health fun and part of everyone's life. It's all about results, and we are there every step of the way to make that happen. We will provide the help and support our members need to live the best life they can.
AQUATICS
Yakima Athletic Club has an array of aquatic classes and programs for children and adults.
GROUP FITNESS
Want to meet new people and experience an exhilarating workout? Then our Group Fitness programs are just for you! We offer a wide variety of programs for every age and fitness level. We're sure to have a class for you!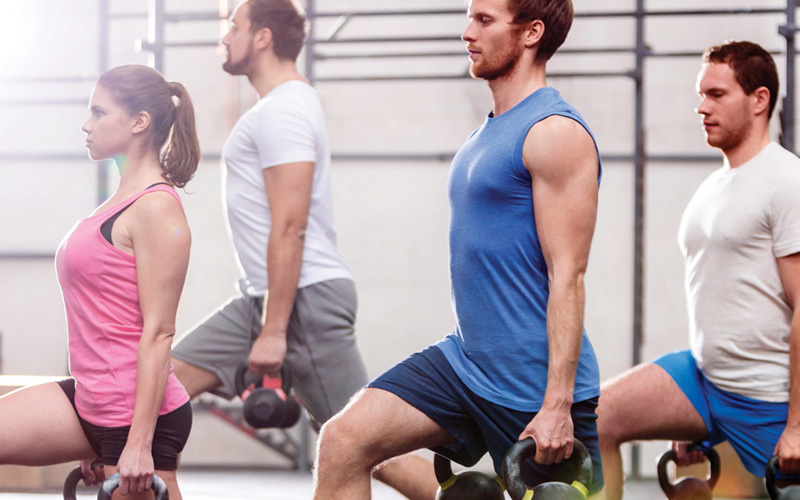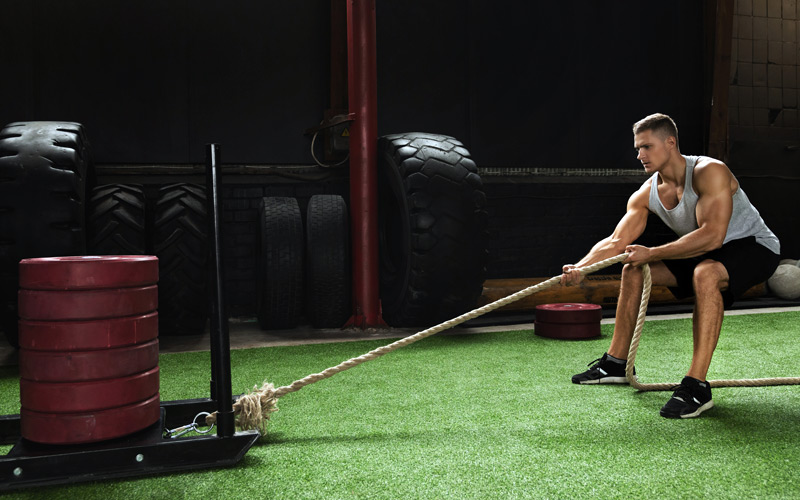 GROUP PERSONAL TRAINING
Group Personal Training makes personal training affordable! It's a budget-friendly way to take advantage of our personal trainers' expertise, creativity and motivation at a lower cost, all while keeping the fun and competitiveness of a group setting.
Wellness Week
Members and non-members are invited to join us for Wellness Week: a celebration of healthy habits, mindfulness, education, and more! From February 17th-21st we will have events such as educational "YAC Talks" from local health professionals, free supplement samples, 15-minute chair massages, and meditative yoga practices. We hope to see you!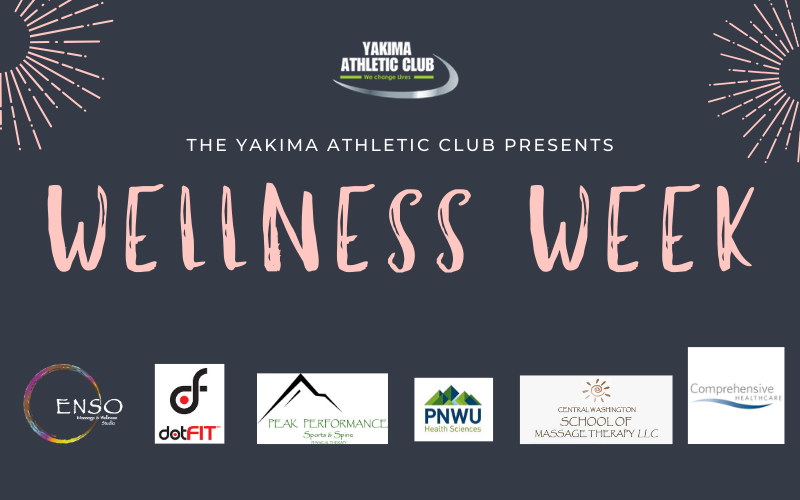 MEMBERSHIP OPTIONS
Our goal at Yakima Athletic Club and YAC Fitness is to provide you with affordable and flexible ways to get in shape. We know that not everyone has the same membership needs. That is why we offer a variety of membership opportunities.