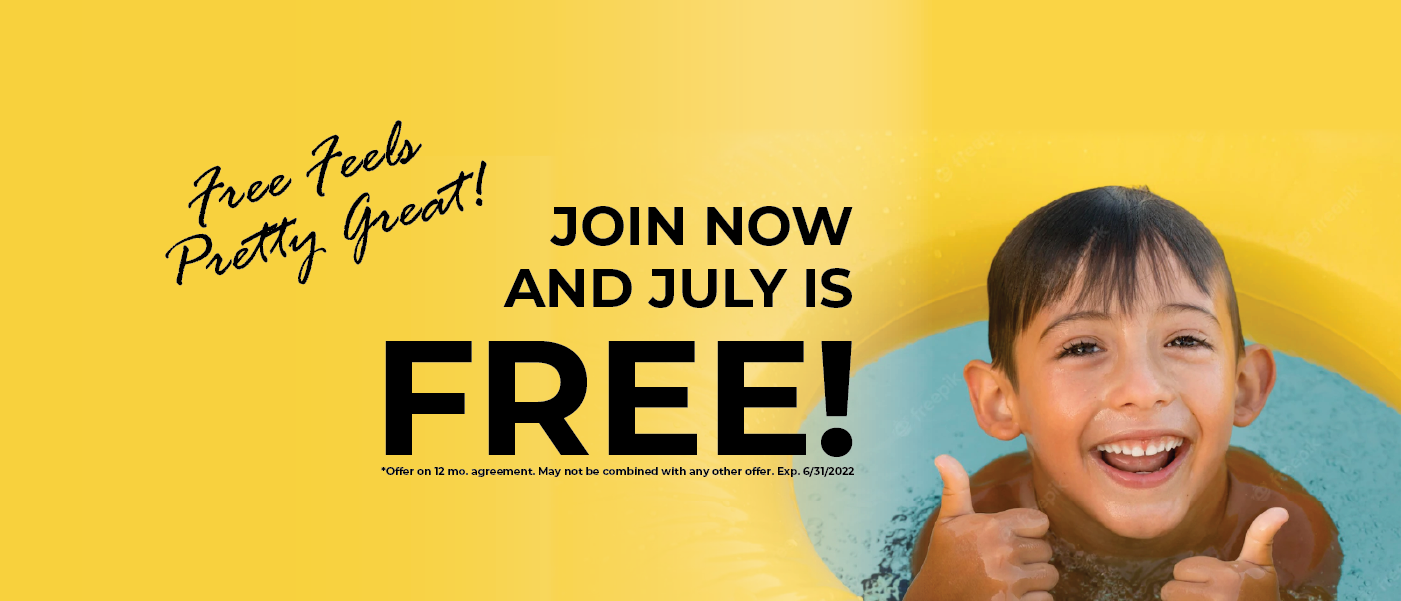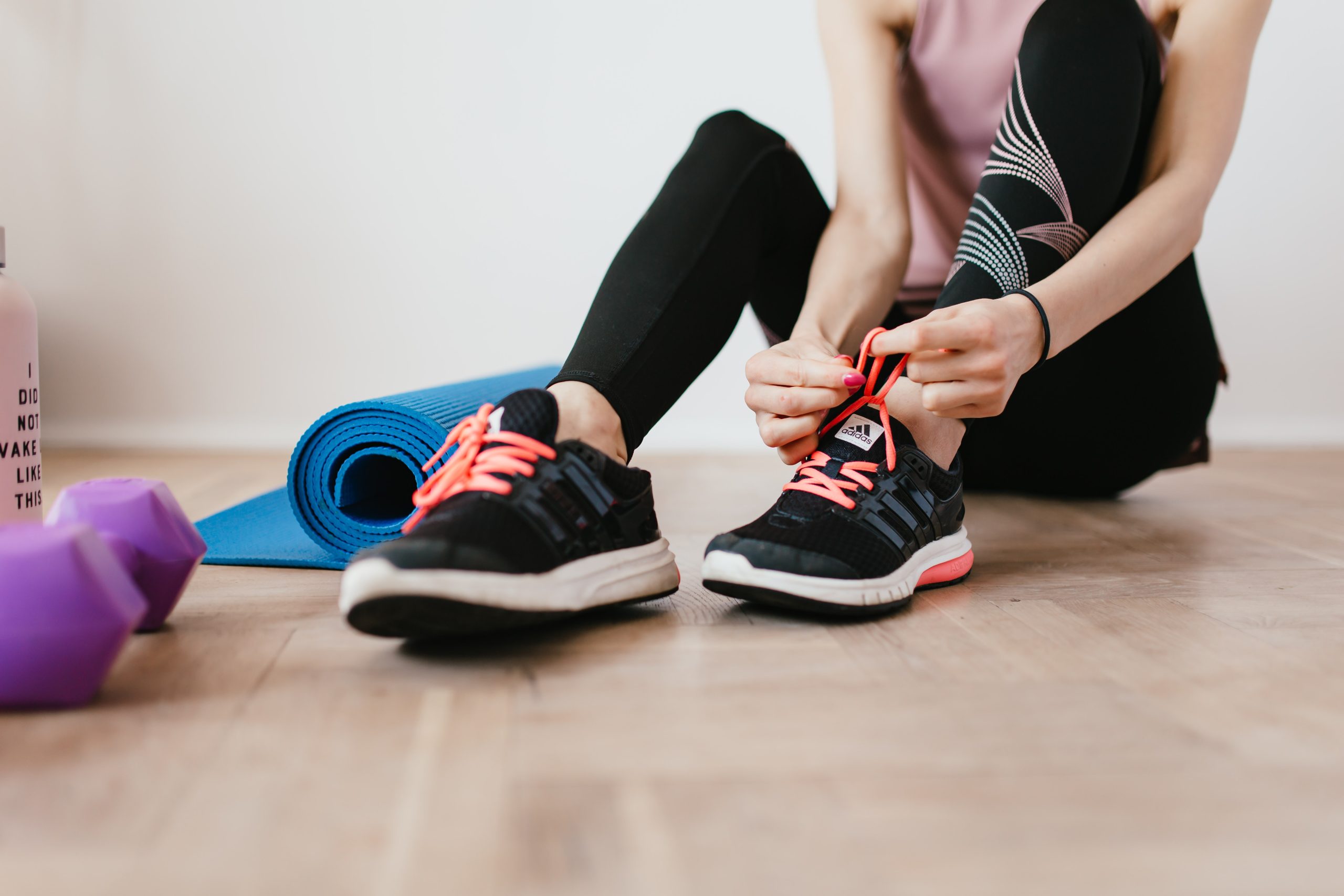 webslide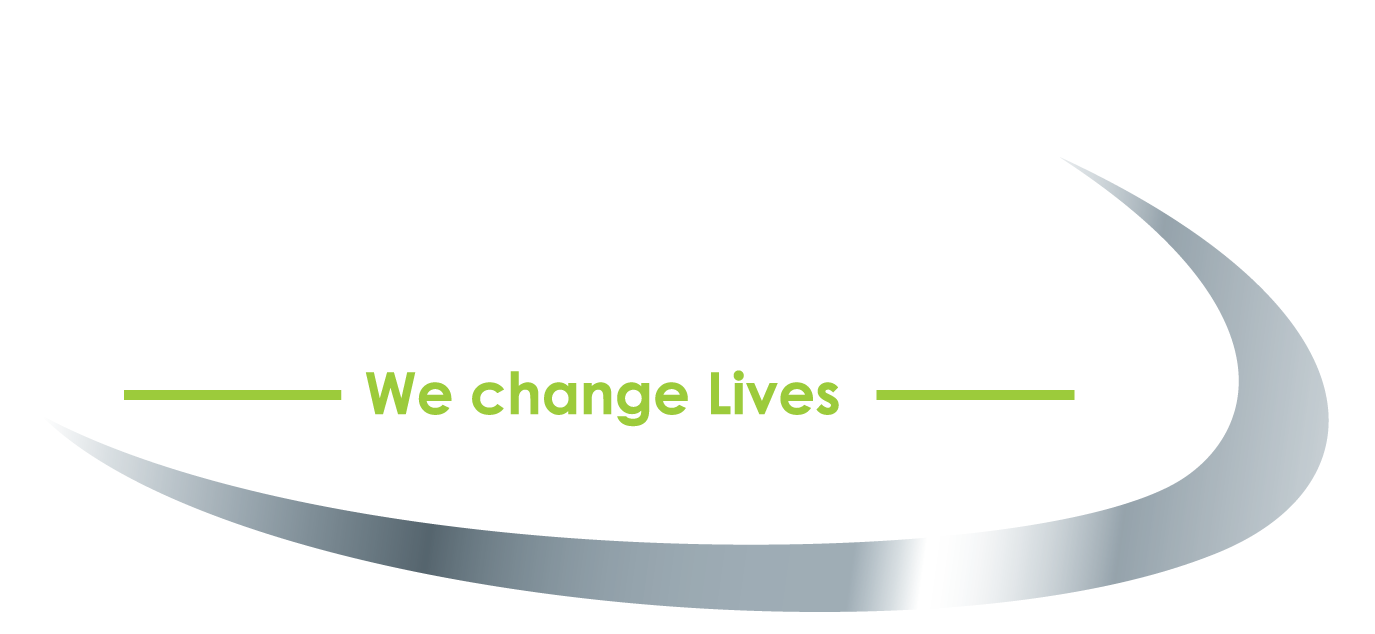 webslide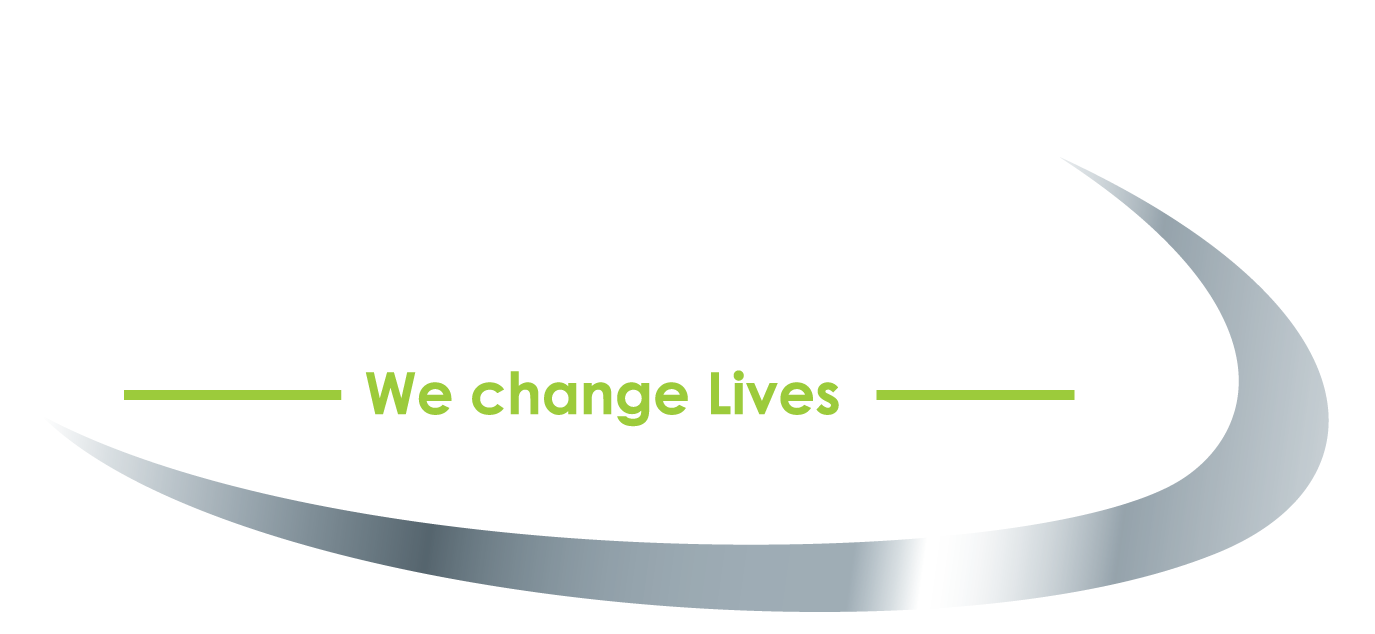 * INTRODUCING OUR NEW
YOUNG ADULT MEMBERSHIP *
16 - 24 Years Old
$48/month with a 12 month contract
ABOUT US
Yakima Athletic Club is the premier health and fitness facility in Yakima, Washington. We are DRIVEN to make fitness and better health fun and part of everyone's life. It's all about results, and we are there every step of the way to make that happen. We will provide the help and support our members need to live the best life they can.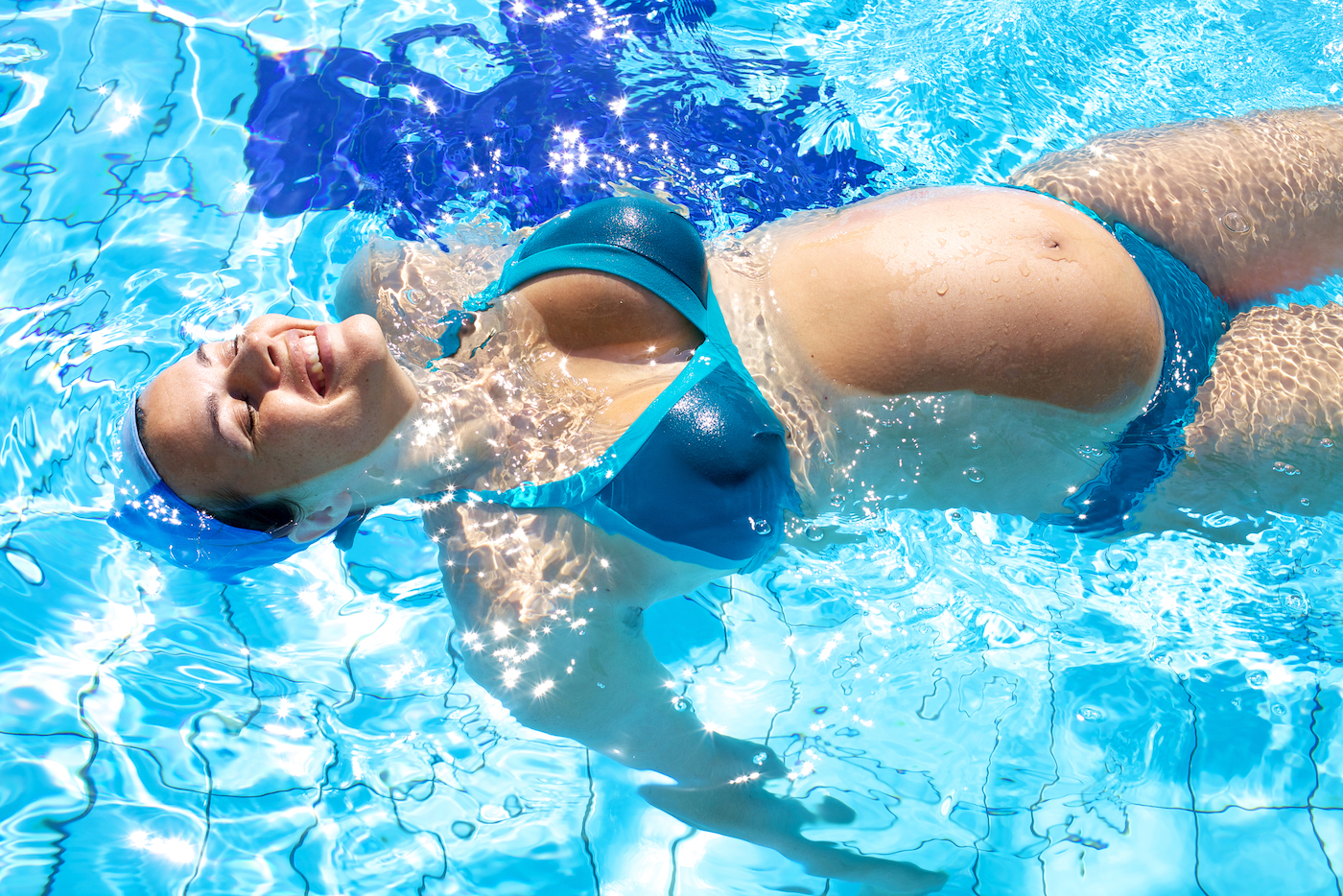 Prenatal Water Aerobics
Expecting moms don't have to stop exercising when they are pregnant. In fact, exercising is encouraged to keep mom and baby healthy during pregnancy!
Join us at the YAC pool with our prenatal certified instructors for the return of prenatal water aerobics starting Tuesday, March 8th! Strength-stability-core-and pelvic floor work. Non members are welcome! 15 class punch cards available for $150+tax.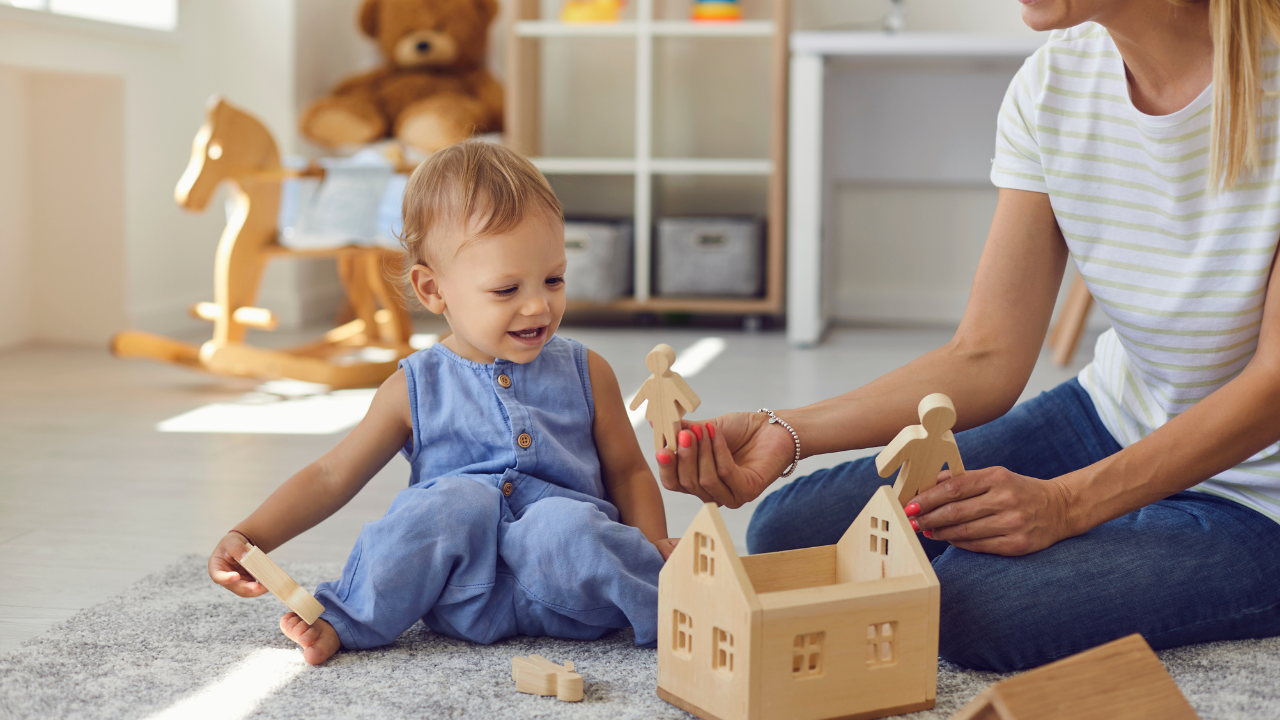 Kids Club Is Now Open
Kids Club is our On-Site Childcare at the Yakima Athletic Club. The current hours are: 8:45am-11:45am Monday-Friday and Monday - Thursday 4:00 pm - 6:30 pm. This is a service that can be paid for on a single use basis or added to your membership for a monthly fee. Parents must sign kids up for Kids Club by 9pm the night before usage using the YAC App. Flat Rate childcare is billed monthly. $55 a month includes daily usage (two hours per day) for up to 3 children!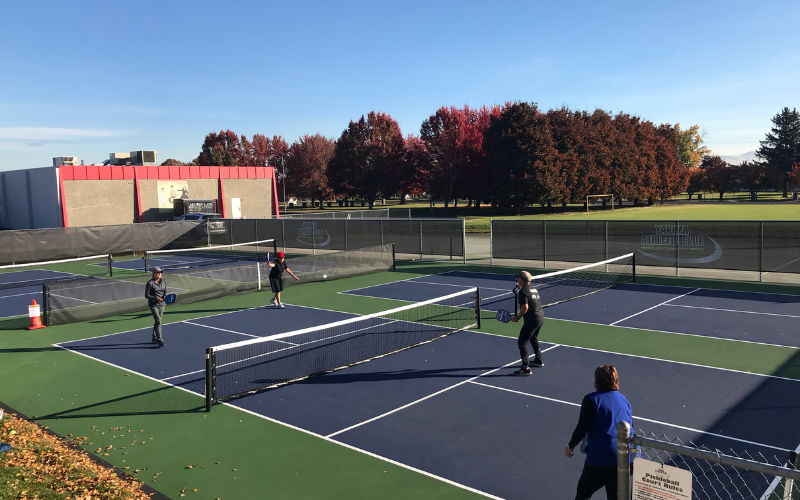 Pickleball
Join the fastest growing sport in America with the Yakima Athletic Club's Pickleball Membership. Now offering Pickleball Memberships! This affords access to the clubs 5 beautiful outdoor Pickleball courts throughout the season and is limited to court use only. Drop in pickleball play happens every Tuesday and Thursday at 11am for all skill levels (weather dependent)*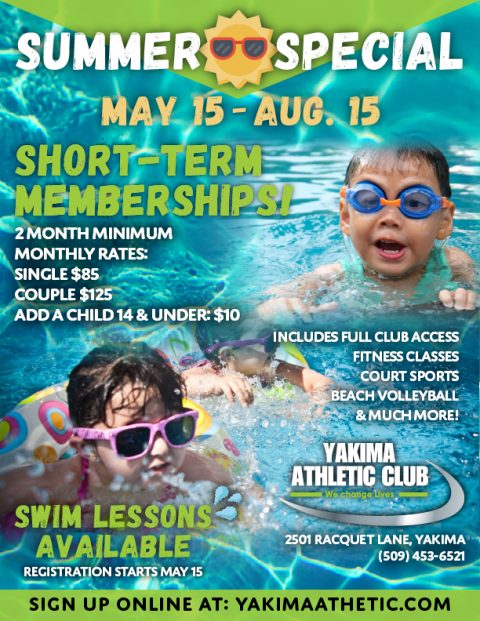 SUMMER SPECIAL TEMPORARY MEMBERSHIP
Only once per year we open up our temporary memberships for sale. Available now through August 15th you can purchase temporary membership to use the club. You will get full club access including our group fitness classes, pool usage, and all of our amenities. Join as a single, couple or the whole family! There is a two month minimum to purchase. Call or email our membership manager to inquire about this awesome summer deal!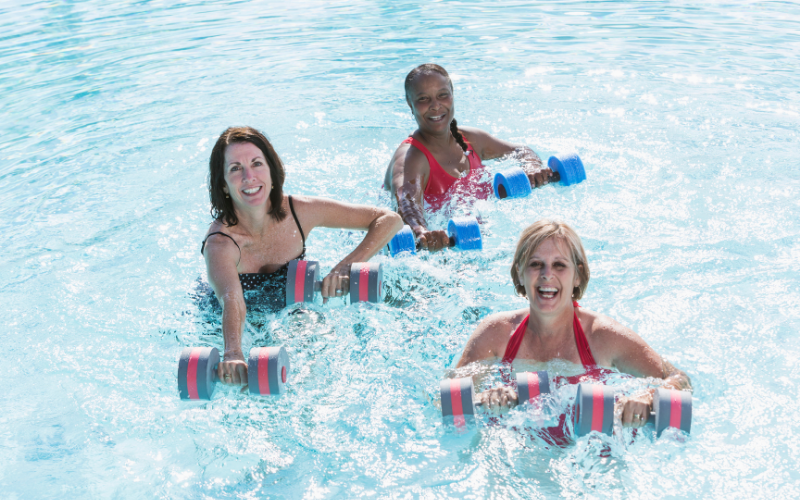 AQUATICS
Yakima Athletic Club has an array of aquatic classes and programs for children and adults. Swimming Lessons, Lifeguard Swim, Aqua Aerobics and more!
GROUP FITNESS
Want to meet new people and experience an exhilarating workout? Then our Group Fitness programs are just for you! Check out our variety of programs for every age and fitness level like Weight Training, Cardo, Spin Classes, Les Mills and more. We're sure to have a class for you!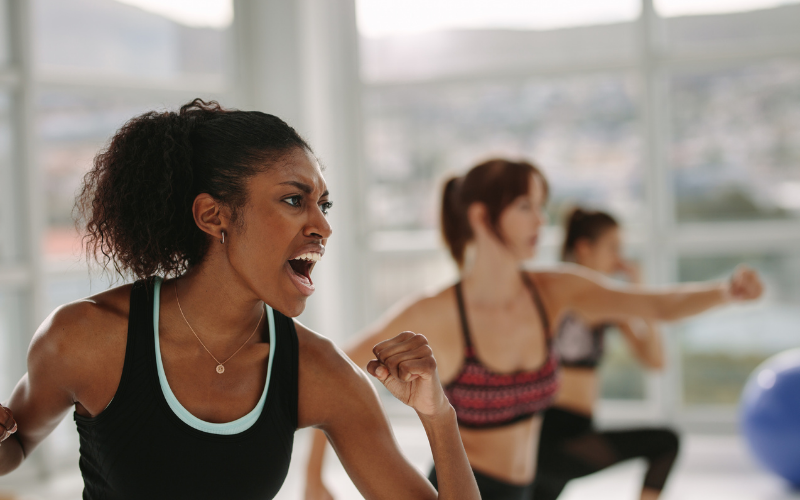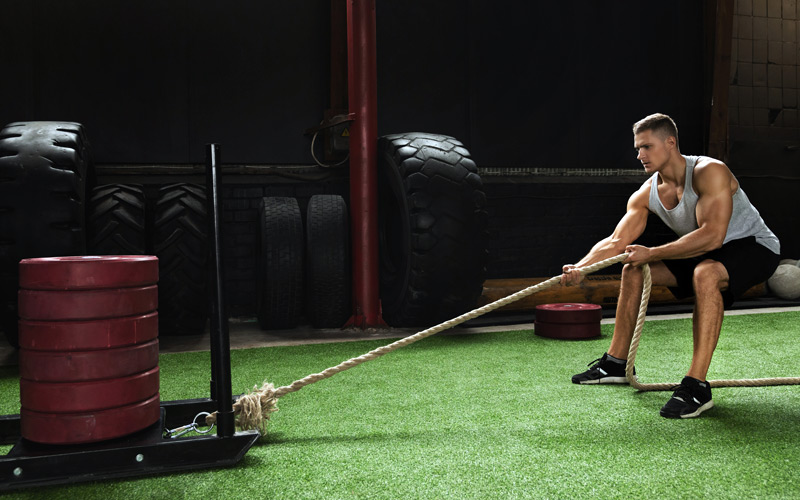 GROUP PERSONAL TRAINING
Group Personal Training makes personal training affordable! It's a budget-friendly way to take advantage of our personal trainers' expertise, creativity and motivation at a lower cost, all while keeping the fun and competitiveness of a group setting.