The Yakima Athletic Club provides year-round swimming lessons for children of all ages. Parent/Child, Red Cross Levels & Competitive Stroke. Learn to swim by experienced and trained swimming lesson instructors near you in the Yakima Valley. Yakima Athletic Club Members receive a discount on swim lesson rates.
Registration is open for our next group sessions that start on June 20th & week-long sessions start on June 26th, 2023.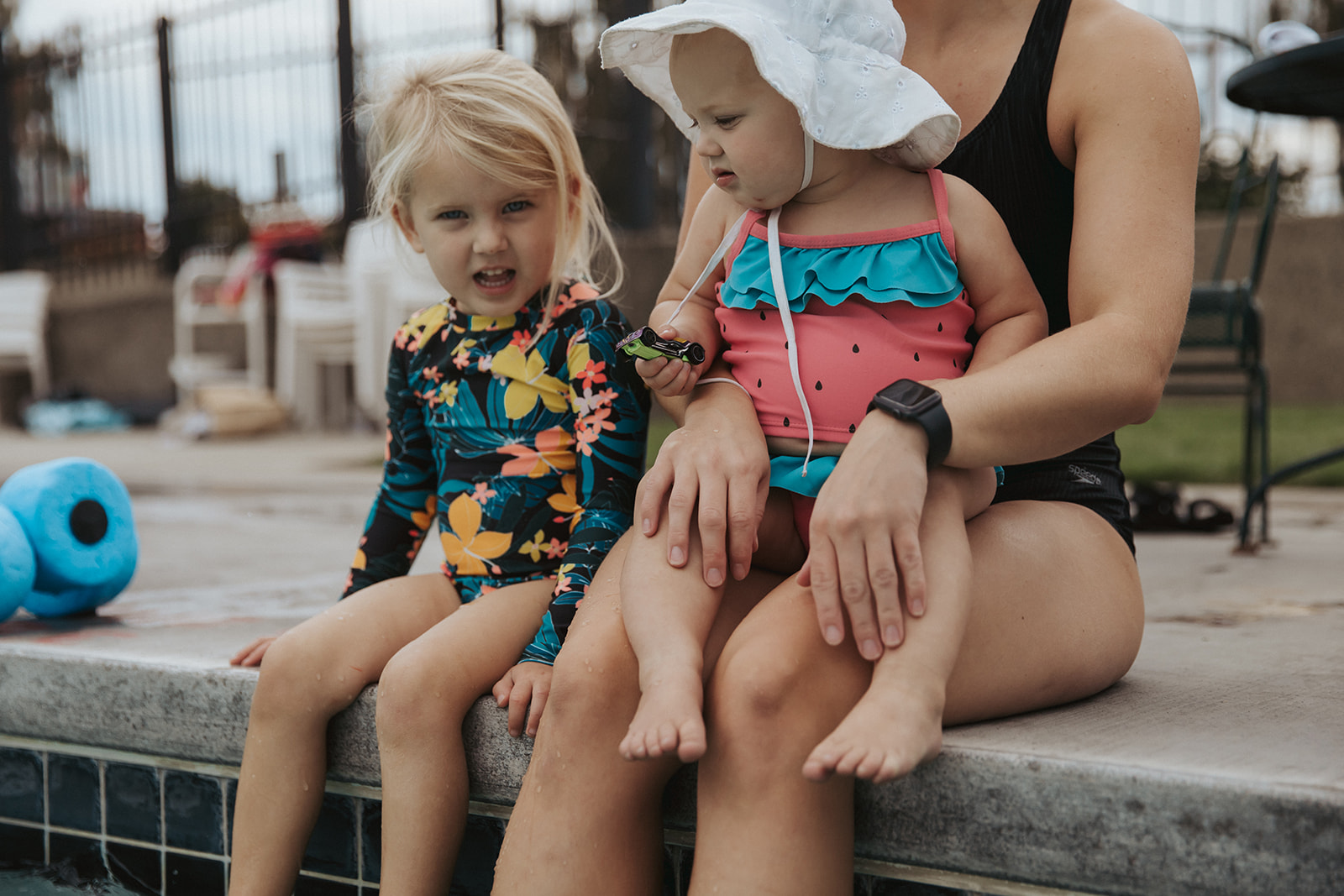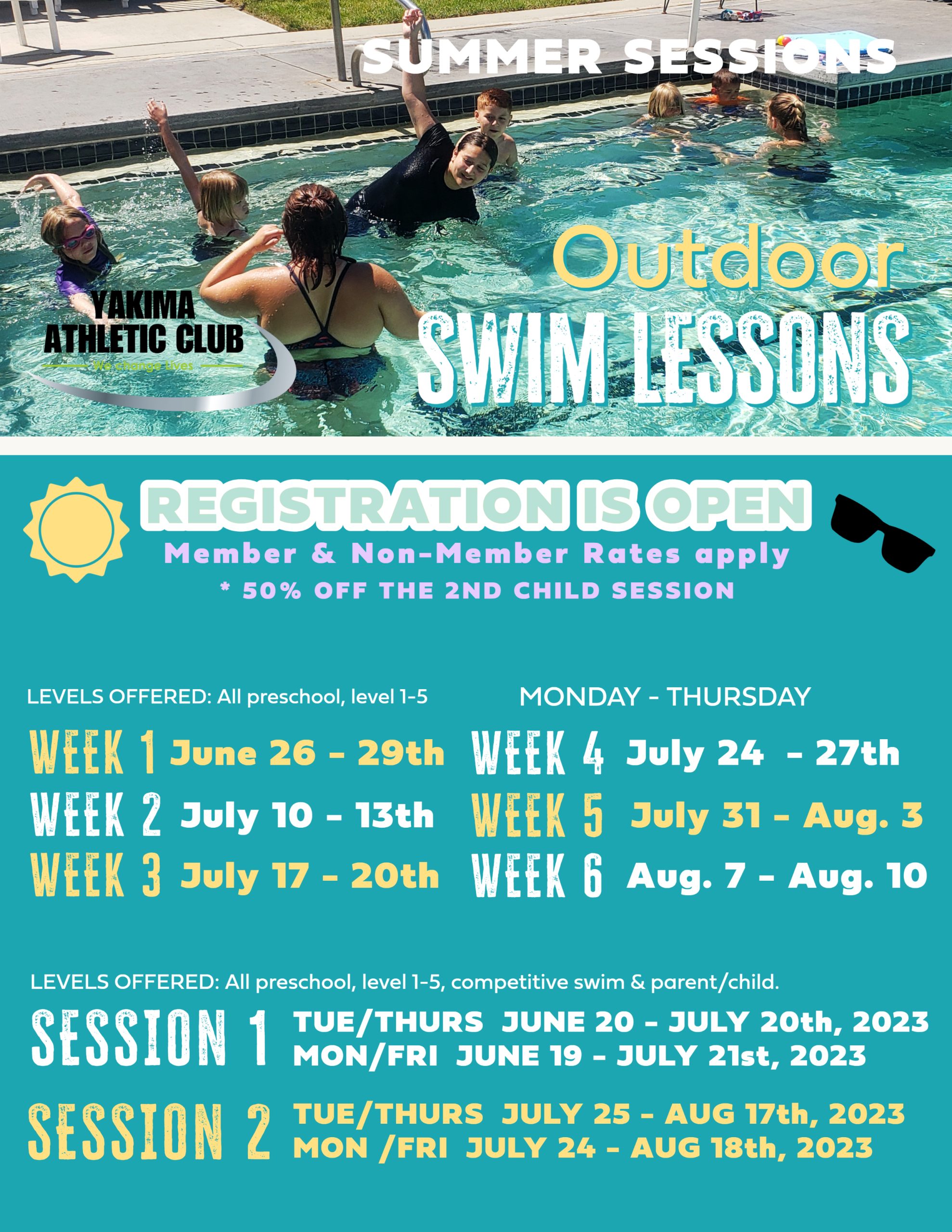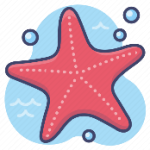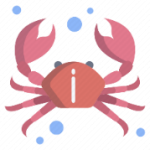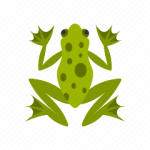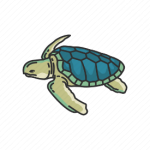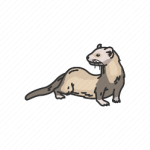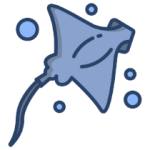 Starfish (Preschool 1-2) The starfish cannot swim, this may be their first introduction to organized swimming lessons. This class focuses on floats glides and breath control for ages 3-5.
Jellyfish (Preschool 2-3) The Jellyfish is more comfortable in the water and can float and do glides. This class now moves onto new floats, rotary breathing, the front crawl, and the back crawl. Must be able to swim/float 3 body lengths to join the class.
Crab (Level 1) The Crab is for children who may be hesitant about the water with little to no swimming experience or ability. This class teaches floats, glides, controlled breathing, and arm and leg movement. Ages 6+ preferable to 13 or 14
Frog (Level 2) The Frog is for swimmers who can float, roll, glide, and efficiently use arm and leg movements in the water. This class teaches rotary breathing and further improves skills in floating, gliding, and front crawl, and back crawl. Swimmers must be able to swim for 2 body lengths and float for 5 seconds. Ages 6+ preferable to 13 or 14
Sea Turtle (Level 3) The Sea Turtle is a lot more comfortable in the water, and can swim up to 10 body lengths: 5 body lengths front crawl into a back float for 15 seconds then roll back to front crawl for another 5 body lengths. This class focuses on three new kicks, one new stroke, rotary breathing, treading water, and more. Ages 6+ preferable to 13 or 14
Otter (Level 4) The Otter has a lot more stamina and is able to swim 25 yards. They can do the dolphin kick, whip kick, and scissor kick. Swim back crawl, front crawl, and elementary backstroke. This class teaches open turns, improves breath control, and 3 new swim strokes. Ages 6+ preferable to 13 or 14
Manta Rays (Level 5) The Manta Rays have a lot more stamina in the water and go greater distances. The Manta Rays can perform all the new swim strokes for at least 15 yards. They can swim for 50 yards using both front crawl and elementary backstroke. This class further builds on stamina and teaches surface dives and flip turns. Ages 6+ preferable to 13 or 14
Competitive Swim – Competitive Swim is for individuals who can swim 100 yards front crawl as well as elementary backstroke, and swim 25 yards of the four other strokes. This class focuses on perfecting each stroke while adding stamina and efficiency. Ideally for people on a swim team or who are interested in joining a swim team. Even for someone looking for a good workout, this class turns swimming into a sport.
Parent/Child - This session is for children ages 6 months to 3 years old. The instructor will guide both parent and child through water exercises and help little ones learn to be comfortable and confident in the water.