Located downstairs from the Yakima Athletic Club, the YAC Retreat hosts multiple tenants in the health and wellness industry. Below you can find their information such as services offered and how to book an appointment. Each tenant operates independently and is their own entity but shares a waiting room & reception area. Additionally, we have several rooms still available for rent. If you have a business that is health, beauty, wellness, or spa-like in nature we would love to have you as a tenant and show you our availability. Please contact kendyl@yakimaathletic.com for a tour.
MG Bodywork
MG Bodywork • 2503 Racquet Ln Ste 100 Yakima, WA 98902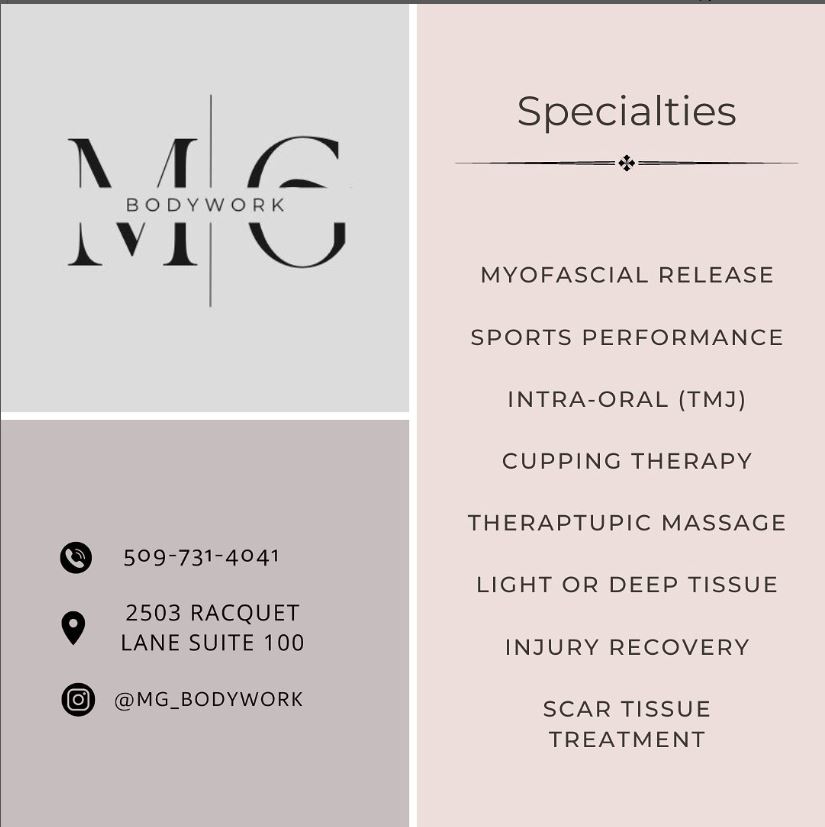 AMBER & OAK
AMBER & OAK
2503 Racquest Ln. Suite #100, Yakima, WA
Call or Email to make an appointment
+1 509-584-8333
–
ambernoakllc@gmail.com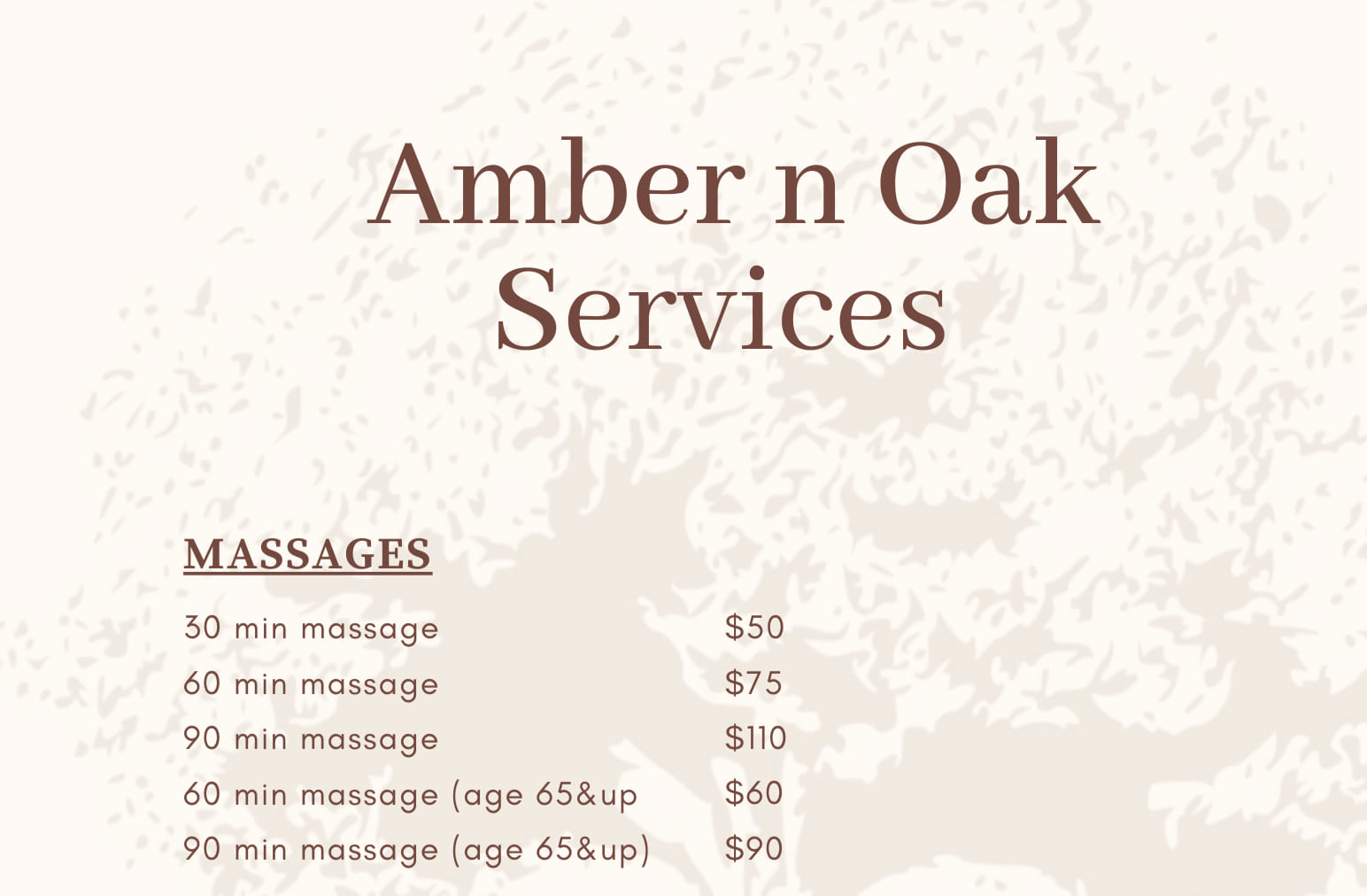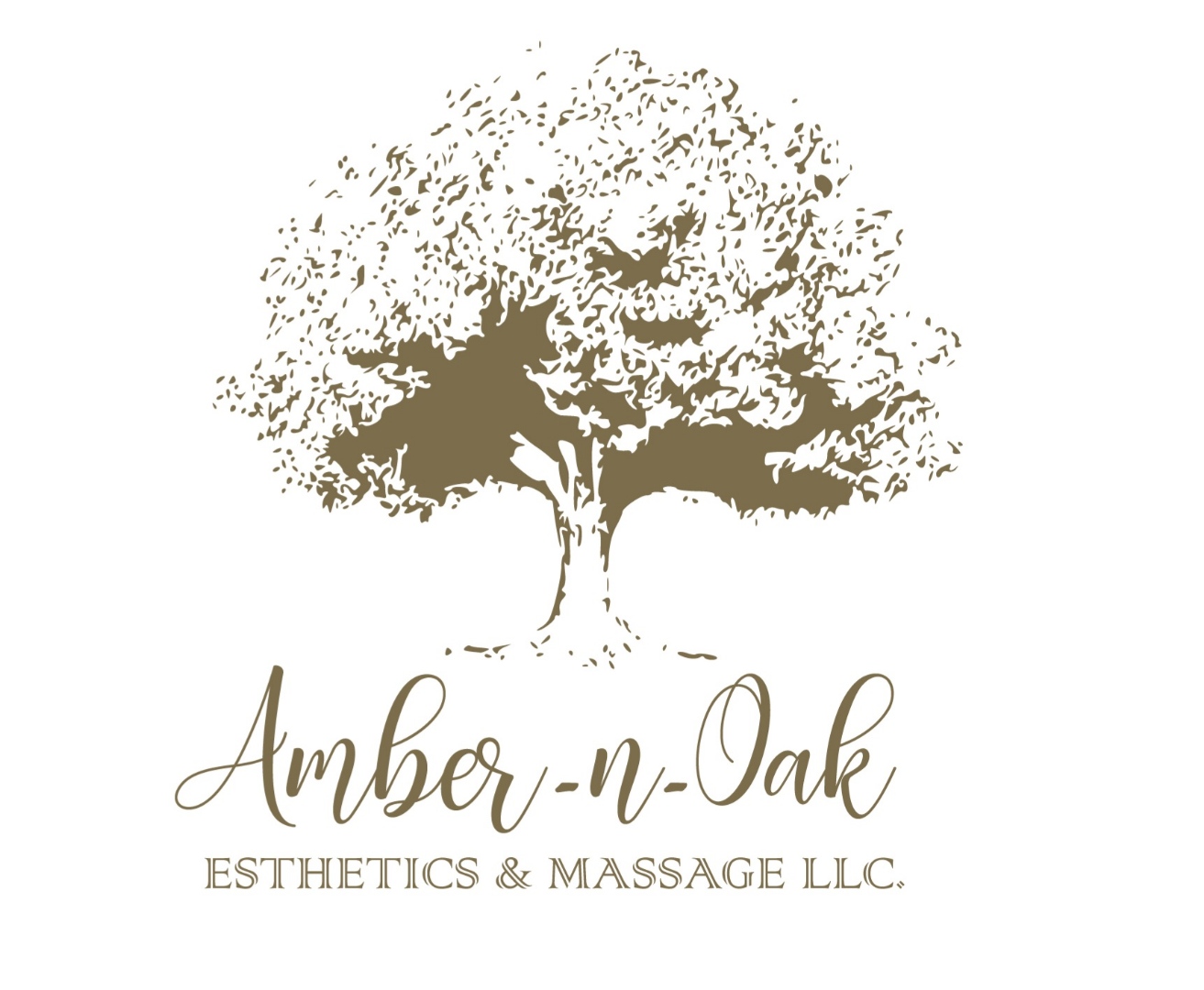 Northwest Nurse Care
Northwest Nurse Care
Northwest Nurse Care is a concierge nursing business in Yakima offering private in-home nursing, lactation consultations, and IV hydration and vitamin infusions. We are thrilled to begin offering IV hydration services below the Yakima Athletic Club beginning November 1st.
We utilize the power of hydration and vitamins to help clients relieve various symptoms, enhance their lives, and maintain optimal health. Cells require essential micronutrients and hydration to give us health and vitality. The stronger your cells are, the better they will handle what life throws at you. IV infusion allows fluids, vitamins, and minerals to be delivered directly to the cells. A variety of things such as poor diet, medications, and disease can cause decreased absorption in the GI tract. Depending on the state of your intestinal health, you could be losing up to 80% of vitamin absorption. By administering nutrients directly into the bloodstream, they bypass the digestive tract and 100% bioavailability is achieved.
We offer a variety of vitamin infusions and injectables, take a look at our menu below! Our services are by appointment only, you may book on our website www.northwestnursecare.com or text 509-823-7823