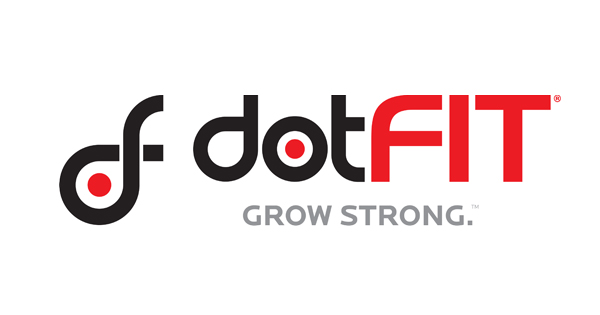 dotFIT Weight Management Program
The dotFIT Weight Management System was developed exclusively for the fitness environment and for people who truly understand that diets don't really work and never will. With dotFIT the focus is on learning what foods work for you and how exercise changes your body and what you can eat; all coupled with guidance from your dotFIT professional.
What is the dotFIT Program?
The dotFIT Program is a comprehensive online fitness and nutrition plan. The exercise component is powered by the experts at the National Academy of Sports Medicine, and the food database is powered by CalorieKing. Using our proprietary Fitness Intelligence Technology, the dotFIT Program walks you through a short series of questions so you can create a fitness program integrated with a nutrition plan that is precisely right for you. It's flexible, convenient and best of all—it works!
Access to multiple lifestyle menus designed by registered dietitians
Access the CalorieKing food database of over 50,000 foods
Online food log featuring simple drag-and-drop technology
Calorie targets automatically based on your goals
Your own menus, meal plans and favorite foods
Ability to track caloric deficit or surplus in real time, online
Personalized dietary supplement recommendations to support your specific goals
20% discount for online purchases of dotFIT brand products, including our delicious nutrition bars and meal replacement shakes
Ability to add an optional body monitoring device (Exerspy )
Unlimited access to videos, articles, and FAQs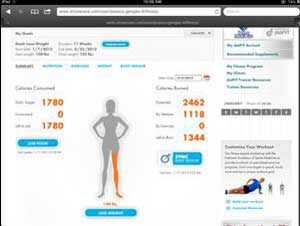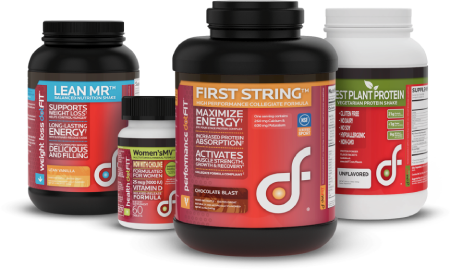 dotFIT Web Access is Free to Yakima Athletic Club/YAC Fitness Members. Please fill out the information below to be registered today!