Group Personal Training strikes the perfect balance between the benefits of personal training and the affordability and motivation of group exercise. It is a budget-friendly way to take advantage of our personal trainer's expertise, creativity, and motivation at a lower cost, all while keeping the fun and competitiveness of a group setting. Working with a certified personal trainer is now within your reach!
Our certified personal trainers have used their many years of experience to design our Group Personal Training Programs. They have come up with the most efficient way of increasing your cardiovascular endurance, as well as your strength and flexibility. Take a look at the types of Group Personal Training we offer.
FOR A LIMITED TIME ONLY... GET A VIP PASS TO TRY OUT ALL OF OUR CLASSES FOR JUST $39 for 30 days.
That's 29 hours of Personal Training (group style) for just $39! Sign up at the Front Desk today.
Tier 1 Group Training
MEMBER RATE: $89+tax per month | NON-MEMBER RATE: $129+tax per month
(3-month minimum commitment required)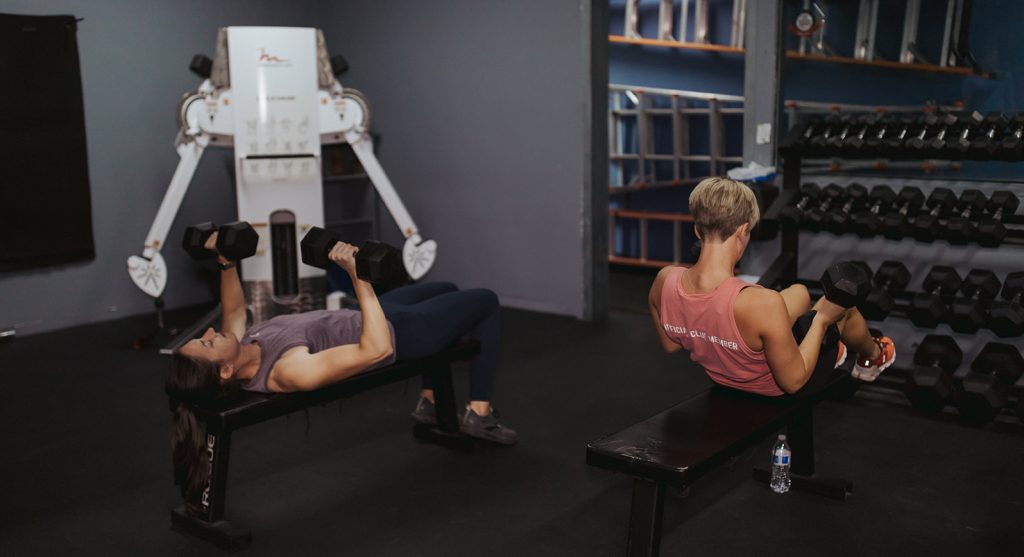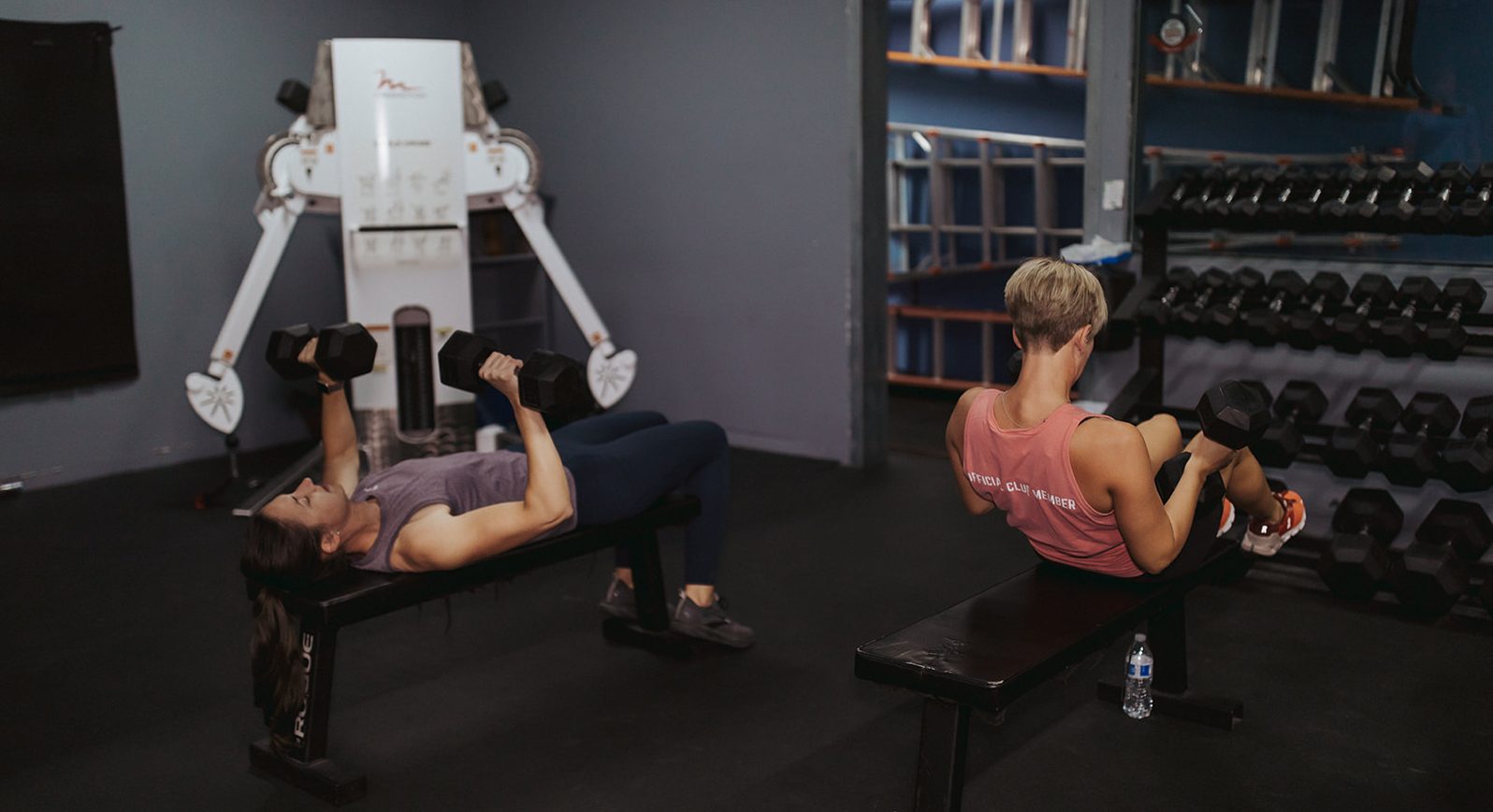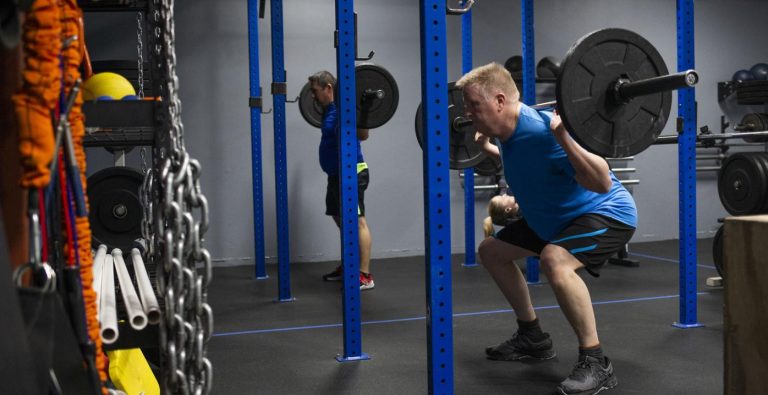 SMALL GROUP TRAINING
Following along with the National Academy of Sports Medicine's Optimum Performance Training Model our personal trainers have created Small Group Training. Intended to work all major muscle groups while teaching proper technique and giving personal attention to each exercise and participant. Tier 1 Group Training is a great way to put on muscle and burn fat! Includes access to all Tier 2 Group Training Options below as well.
Interested in trying Group Training before making the life-changing commitment? Purchase a V.I.P. 1-month trial for $39.99!
Tier 2 Group Training Options
MEMBER RATE: $49+tax per month | NON-MEMBER RATE: $89+tax per month
(3-month minimum commitment required)
Bootcamp
This isn't just your average circuit-style Bootcamp! This is meant to help you reach an elevated level of fitness & mental strength. You will be STRONGly encouraged to push yourself to your limits here!
From pushups to sled pushes, this is sure to increase your aerobic capacity & improve cardiorespiratory health, which is vital for longevity! Worry about sets & reps another day, just don't quit!
Kettlebell
These dynamic classes are 45 minutes of high-energy resistance training! You will be taught how to properly execute each movement in a safe manner, all while
receiving an excellent workout. Kettlebell focuses on our most versatile piece of equipment. This class uses timed intervals to get your cardio, strength, and conditioning all at once!
Power Burner
Power Burner will give you the option to focus on strength or cardio, or you can create your own adventure and do a little of both! Power section focuses on building
muscular strength and size. Our Burner side focuses on getting your heart rate up and keeping it there!
Either of these classes is a great way to supplement your training program!
Stronger Living
After the age of 40 we lose about 5% of our muscle mass per decade, this is the opportunity to reverse that effect. This workout is intended to maintain/increase muscle mass to maintain a healthy youthful appearance and lifestyle. The goal is injury prevention and strengthening the muscles needed to support your bones.