Our fitness professionals combine aerobics, flexibility, and strength training in a positive, energizing environment.
Stronger Living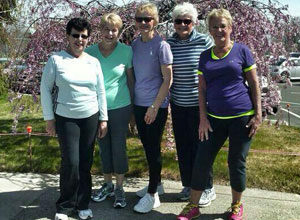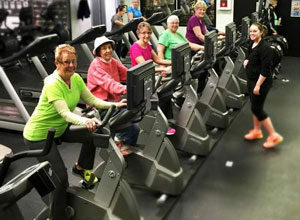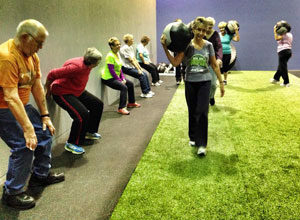 Stronger Living:
After the age of 40 we lose about 5% of our muscle mass per decade, this is the opportunity to reverse that effect. This workout is intended to maintain/increase muscle mass to maintain a healthy youthful appearance and lifestyle. The goal is injury prevention and strengthening the muscles needed to support your bones.
Fee: Basic membership plus $49 per month
Available to Silver Sneakers insurance participants for the same fee.
If you are interested in trying this class out please email kyle@yakimaathletic.com or call 509-453-2651 to obtain a trial membership of this class.