Grow a healthy business from the inside out
CORPORATE OR BUSINESS REQUIREMENT:
Participation in our Corporate Membership Program requires the employer to pay a one-time start-up fee and an annual renewal fee, and maintain a minimum number of employee-paid memberships.
BENEFITS FOR THE EMPLOYER:
The corporate membership program provides a unique opportunity for an employer to show appreciation towards their employees, and at the same time provide an incentive for them to improve their physical and mental well-being.
Helping employees and their families reduce lifestyle risk and become better health care customers improves an employee's productivity. Studies show employers typically see fewer sick days taken by employees who regularly exercise.
As an added benefit - we advertise for your business! We like to support the businesses that support us and value the importance of health in the work environment. We proudly list your business as a Corporate Partner on our website and inside our club as a marketing platform service to you.
WHAT YOUR EMPLOYEES RECEIVE:
Access to the Yakima Athletic Club at a reduced monthly rate.
Lower joining fees for every person on the membership.
FREE Group Fitness classes as part of their membership (live and virtual options).
One free consultation session with one of our certified personal trainers at sign-up.
15% off of our Tier 1 or Tier 2 Group Training Classes such as Bootcamp, Small Group, Kettleball, & Power/Burner.
Worldwide privileges to network clubs.
THANK YOU, CORPORATE PARTNERS!
For choosing the Yakima Athletic Club to keep your employees healthy!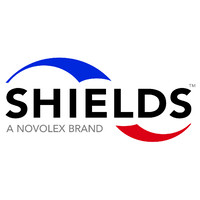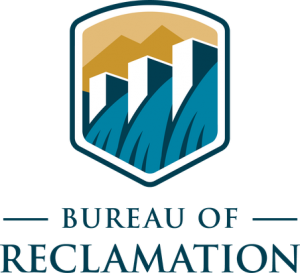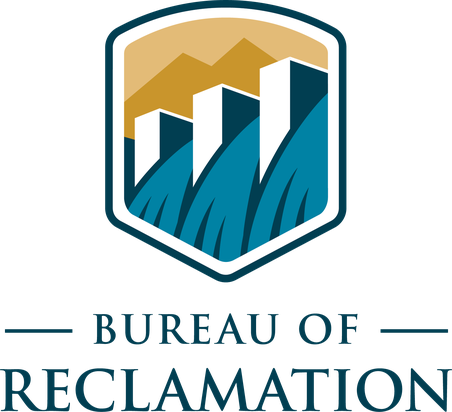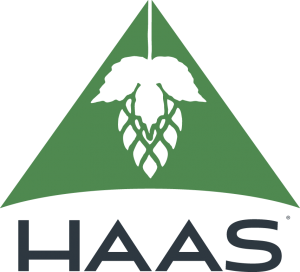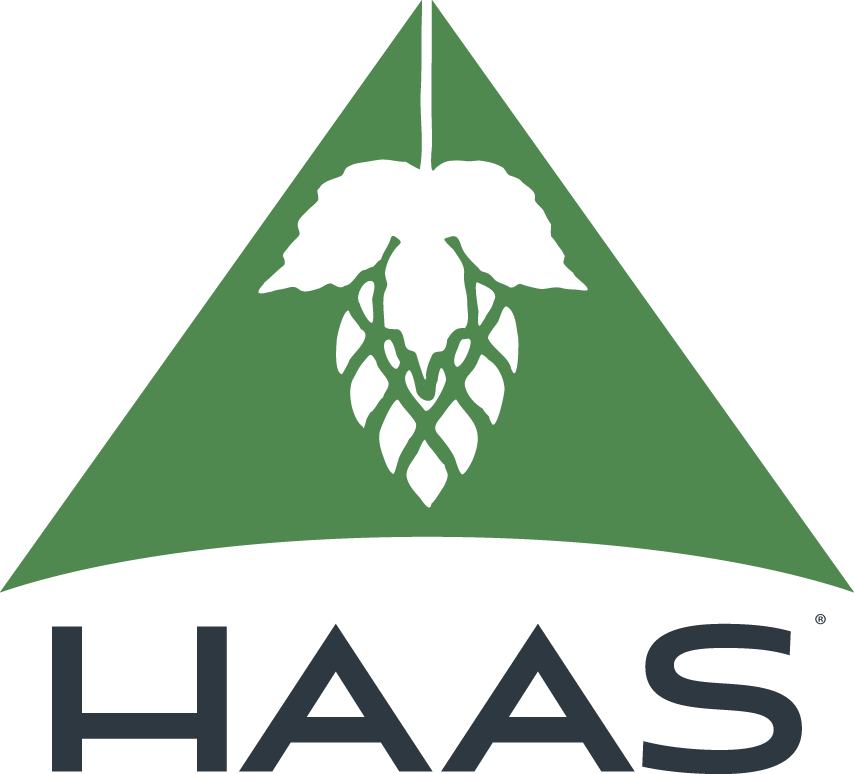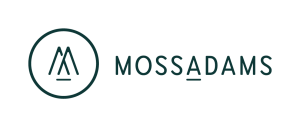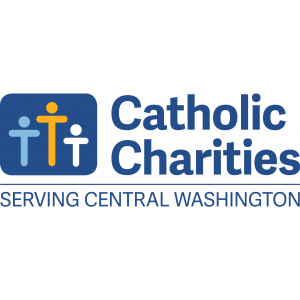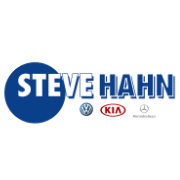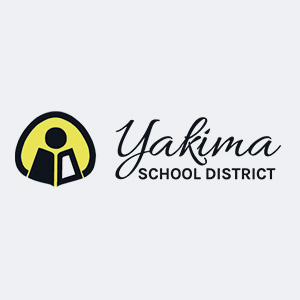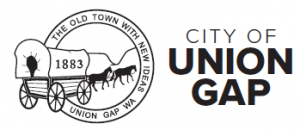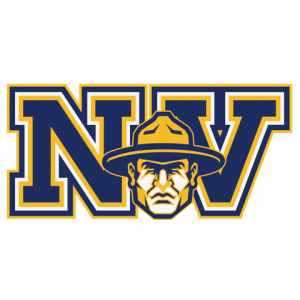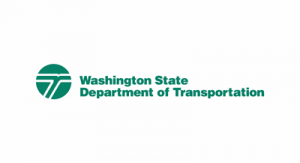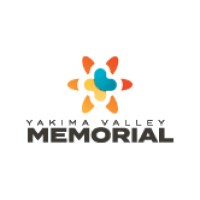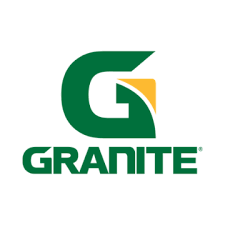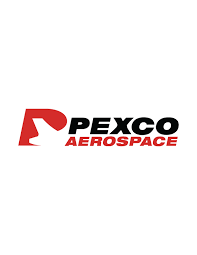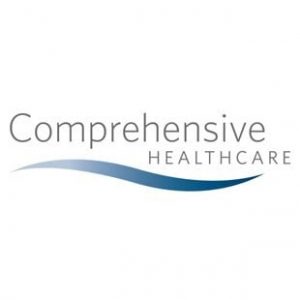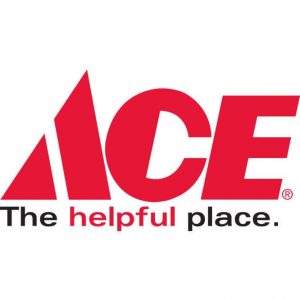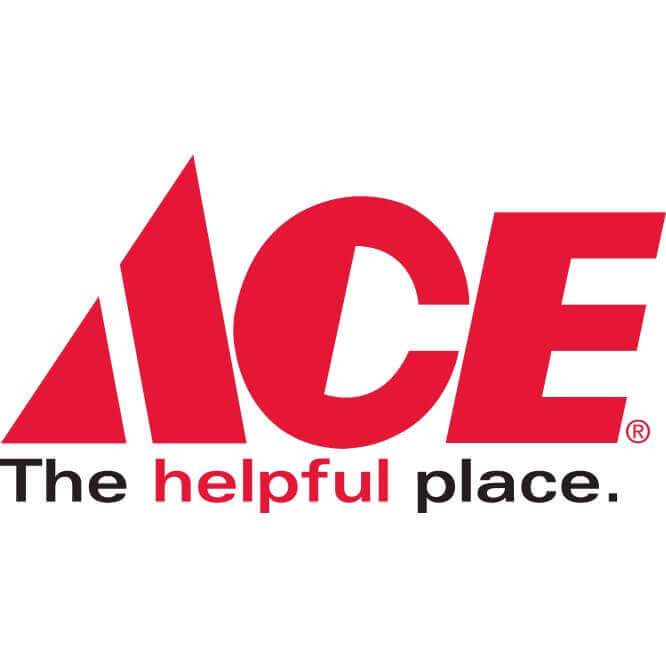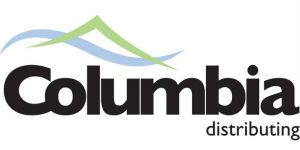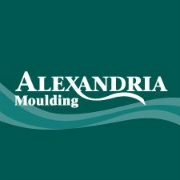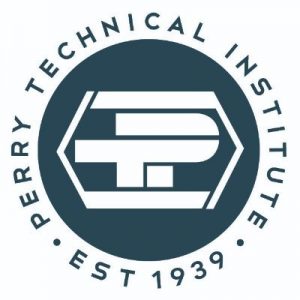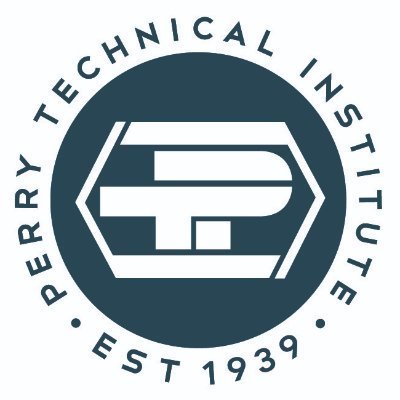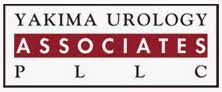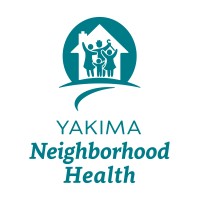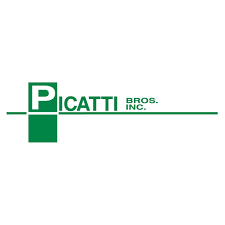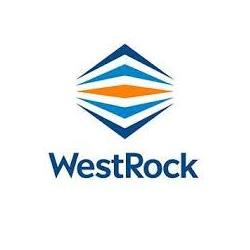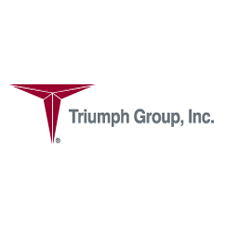 Do you want to see your business or employer listed on this page?
Contact us to hear more about our corporate program or to get started on your corporate membership.
Nicole Marang, Membership & Marketing Manager
(509)453-6521 ext 205 or nicole@yakimaathletic.com
Kendyl Comiskey, General Manager
(509)-453-6521 ext 206 or kendyl@yakimaathletic.com