WATER EXCERCISE CLASSES
Get fit and have fun with low impact Aqua Aerobics.
Check out our full Aqua Fitness offerings and current schedules Aqua Fitness.
LIFEGUARD RECREATIONAL SWIM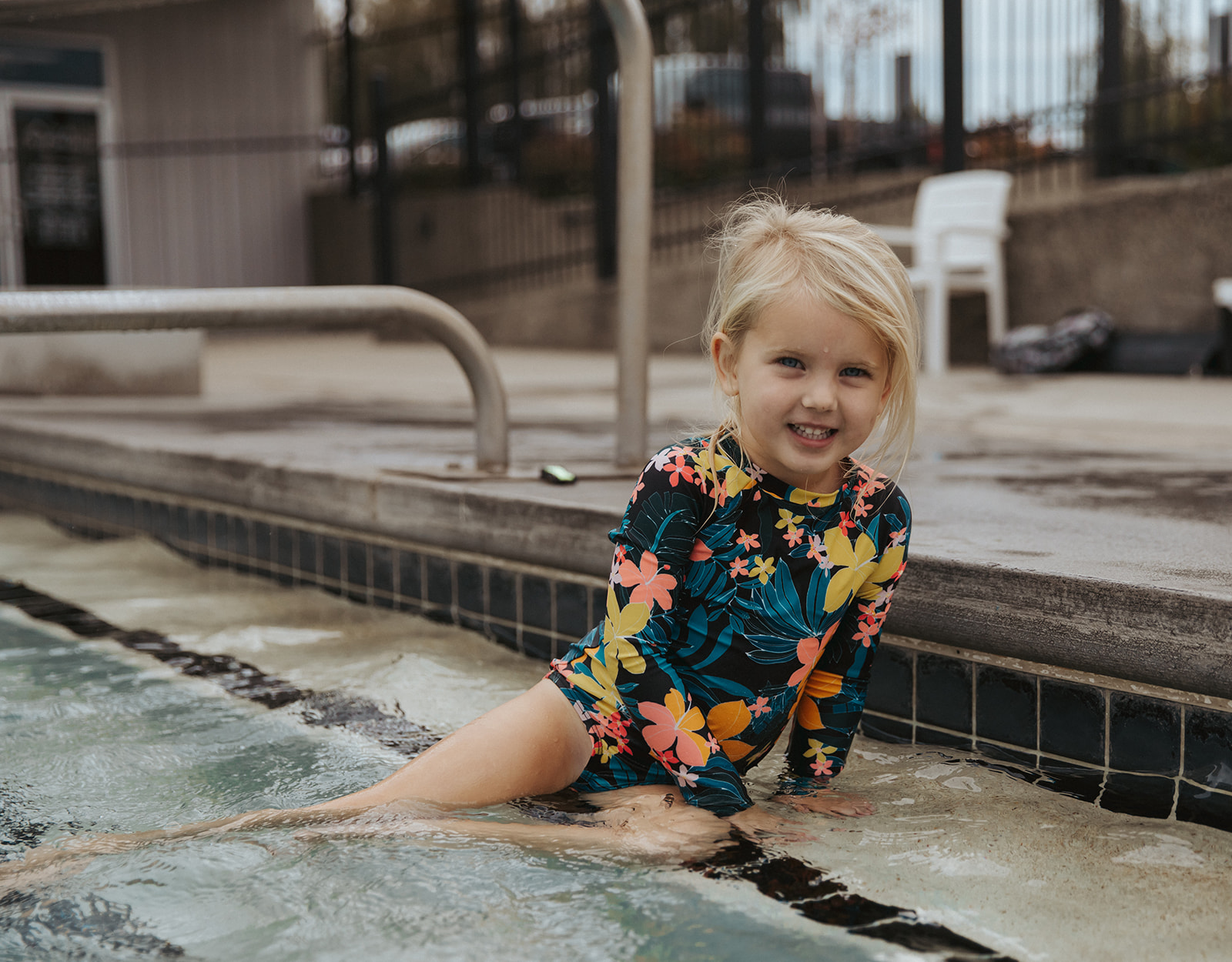 CURRENT SCHEDULE:
Saturday 1:30 pm -3:30 pm
Starting June 20th: Tues. & Thurs. 5 pm - 7 pm
Starting June 26th: Monday-Thursday 12 pm to 2 pm
Washington State Law states:
When lifeguards are not present: If 13-17 years of age, you must use the "buddy system", that is, there must be at least 2 people present 13 years or older. All children 12 years old and under must be accompanied with a responsible adult 18 years or older and be at the pool or pool deck
Persons aged 18 and older may use the aquatic facility during business hours. See Aquatics Schedule for available times.
Pool Lane Use:
Adult swim lap lanes are available throughout the day.
ADULT

Learn more about our Adult Masters Swim & Swim Lesson that we offer year-round at the Yakima Athletic Club.