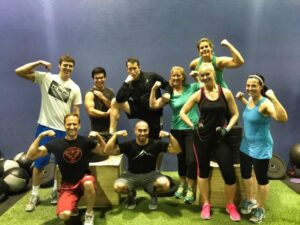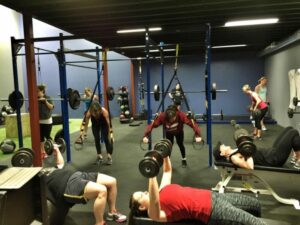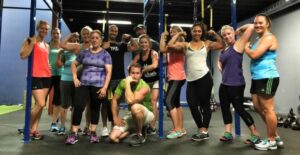 Group Personal Training makes personal training affordable!  It's a budget-friendly way to take advantage of our personal trainer's expertise, creativity and motivation at a lower cost, all while keeping the fun and competitiveness of a group setting. Now working with our certified and experienced trainers is within your reach!
Group Personal Training strikes the perfect balance between the advantages of personal training and the affordability and motivation of group exercise!  Many years of experience from our personal trainers has gone into the design of our Group Training Programs and we have come up with the most efficient way of increasing strength and flexibility as well as improving cardiovascular endurance. Read more about the types of Group Training we offer and check out the schedule!
BootCamp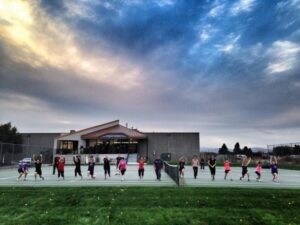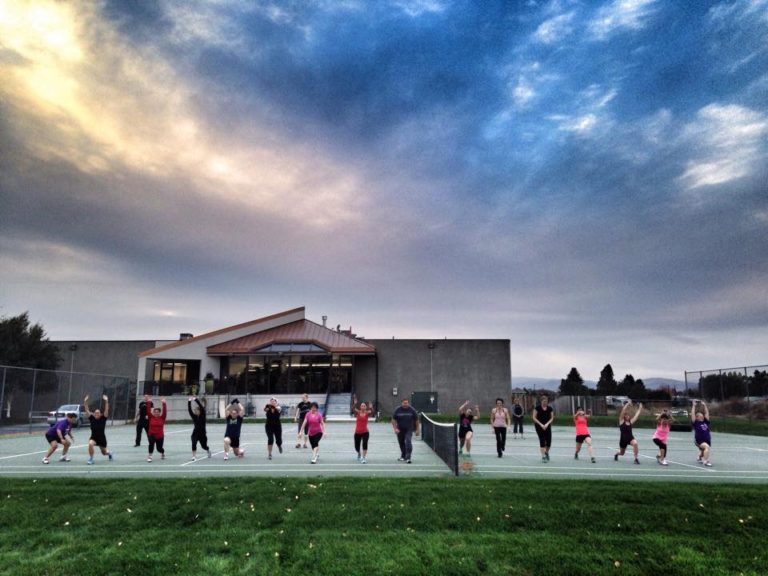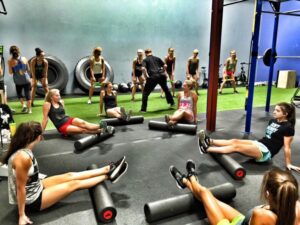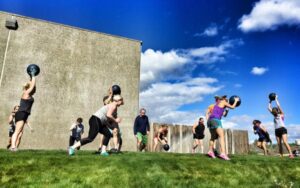 Basic Membership + per Month $59 YAC / $30 YAC Fitness
This Dynamic, Functional movement 45 minute workout is a can't miss program - a combination of cardiovascular exercise and Body Weight Resistance Training. BootCamp is a great way to Increase Strength, Boost Aerobic Capacity, Raise Metabolic Rate, Lose Weight, and Break through Plateaus! We have a strong desire to see all of our participants succeed in their journey and this workout will help get you there!
Special Forces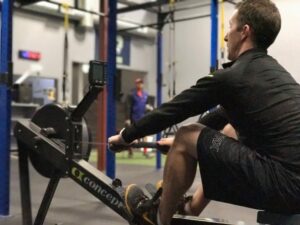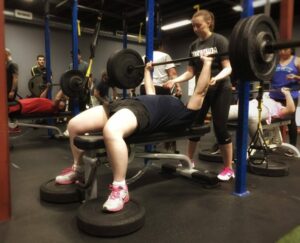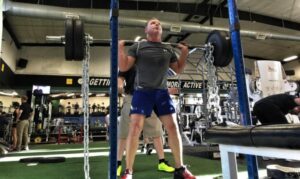 Basic Membership + per Month $99 YAC / $70 YAC Fitness  (Includes BootCamps)
Following the National Academy of Sports Medicine's Optimum Performance Training Model, Special Forces Training is essentially Personal training in a Group. Intended to work all Major Muscle Groups while teaching Proper Technique and giving Personal Attention to each exercise and participant.  Special Forces combines Strength Training and Power Movements to Drop pounds and Burn Fat.
Active Living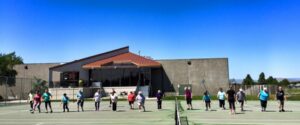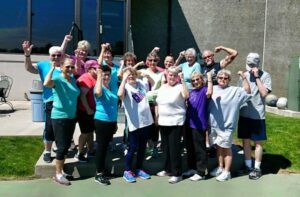 Basic Membership + $30 per Month
Customized for our active older adults! Our fitness professionals combine aerobics, flexibility, and strength training in a positive, energizing environment. Exercises included are designed to increase flexibility, joint stability, balance, agility, muscular strength, core strength, and cardiovascular endurance. Build a more active and healthier you starting today!
Stronger Living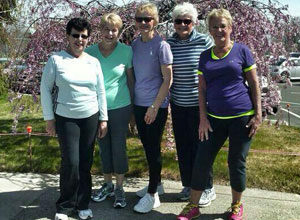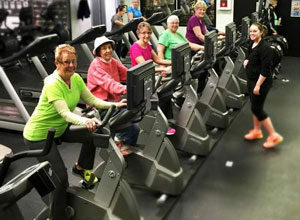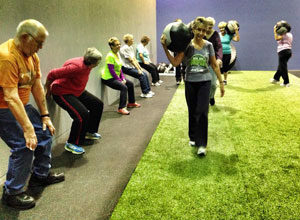 Basic Membership + $49 per Month
After the age of 40 we lose about 5% of our muscle mass per decade, this is the opportunity to reverse that effect.  This workout is intended to maintain/increase muscle mass to maintain a healthy youthful appearance and lifestyle.  Following along with our Special Forces program we will take you through all 5 phases of training with an emphasis on strength and power!